OBID Programs
The Oakland Business Improvement District strives to be recognized as a vibrant and dynamic business district that sets the national standard for other commercial districts' growth and innovation.
To accomplish our goal of creating a vibrant and dynamic business district the OBID will:
Build effective partnerships with businesses, institutions and property owners to maintain a clean and safe community.
Attract, retain and promote quality businesses and retail segments to support our local economy.
Promote Oakland as a renowned destination point with a business, retail and institutional mix offering unique products, services and events.
Coordinate events and programs designed to promote Oakland as the preferred place to shop, work, learn and live.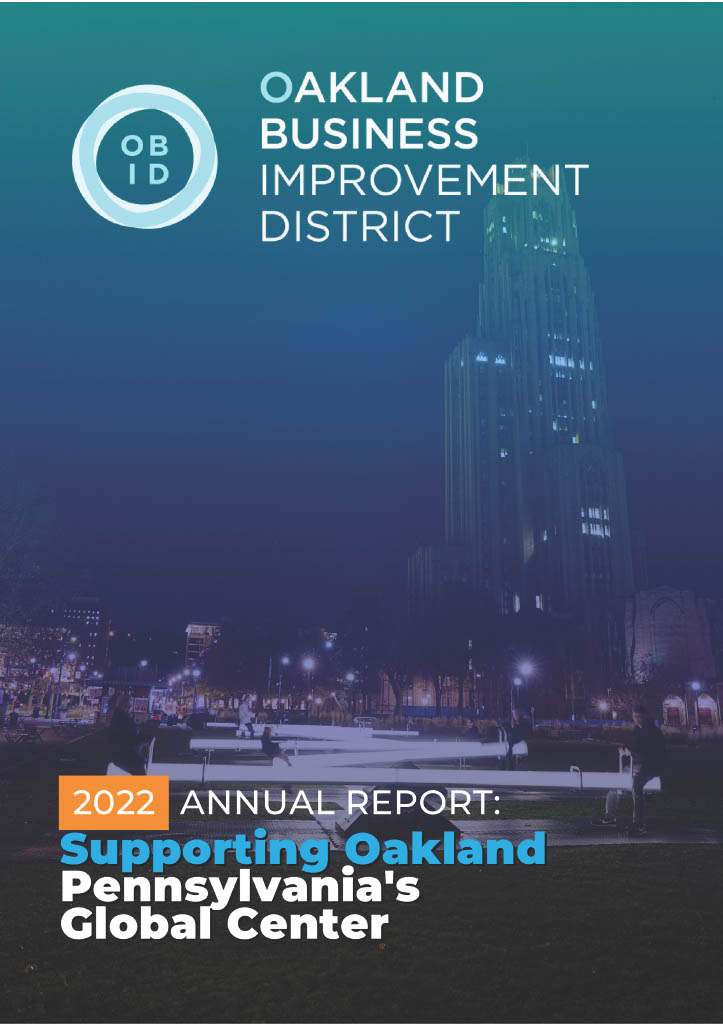 Public Programs & Events:
Programs for Business Owners: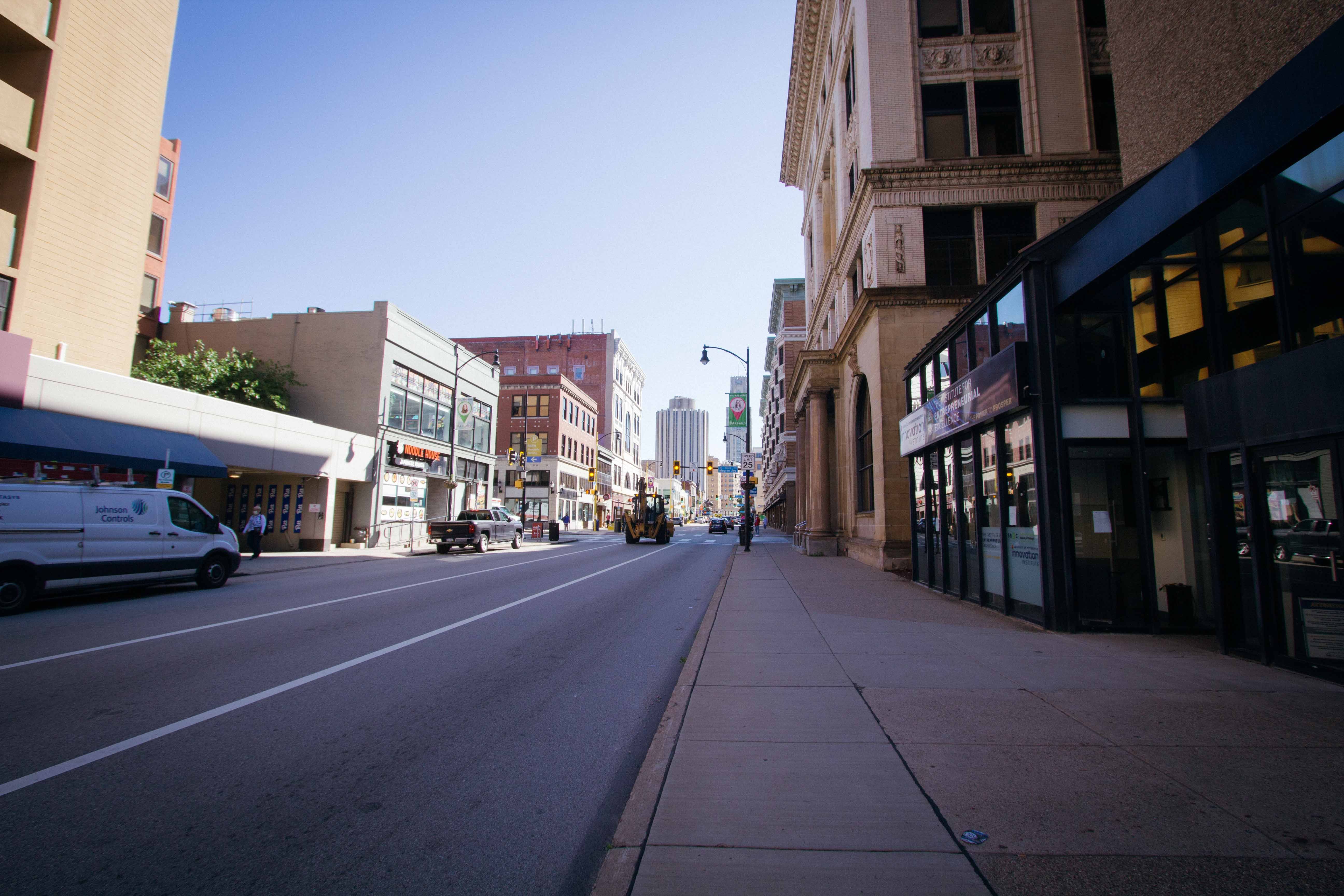 OBID Membership
Property owners and businesses located within the Central Oakland Business Improvement District are eligible to benefit from all OBID place management programs and services.
LEARN MORE