Oakland Sidewalk Poetry Program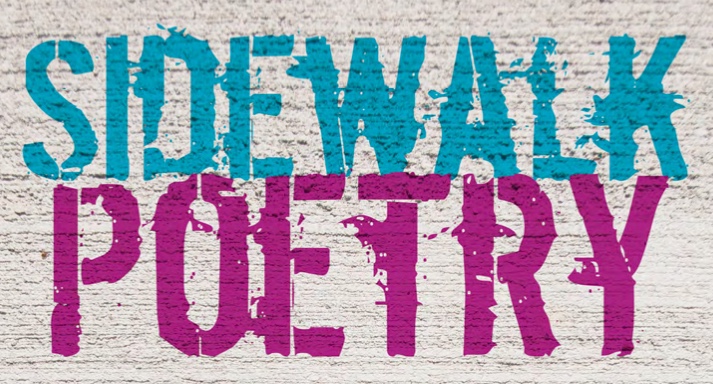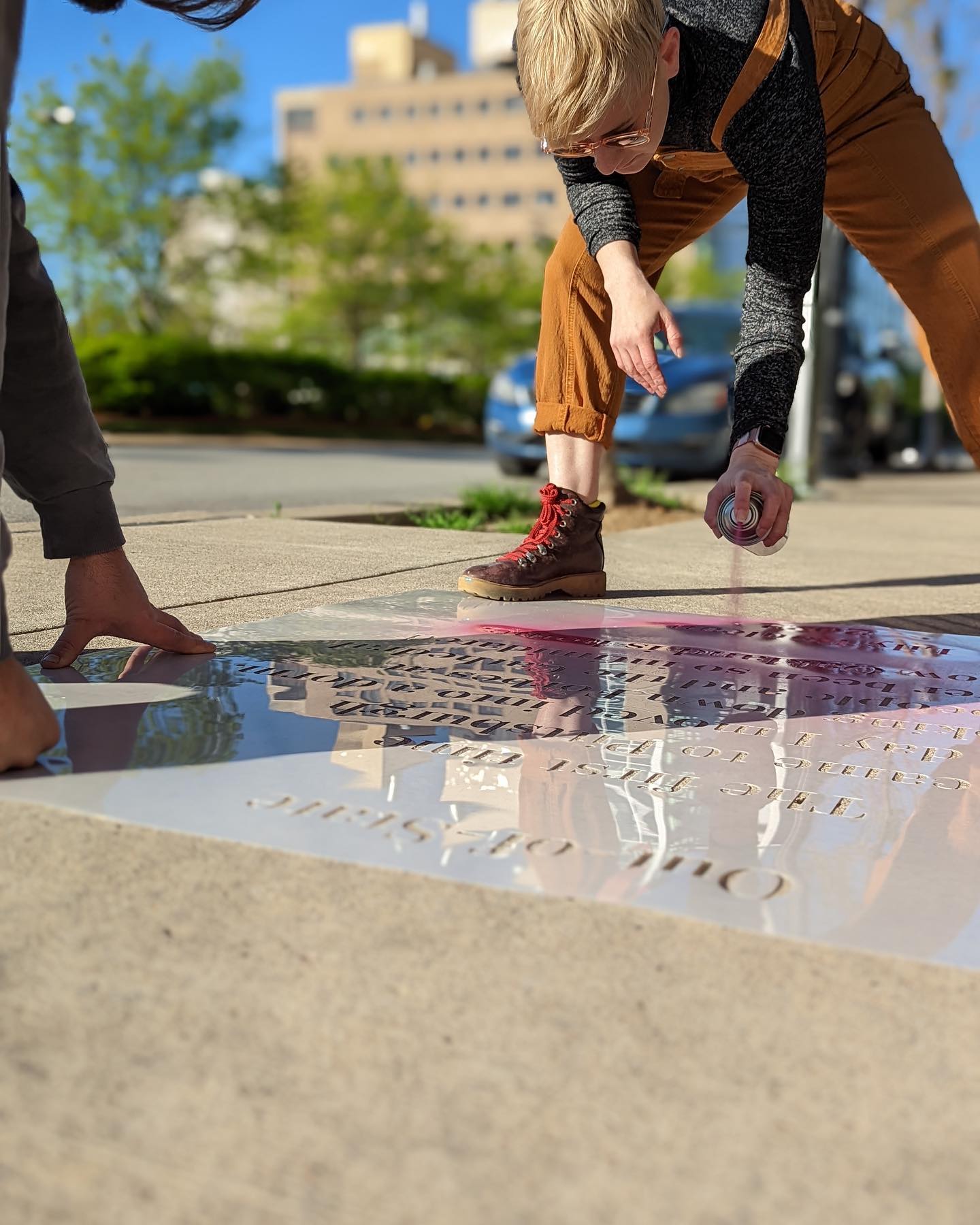 WINNING SUBMISSIONS ANNOUNCEMENT!
Through the Oakland Business Improvement District's sidewalk poetry program, nearly 60 people that live, work, study, or have other connections to the Oakland area of Pittsburgh submitted 82 original poems this year.
Poems were reviewed blindly and selected by a seven-person community panel of jurors. The 25 selected poems will be painted onto city sidewalks by OBID during the month of May.
The selected poets are: Rho Bloom-Wang, Kathy Chenot, Sarah McMullen, Shannon Valenti, Lily Rouleau, Laura Lind, Clara Weibel, Tylar Farmer, Robert Lonie, Lily Keener, Ziva Schmitt, Alexander Miller, Danielle Kelley, Susan Kochman, Lisa Kay Schweyer, Phyliss Anderson, Jonathan Rubin, Jessica Manack, Kira Brice, Erica Hom, and Gabrielle Noye.
The poems have been painted on the sidewalks of Oakland. Read our recent press release about the program here.
Explore the map and discover where the beautiful poems are located. Then go out and see them in person!
Project Description
Sidewalk poetry builds a sense of local identity and creates unexpected moments of pause, contemplation and reflection for pedestrians.
Up to twenty-five poems will be selected as part of this pilot project, adding art into the public realm of Oakland. Residents, students, workers or those who have another meaningful connection to Oakland are eligible to submit up to two original short poems or excerpts.
Theme
Celebrating Oakland: Past, Present, and Future
The theme of this year's poetry project is Celebrating Oakland: Past, Present, and Future. We ask that all entrants focus on their experiences of Oakland, Pittsburgh, whether these are residential, work-related, school-related, or visitor experiences.
The poem should reflect on the connections to Oakland and the experiences had within the place.
Selection Criteria
Poems cannot exceed 8 lines with a maximum of 32 characters per line including spaces between words. Excerpts of longer poems will be accepted if they fall within the guidelines. Titles aren't required but count as a line.
Poems must be non-religious, non-political, and contain no profanity, vulgarity, or coarse language.
No more than 2 pieces per submitter (we accept published and unpublished poems).
A selection committee will choose the winners.
Winners will receive a $100 award and retain all copyrights to their poems. Winners must grant OBID permission to feature their poems in any promotion for the project.
Sidewalk Poetry Project dedication will be scheduled for spring 2022 to celebrate the winning poems.