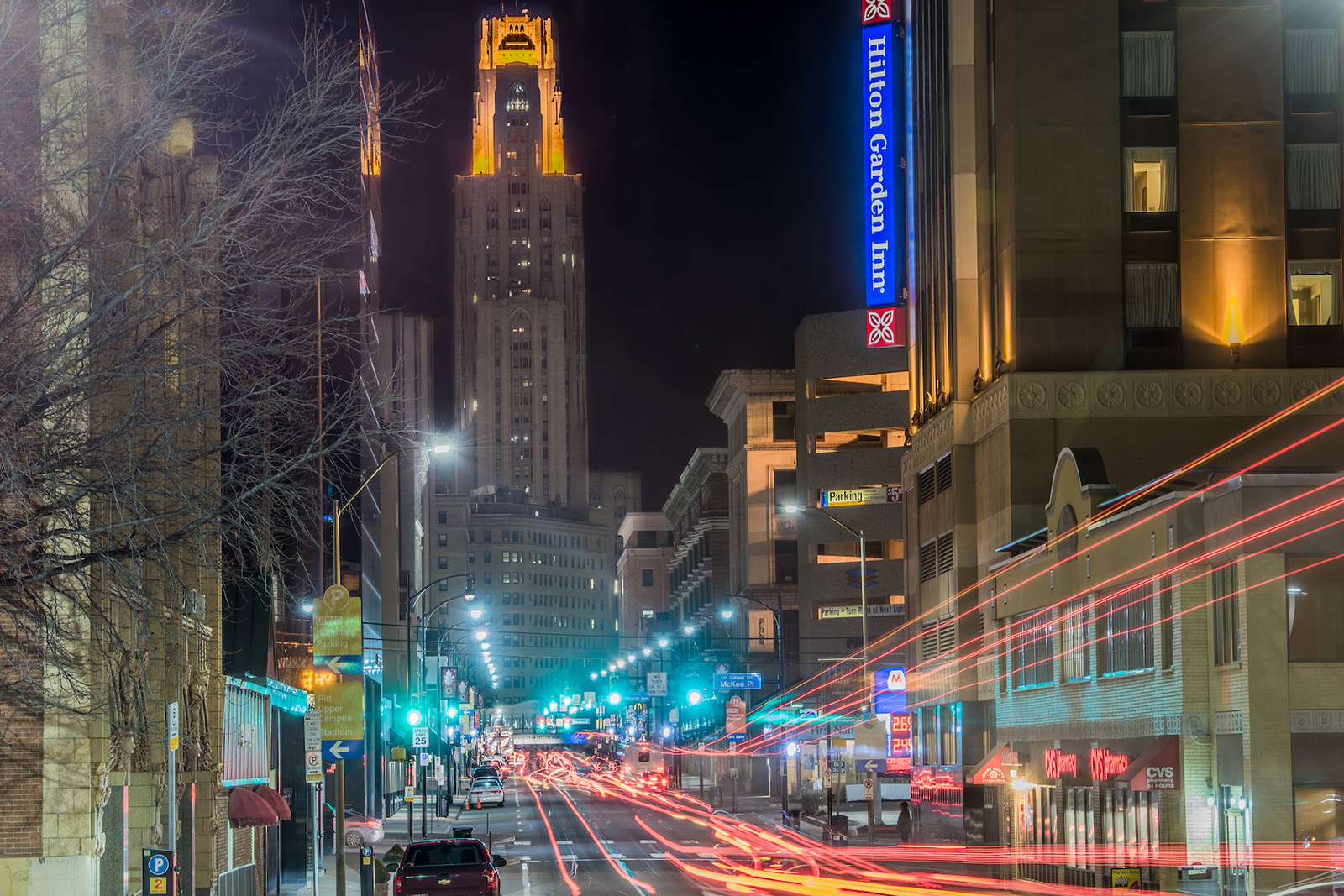 Pennsylvania's Global Center
Oakland is Pittsburgh's most ethnically diverse and lively neighborhood. As home to prestigious universities and museums, world-class hospitals, grand architecture, and a plethora of eateries and specialty shops, Oakland has earned its reputation as 'Pittsburgh's Second Downtown'.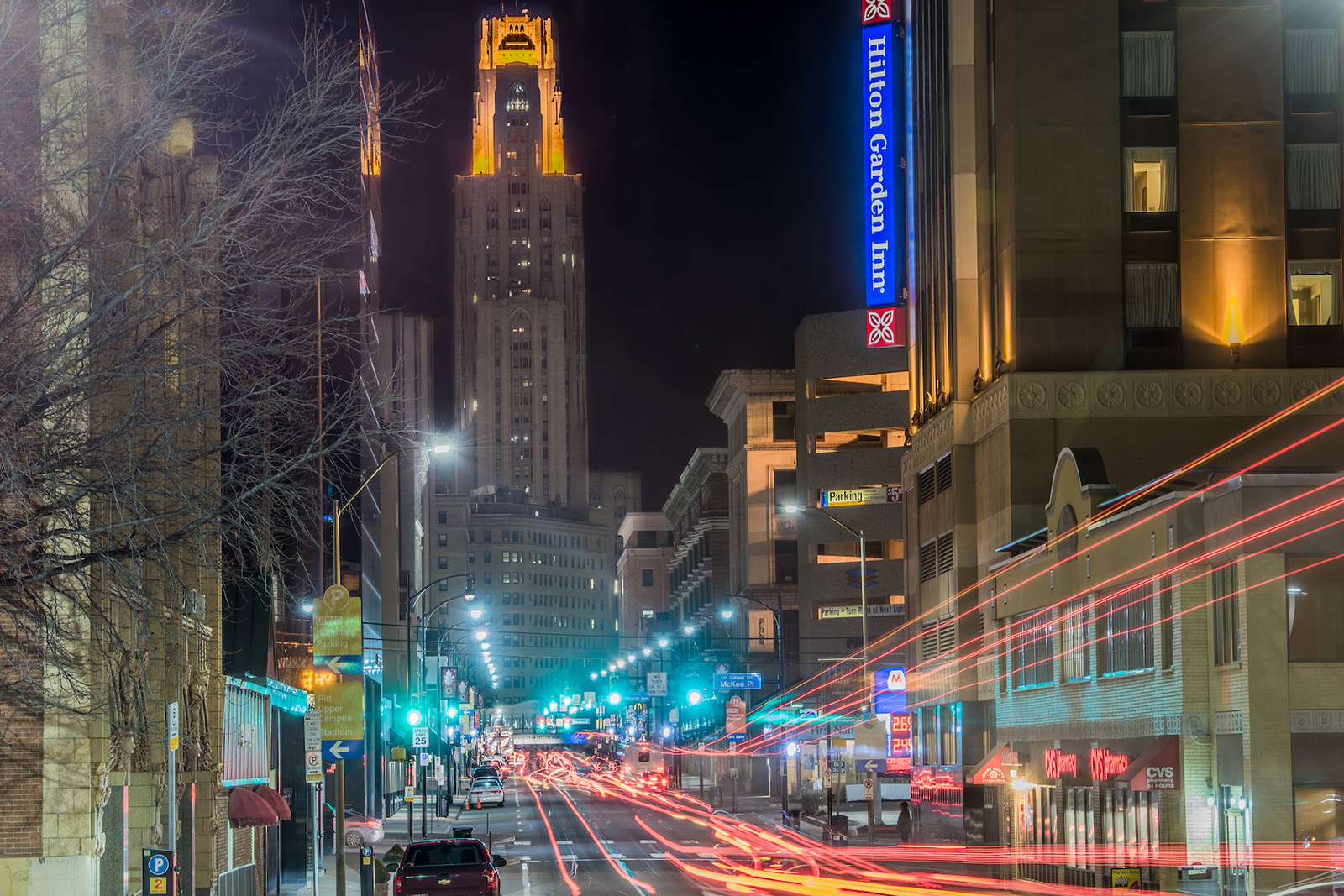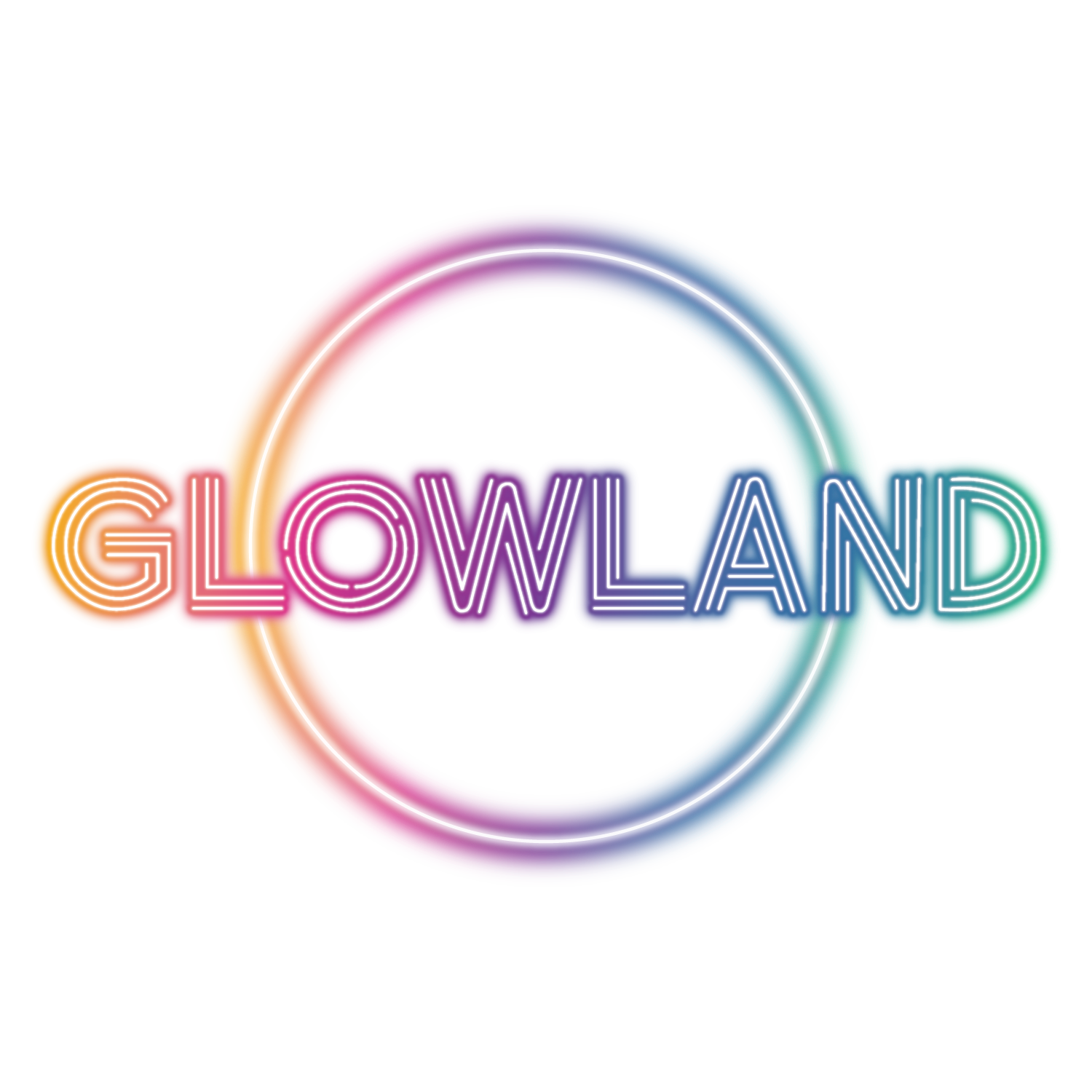 Experience Oakland in a New Light
GLOWLAND is a month-long winter festival beginning on Friday, November 18th, featuring art installations, live music events and illuminations throughout Oakland. Discover the playable and interactive art installation, Impulse, in Schenley Plaza, then head into Oakland's business districts to explore music, entertainment, vendors, games, and more!
Visit GLOWLAND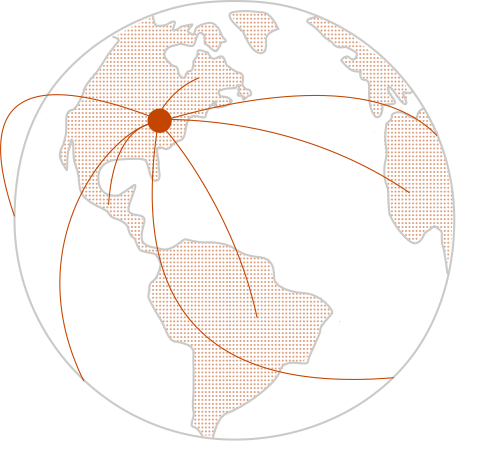 Explore
Peruse the shops, grab a bite to eat or go on an adventure. We hope you explore everything Oakland has to offer!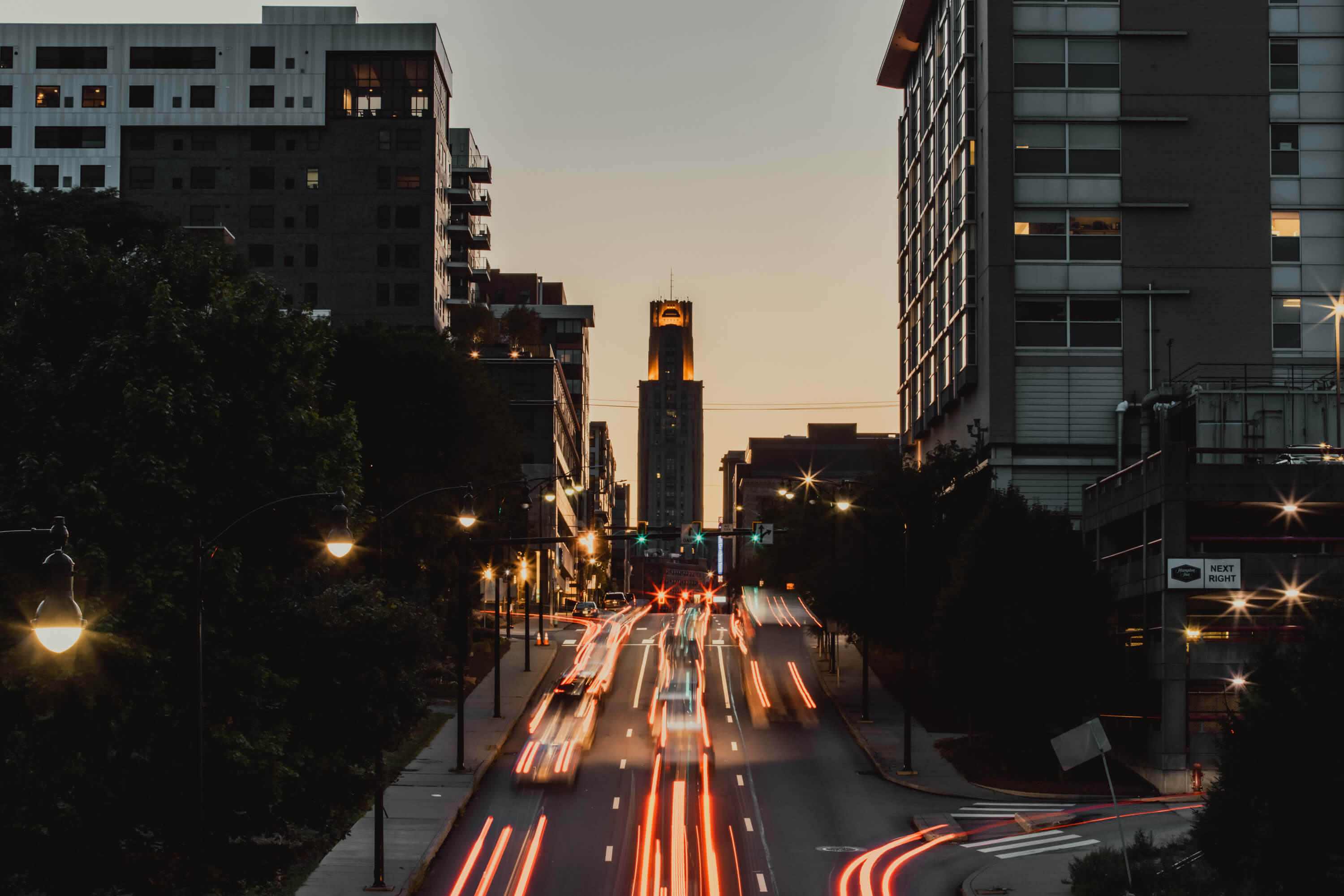 Do Business Here
Touted as the region's economic engine, Oakland is Pennsylvania's 3rd largest area of economic activity and is home to the driving forces of Pittsburgh's 21st century economy.
Learn More