About
The "Oakland Business Improvement District," known as the Business Improvement District, or BID, was created in 1999 pursuant to a state statute authorizing the establishment and by a successful petition to property owners to generate assessment revenue to enhance the Central Oakland business district of Pittsburgh. The BID has been extended every five years since then.
The OBID is recognized as a Political Subdivision Government Entity and governed by a Board of Directors charged with overseeing the reinvestment of these funds as they advance a mission to steward the area. The membership of the OBID is comprised of roughly 200 property owners, businesses and organizations that are located within the BID geographic boundary area including UPMC, the University of Pittsburgh and Carlow University. Most members contribute to the OBID through the BID Assessment levy or through a direct contribution. In addition to the annual BID Assessment revenue, the OBID Staff and Board raise additional funding through generous partners, foundations, sponsors and government agencies.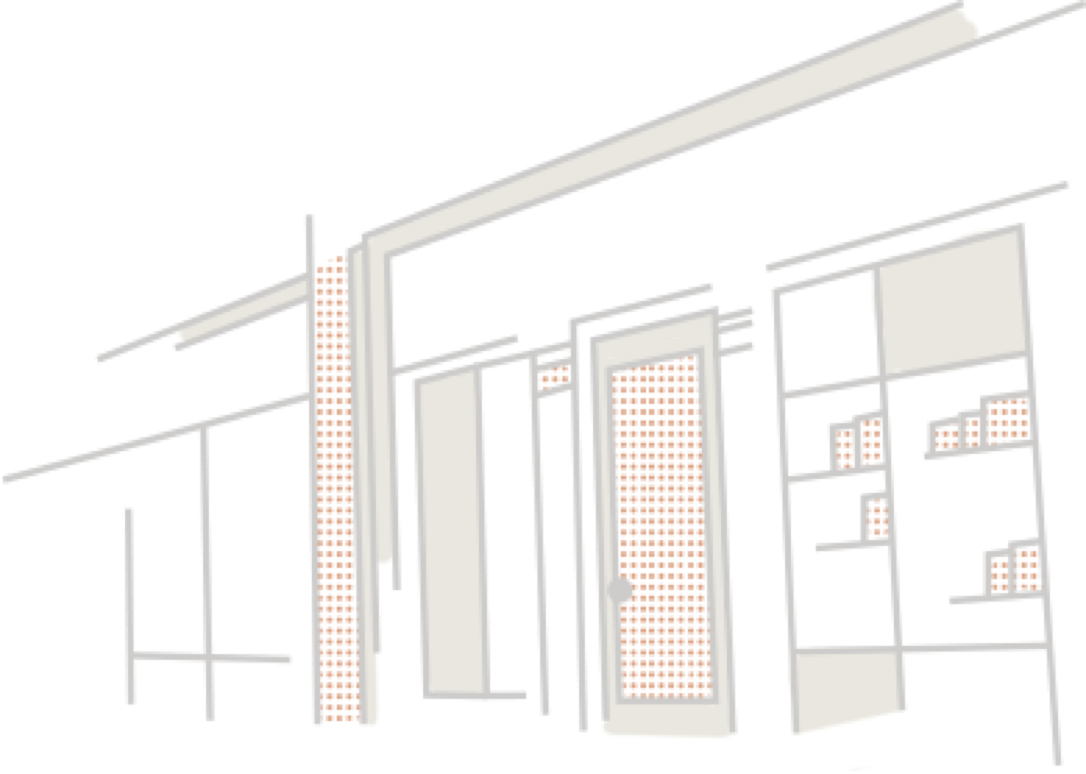 The OBID provides a leadership directive that advocates for the District's vision and mission and serves as a mechanism to implement District-wide programs, marketing, events and projects that support vitality for the benefit of all the businesses within it along with Oakland's universities, hospitals, museums and cultural attractions, students, employees, visitors, residents and the region at large. Since its inception, the OBID continues to forge an exciting and deliberate path forward towards vibrancy, resiliency, innovation and sustainability.
Get to know OBID:
OBID Team
We are a dedicated team of business district visionaries and advocates who are leading the exciting rise of Oakland-Pittsburgh's largest university and hospital district.
Learn More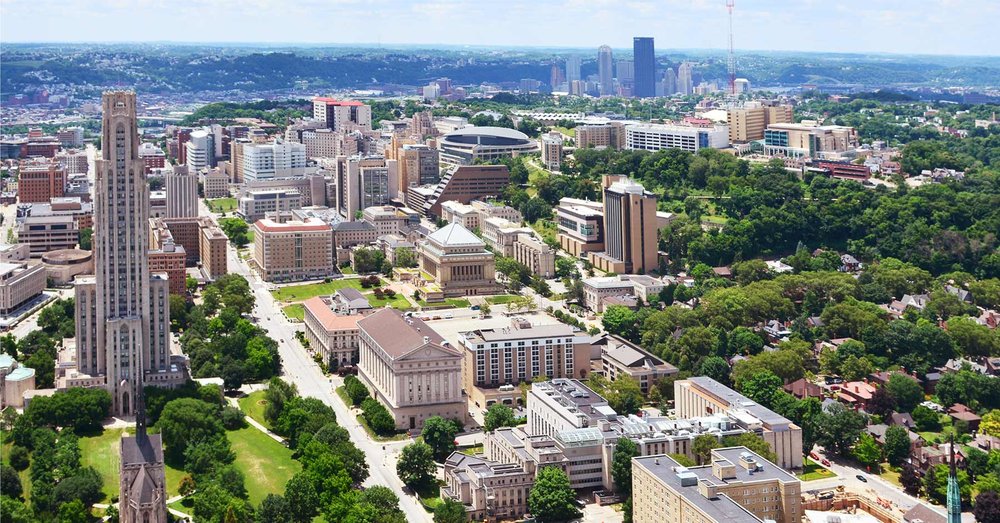 OBID Board
OBID is governed by a diverse Board of Directors comprised of large and small properties owners, business owners, educational and medical institutions, City of Pittsburgh government and Oakland-based community, civic, and cultural organizations.
Learn More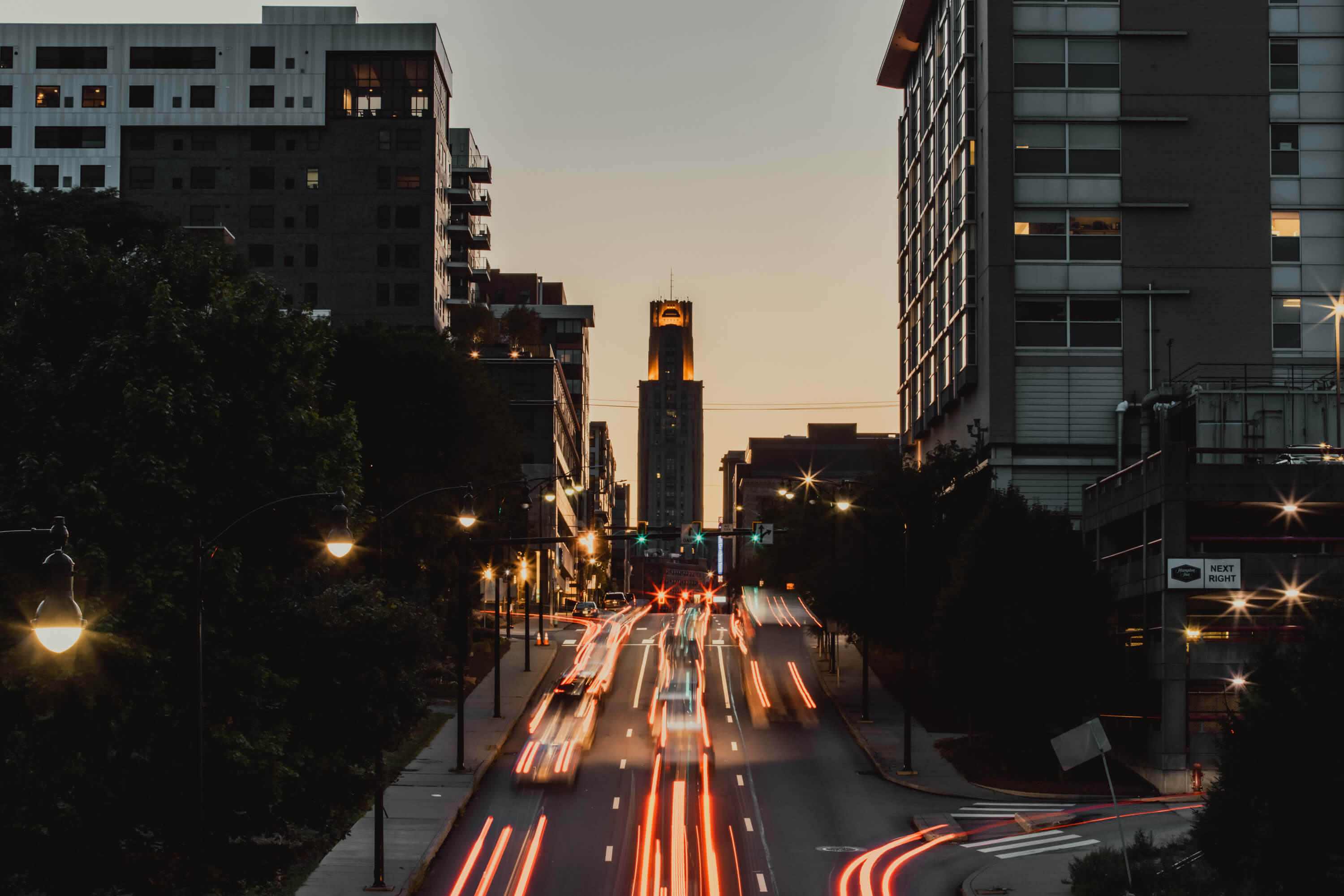 Contact Us
We would love to hear from you!
Contact