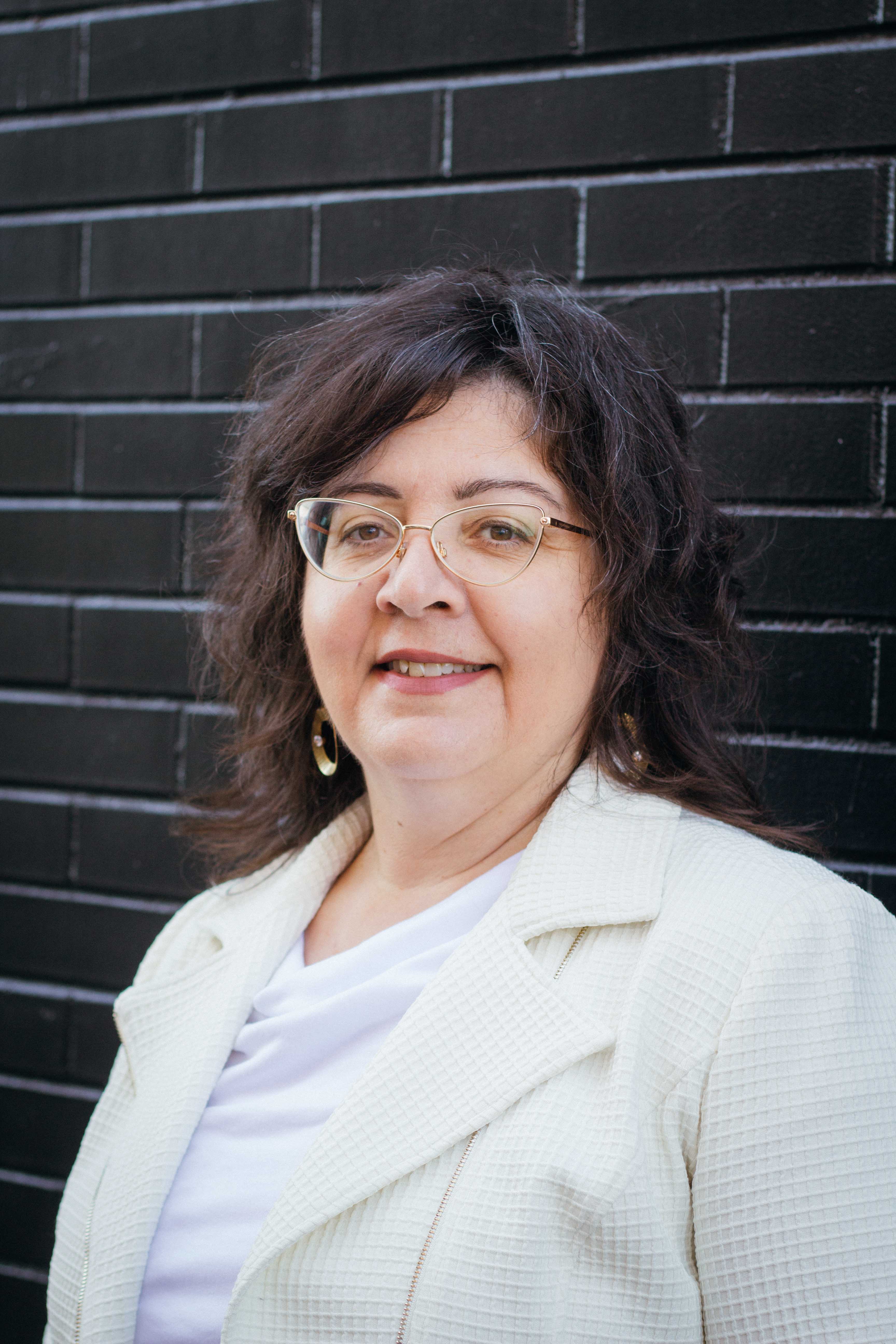 Georgia Petropoulos
Chief Executive Officer
Georgia Petropoulos is an accomplished non-profit executive in the fields of economic development and urban place management. At the Oakland Business Improvement District, she leads a dynamic organization representing the business, civic, education and medical sectors of Pittsburgh's largest hospital and university town. Under her guidance, the organization developed successful public/ private partnerships that invested over $8 million for critical services and improvements in support of Pennsylvania's third largest economic center.
Drawing on her background in architecture, she spearheads various design-based visionary projects such as Innovation Oakland (focused on 21st century approaches to community place making) and Oakland For All (a collaborative e ffort advocating for accessible communities).
In addition to her executive career, Georgia serves on various advisory committees and boards including Community Human Services, the Oakland Transportation Management Association, the City-County Task Force on Disabilities, and the Urban Land Institute Women's Leadership Initiative Steering Committee. Georgia completed executive training at the Center for Creative Leadership in San Diego, California, and is a graduate of Leadership Pittsburgh. She earned a Bachelor of Arts in Architectural Studies/French Language & Literature from the University of Pittsburgh and a Masters of Architecture from Washington University.
As a bi-lingual daughter of Greek immigrants, Georgia is passionate about all things culture and design and has enjoyed extensive travels throughout North America, Europe, and Africa.
Georgia can be reached at georgia@oaklandbid.org.
Christine Grady
Director of Finance and Operations
Christine can be reached at christine@oaklandbid.org.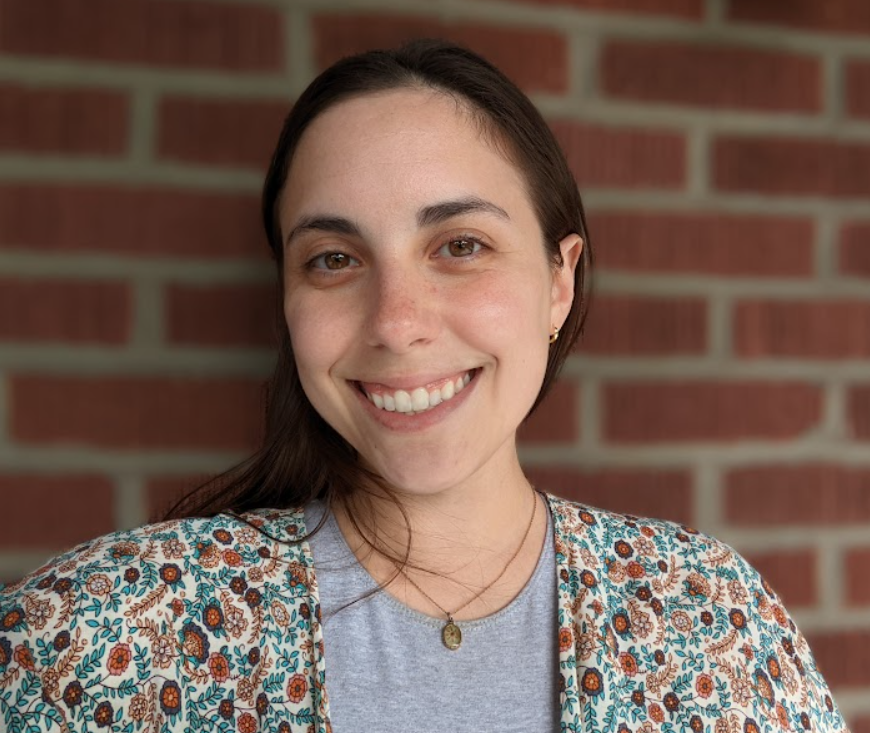 Leah Friedman
Marketing and Communications Manager
Leah Friedman (she/her) is a communication and public participation professional who believes that the power of strong communities can lead to equitable, thriving, and sustainable cities. As the Marketing and Communications Manager at OBID, she strives to create connections and build awareness in Oakland and beyond through storytelling, creativity, and transparency.
Prior to joining the OBID team, Leah earned a Bachelor's Degree in Urban Studies with concentrations in Urban Planning and Community Organization from the University of Pittsburgh. She then went on to serve in the National Civilian Community Corps where she worked on anti-poverty and disaster relief projects throughout the United States. This experience sparked an interest in urban resilience and led to a year of service as an AmeriCorps VISTA with the City of Pittsburgh's Office of Sustainability and Resilience. Following these transformative years of service, Leah became passionate about making change at the local level and went on to serve at the City of Pittsburgh for four years as the Public Engagement Coordinator for the Department of City Planning and as the Manager of the Mayor's Office of Community Affairs.
In her spare time, Leah enjoys exploring cities by way of public transit, taking care of her many plants, rowing on the Allegheny River, volunteering with local nonprofits, and spoiling her two cats.
Leah can be reached at leah@oaklandbid.org.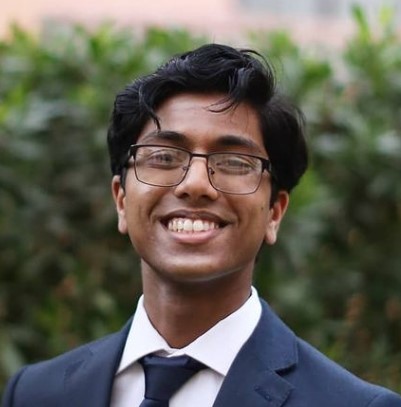 Abhay Liginlal
Intern
Abhay Liginlal (he/him) is an Undergraduate Economics and Politics student at Carnegie Mellon University working as an Intern at OBID. Focusing on Creative Placemaking, Data Analytics, and Communications, Abhay hopes to further understand how to effectively work with businesses to create a more vibrant community for patrons and visitors alike.
Prior to studying at CMU, Abhay resided in the Middle Eastern country of Qatar where he developed his passion for both business and politics. Abhay strongly believes in the importance of executives, both government and private, to understand the needs of the businesses they supervise. He also sees data analytics as the future of patron-client relationships, and feels that individuals at all levels of business can benefit from their effectiveness: from owner to customer. Abhay hopes that his time at OBID will help him develop these passions for management and data into tools that can be used in his professional career.
In his spare time, Abhay loves to participate in his speech and debate. As a member of CMU's Mock Trial team and a life-long public speaker who has presented in six different countries, there are very few places where Abhay is more comfortable than a podium. He also enjoys collecting records, eating Korean food, and watching international football (he absolutely refuses to call it soccer).
Abhay can be reached at abhay@oaklandbid.org.
OBID's Block by Block Team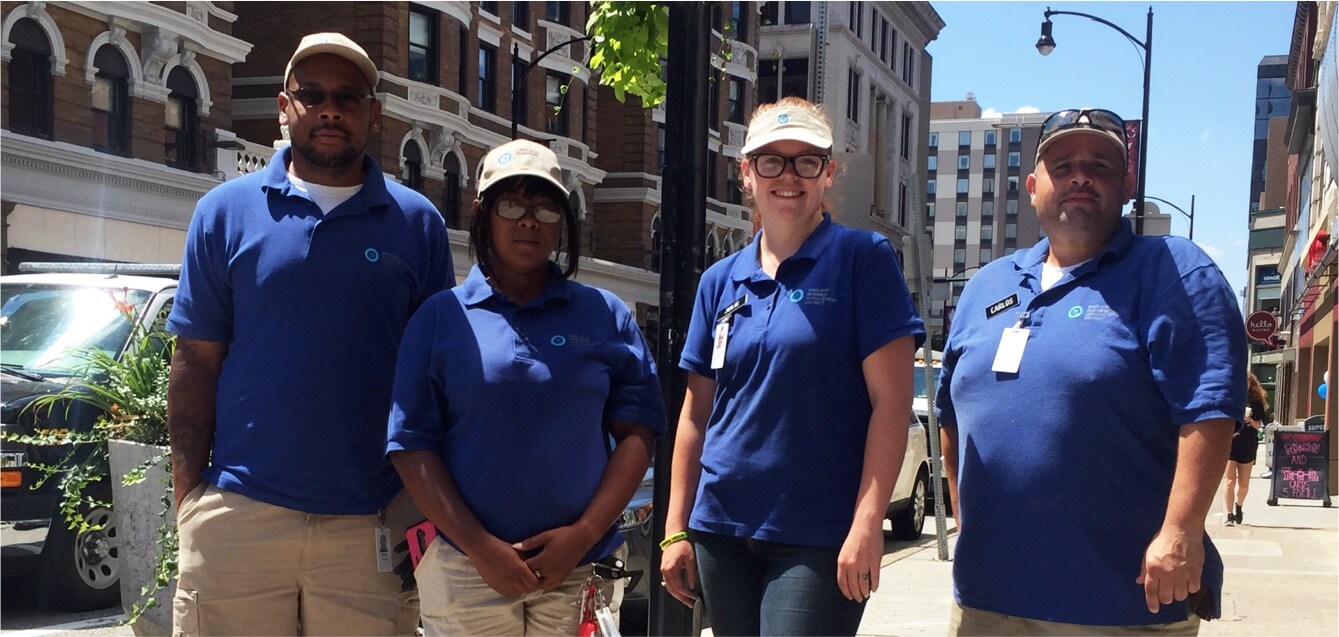 From Left: Brandon Shannon, Kayla Sewell, Julie Grabiak, Carlos Velazquez; (Absent from photo: Alex Beebout)
Block By Block, a nationally recognized contractor, provides cleaning and maintenance services for the District. Our crew works seven days per week to ensure that the commercial corridor remains free of litter and debris. We collect more than 24,000 pounds of trash annually!
Of course, litter removal is just the first step in creating an attractive streetscape. Our crew also removes weeds, graffiti, illegal flyers, stickers and staples from our infrastructure. During the fall season, the crew also ensures that the leaf buildup is removed along with the typical litter and debris. The crew also uses a hot-water pressure washer to remove gum, grease, dirt and grime from all of our district's sidewalks to give our district a special shine.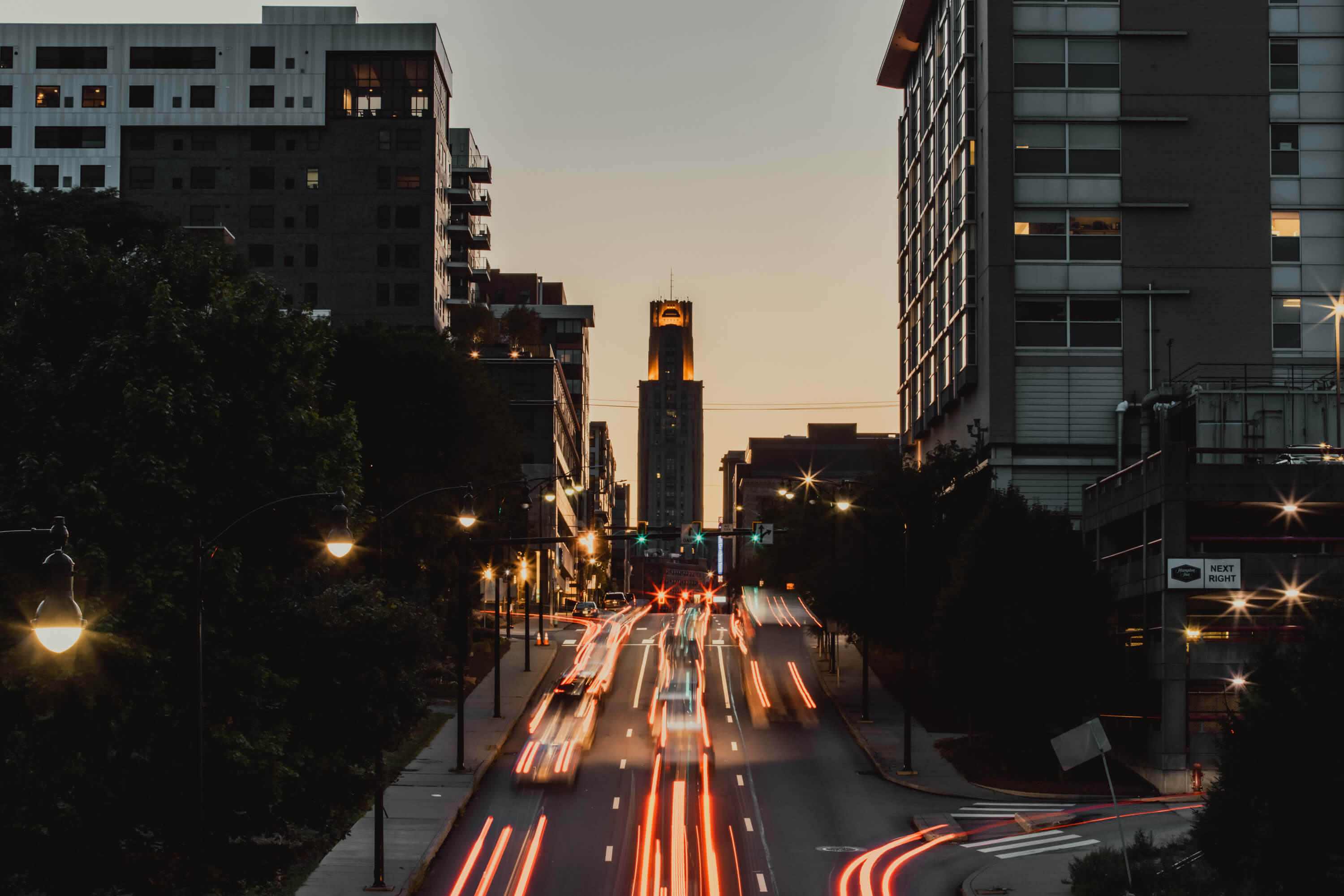 OBID Membership
Discover the benefits of making Oakland home for your business with OBID Member Special Opportunities
Learn More