About
OBID Member Special Opportunities
Property owners and businesses located within the Central Oakland Business Improvement District are eligible to benefit from all OBID place management programs and services.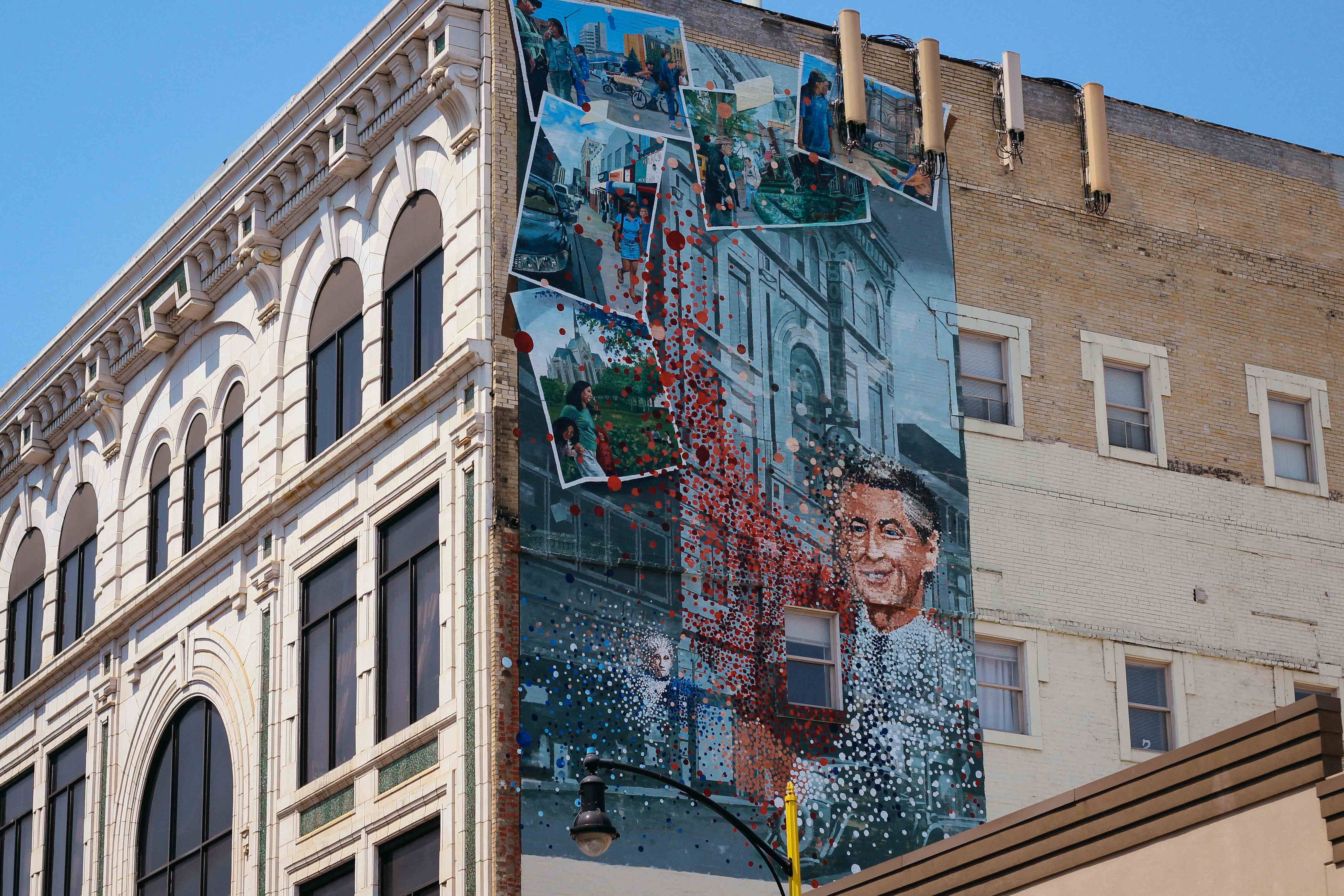 We are proud to provide the following:
Daily sweeping, cleaning and maintenance through Pittsburgh's 2nd largest sidewalk cleaning program
Seasonal sidewalk pressure washing
Seasonal flower baskets and planters
Access to specialized promotion and marketing campaigns
Participation in OBID local events
Special project grant opportunities
Promotion to a network of more than 6,000 contacts through OBID's Destination Guide monthly e-newsletter as well as social media channels, including Facebook, Twitter and Instagram
Business recruitment assistance and promotion of available commercial spaces
Infrastructure design and planning in partnership with public and private partners

Design and implementation of the Open Space Pilots Project
Completed installation of the Oakland Avenue Lighting
Developing Pittsburgh's first Wayfinding Pedestrian Signage and Kiosks

Manage the Forbes Digital Plaza – Showcasing local, national, and international artists, musicians and performers
Connections to Oakland's big employers, including UPMC, University of Pittsburgh, and Carlow University
Advocacy supporting business district interests
Ongoing access to resources and technical assistance – just a phone call or email away!
OBID is governed by stakeholders with a vested interest in Oakland's success
Is chartered by the City and State to provide place based economic development services shaped by a charitable mission
Fosters critical alliances between diverse stakeholders (from the small entrepreneur and property owner to the large institutions) all voices collaborate to accomplish change
Generates revenue to provide necessary services to the district
Implements strategic revitalization strategies to keep Oakland vibrant and globally competitive
Gives voice to the entrepreneurial community
Provides on-site professional and experienced staff keeping abreast of local and national trends and strategies in the field of business and economic development
Oakland businesses should check out "Pitt Perks." The University of Pittsburgh provides an employee discount platform that provides a broad range of discounts and the opportunity to purchase certain voluntary benefits at group rates through payroll deduction. The program, known as "PittPerks", includes many practical discounts. This program was initiated in 2015 and new offerings are being added frequently.
As well as this, Oakland businesses should check out "UPMC Perks." UPMC Perks are discounts offered to UPMC staff, physicians, and volunteers on merchandise, recreation, and services. More information can be found here.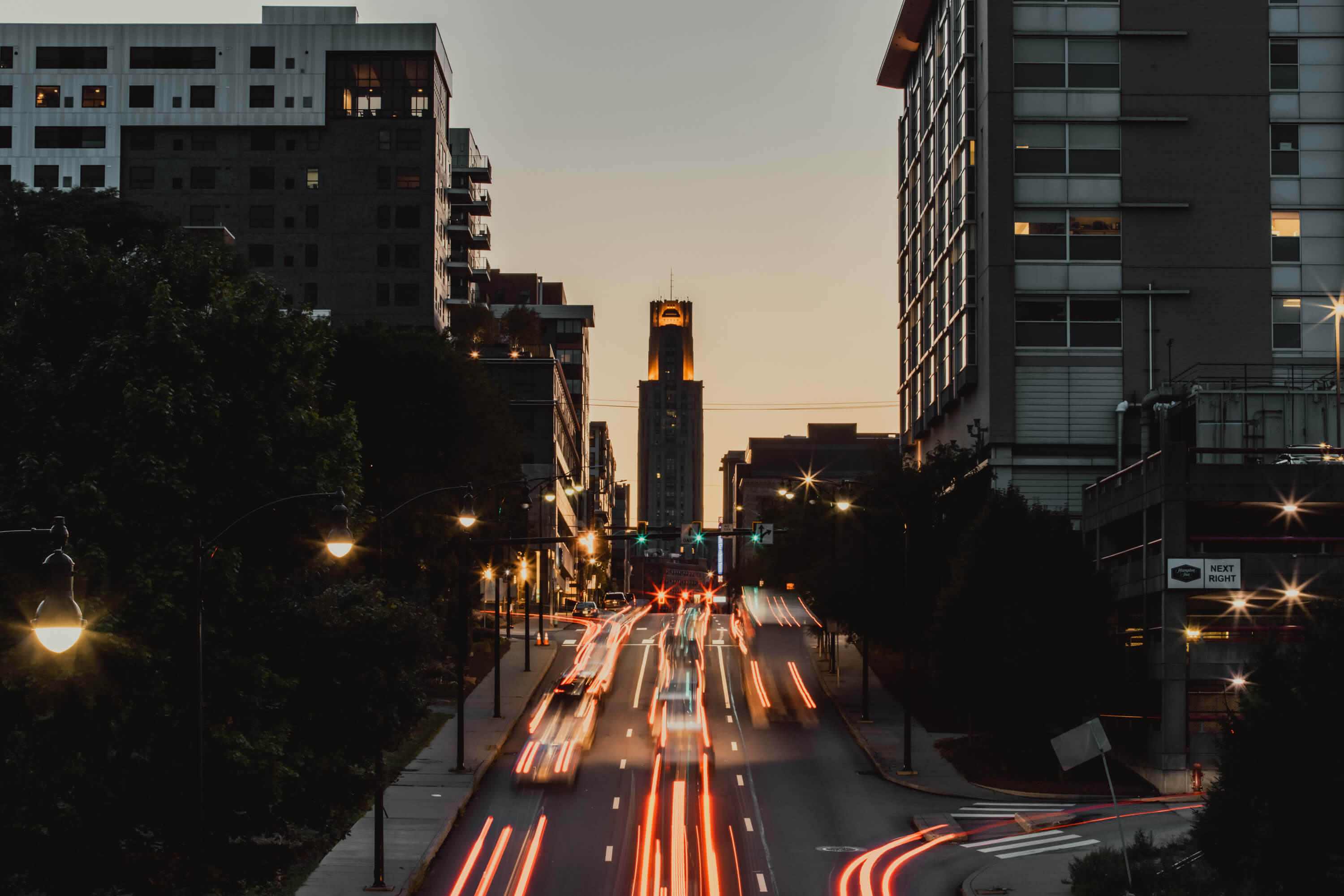 Developments
Touted as the region's economic engine, Oakland is Pennsylvania's 3rd largest area of economic activity and is home to the driving forces of Pittsburgh's 21st century economy.
Learn More