OBID Board of Directors
We are a dedicated team of business district visionaries and advocates who are leading the exciting rise of Oakland -Pittsburgh's largest university and hospital district. The OBID's activities and expenditures are governed by a diverse Board of Directors, comprised of owners of both large and small properties, business owners, the educational and medical institutions, City of Pittsburgh government and Oakland based community, civic and cultural organizations. The Board of Directors are elected by the OBID membership at large at the Board of Directors' Annual Meeting. The OBID Board is served by various committees including, but not limited to, Executive, Finance, Governance, Personnel, Resource Development, Marketing and Innovation Oakland.
Kelly McBroom
Chairperson
Dollar Bank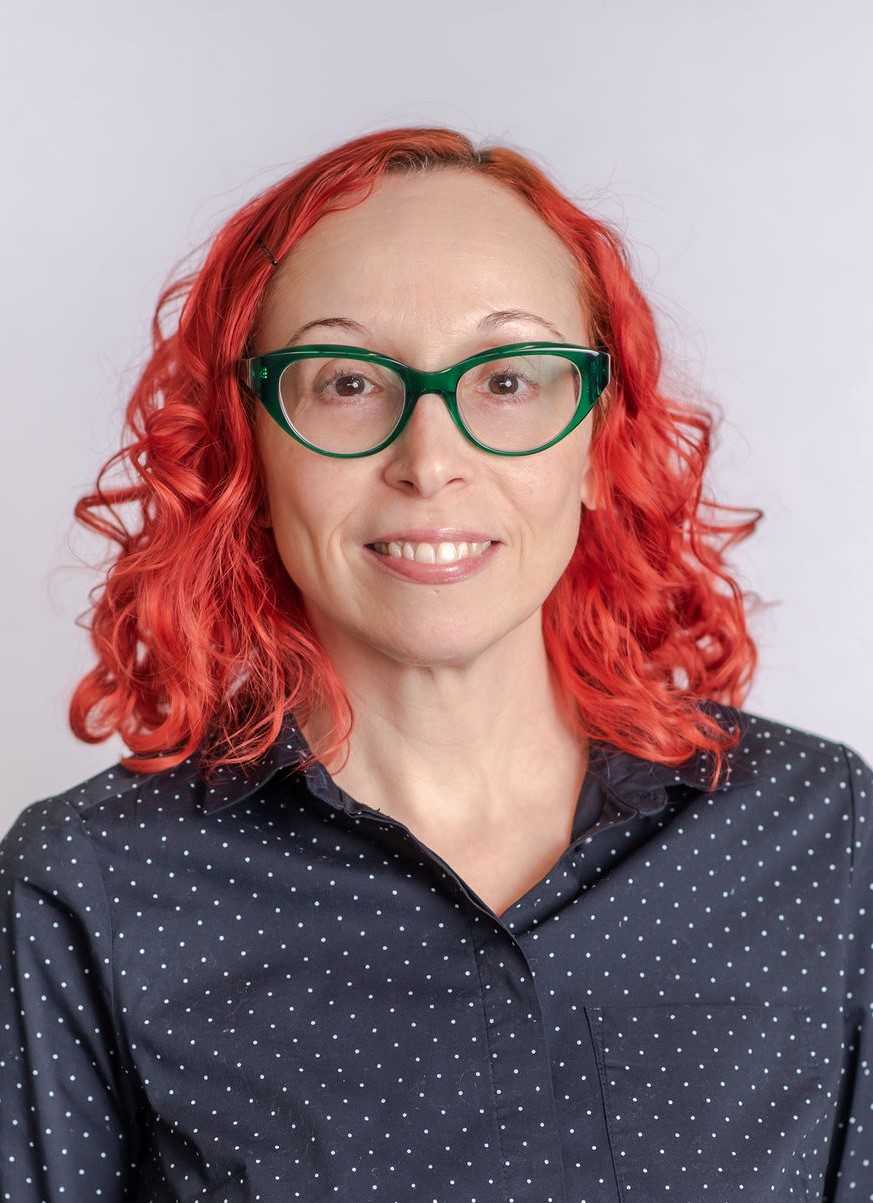 Adrienne Walnoha
1st Vice-Chairperson
Social Artist
Maurry Mendelovich
2nd Vice-Chairperson
Stack'd and CHiKN Restaurants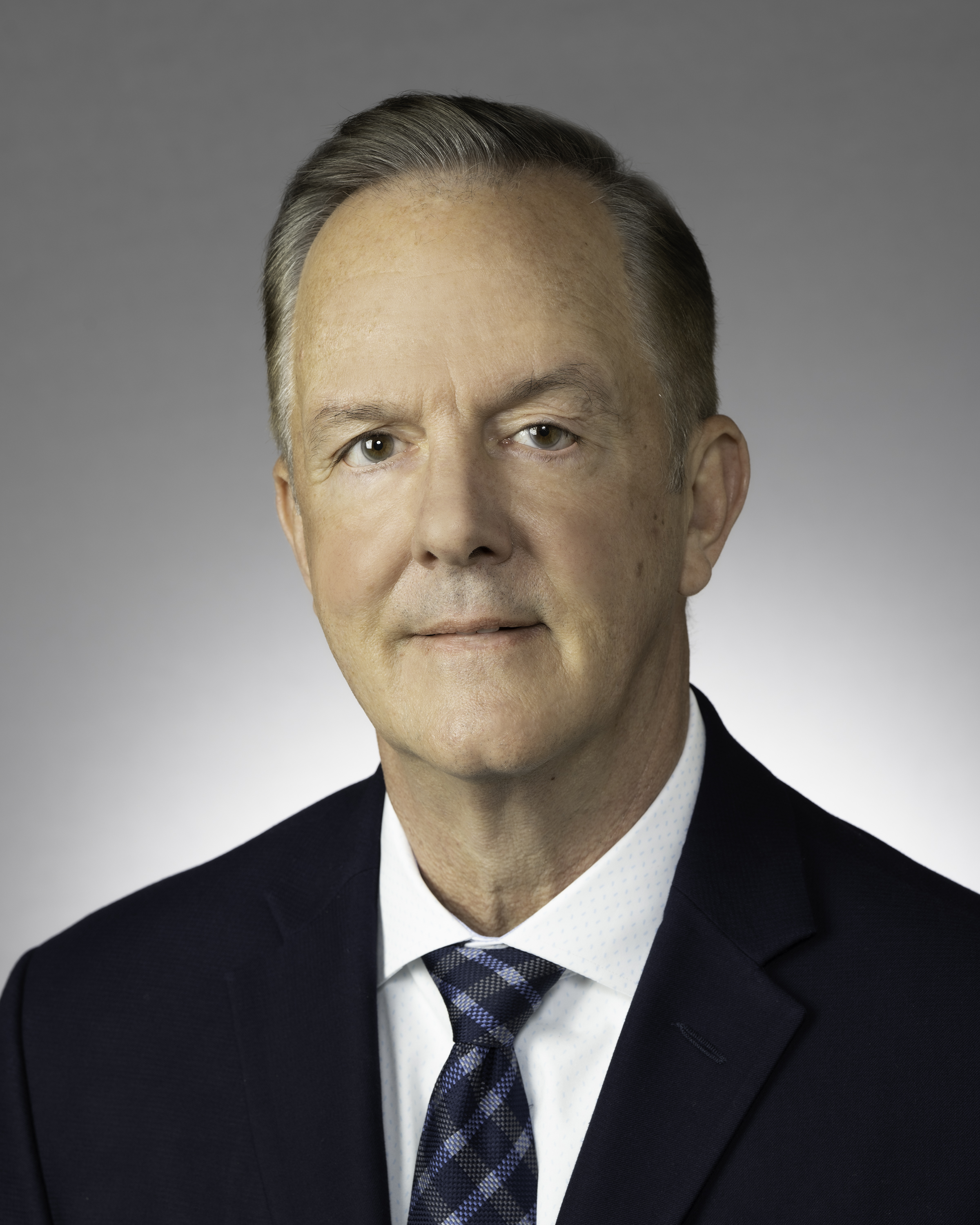 John P. Krolicki
Treasurer and Co-Chair
UPMC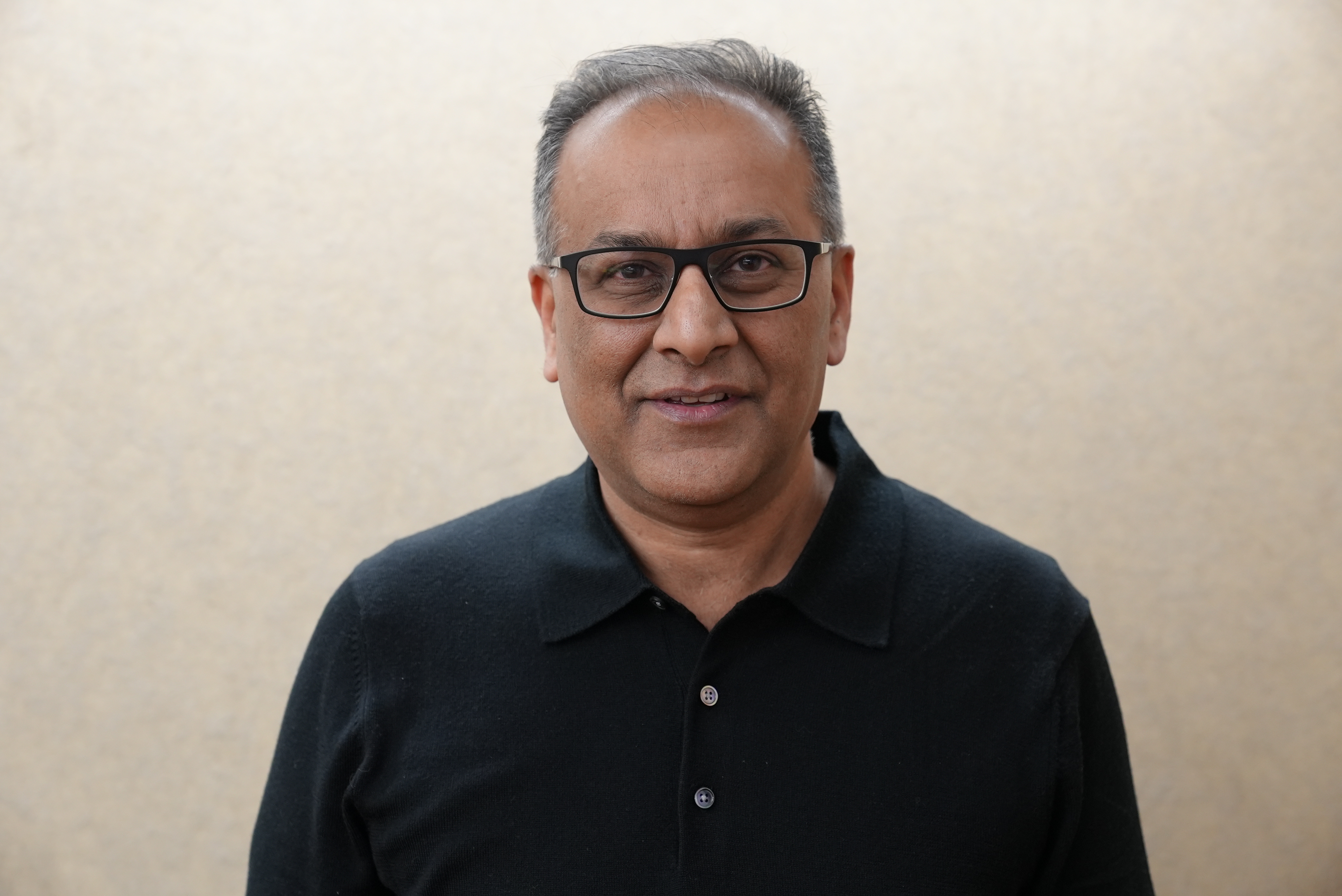 Jasbir Bhangal
Property Owner
Prince of India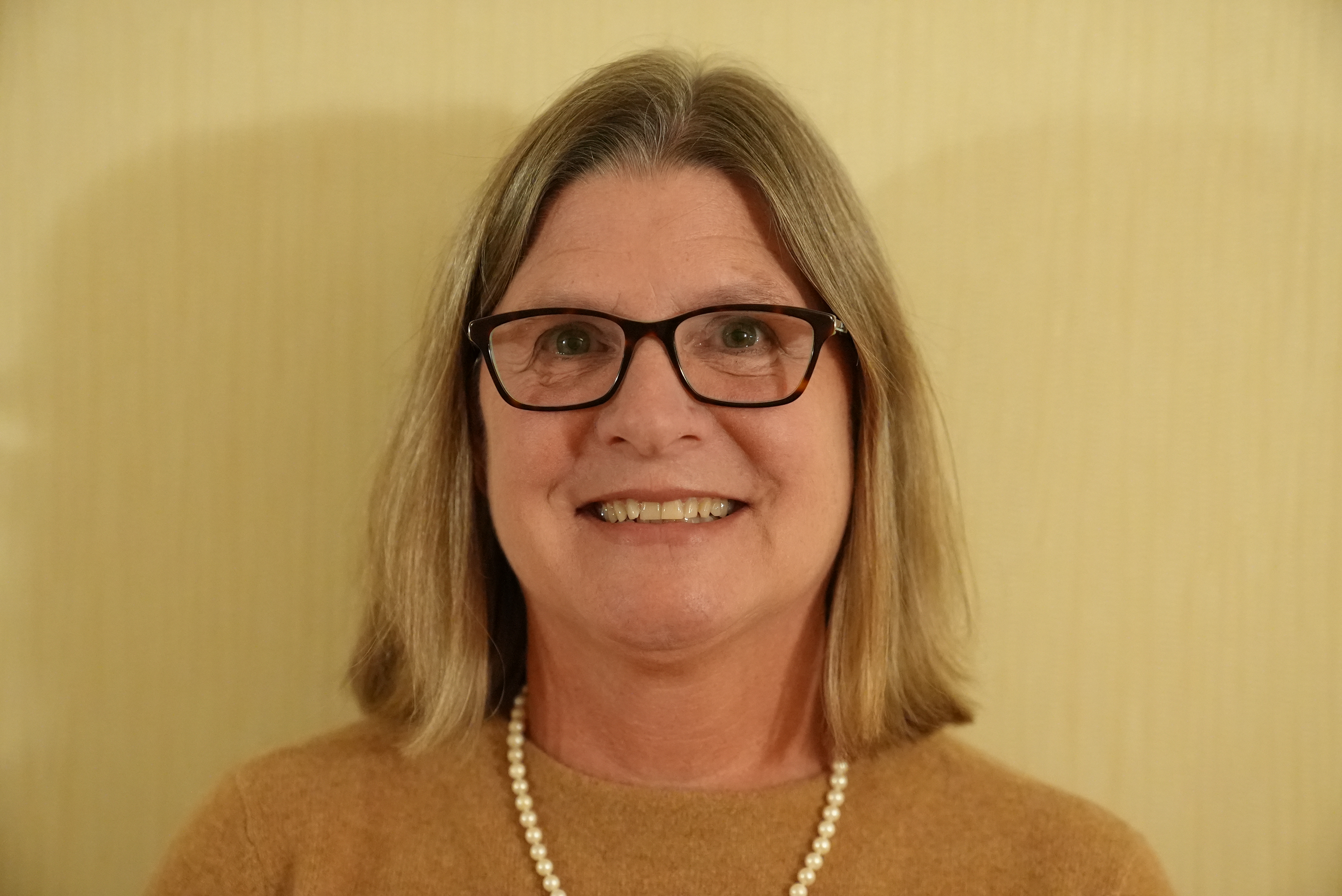 Jill Curry
Hilton Garden Inn Pittsburgh University Place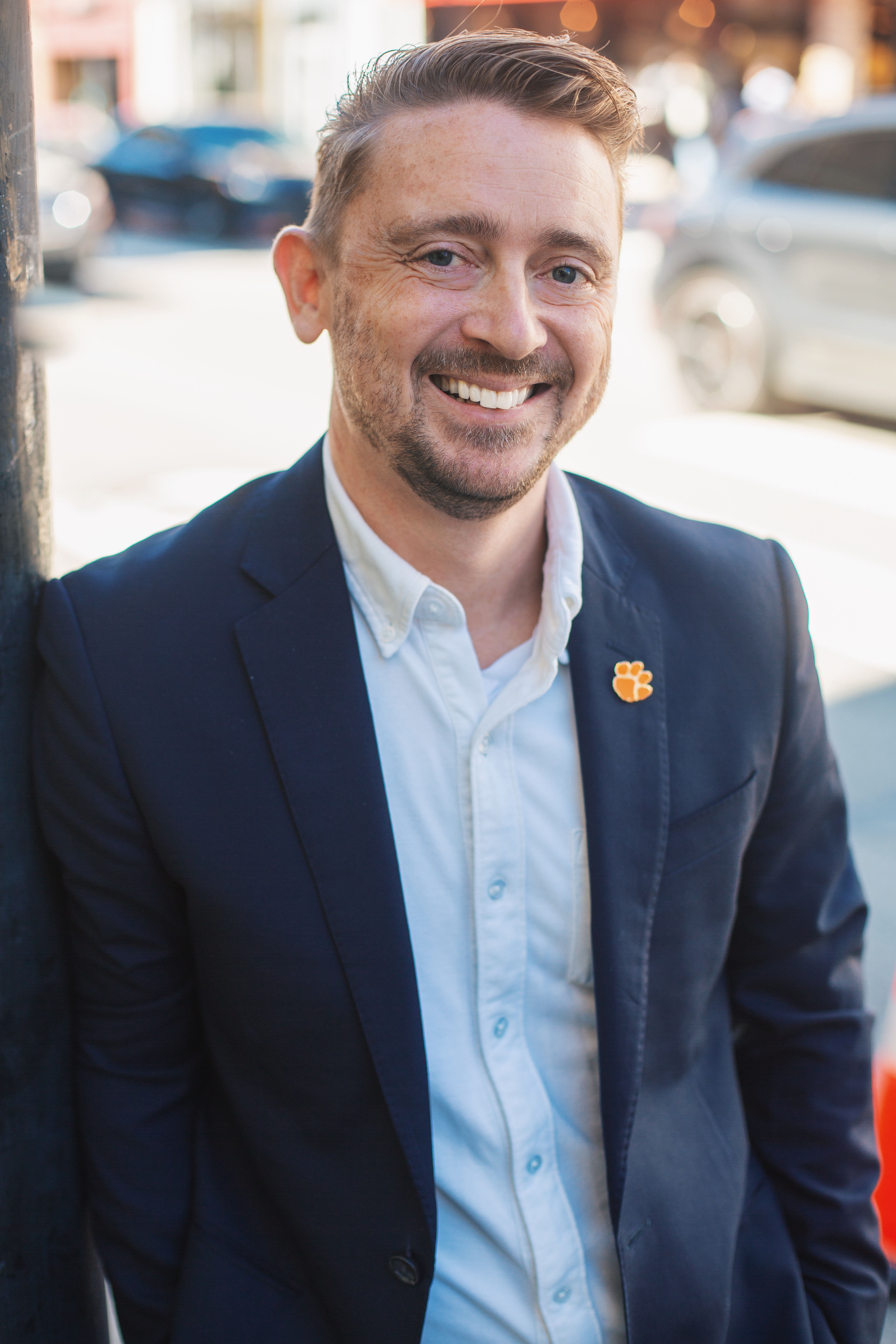 Sean Luther
InnovatePGH/Avenu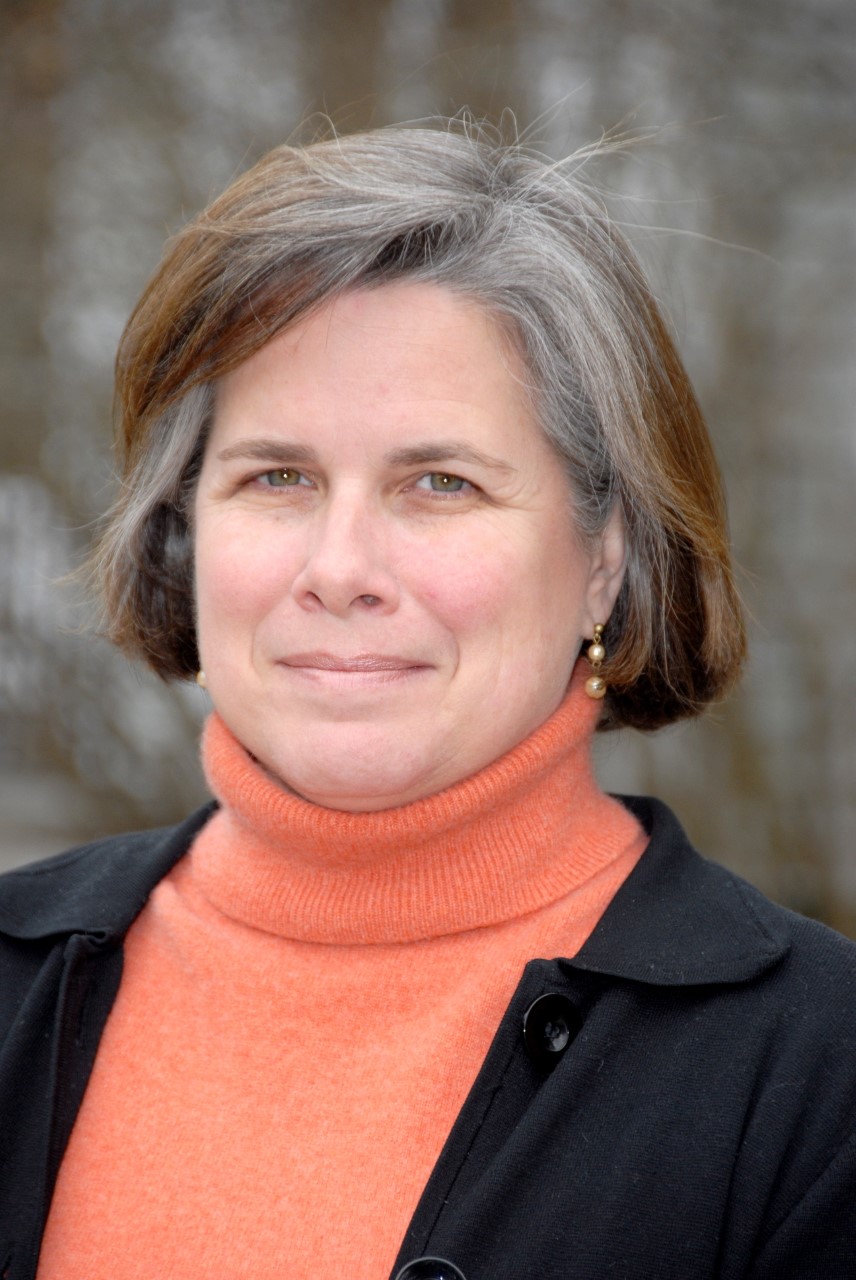 Molly Finnell
Property Owner, LLC
Murland Management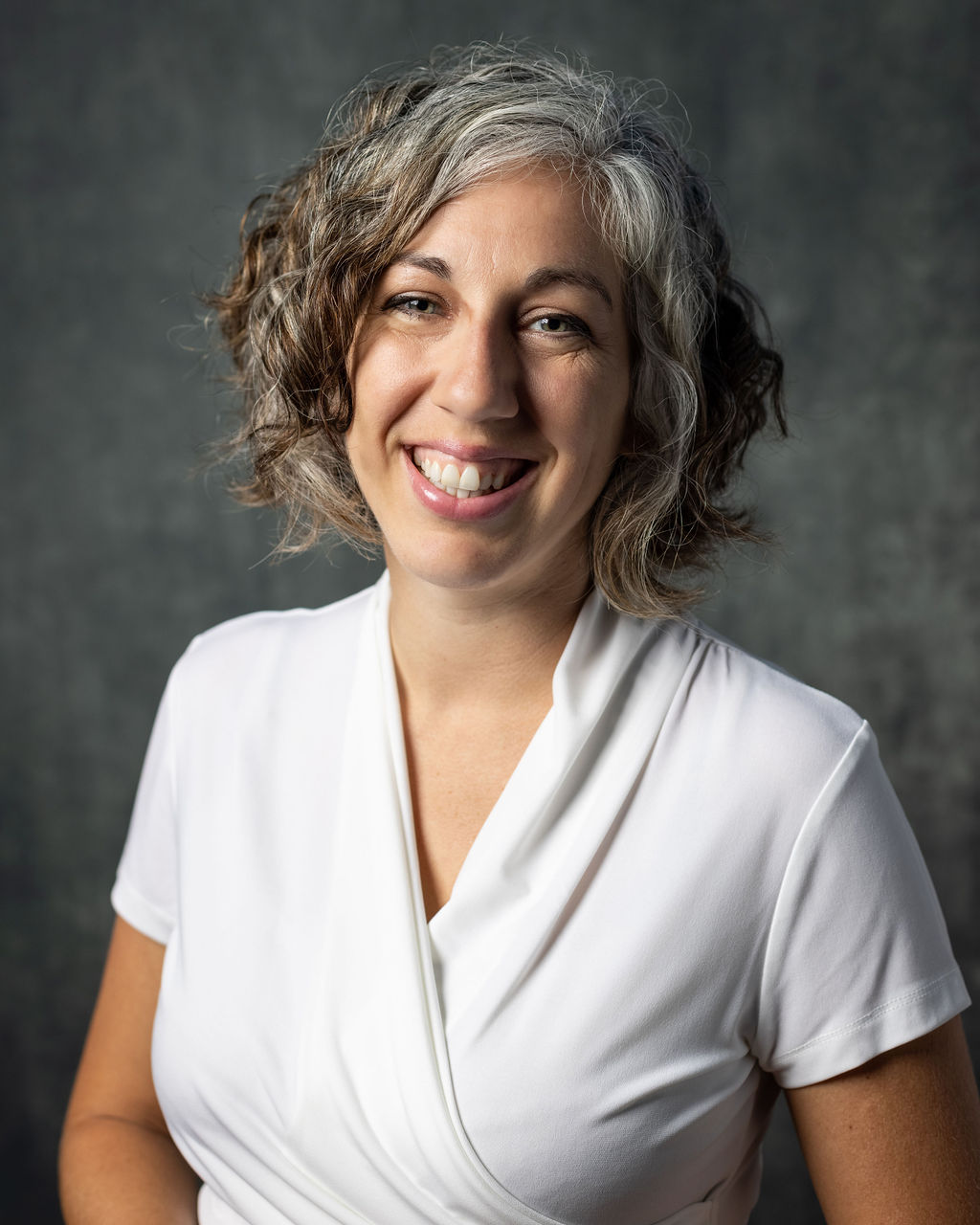 Rebekkah Ranallo
Office of Mayor Ed Gainey, City of Pittsburgh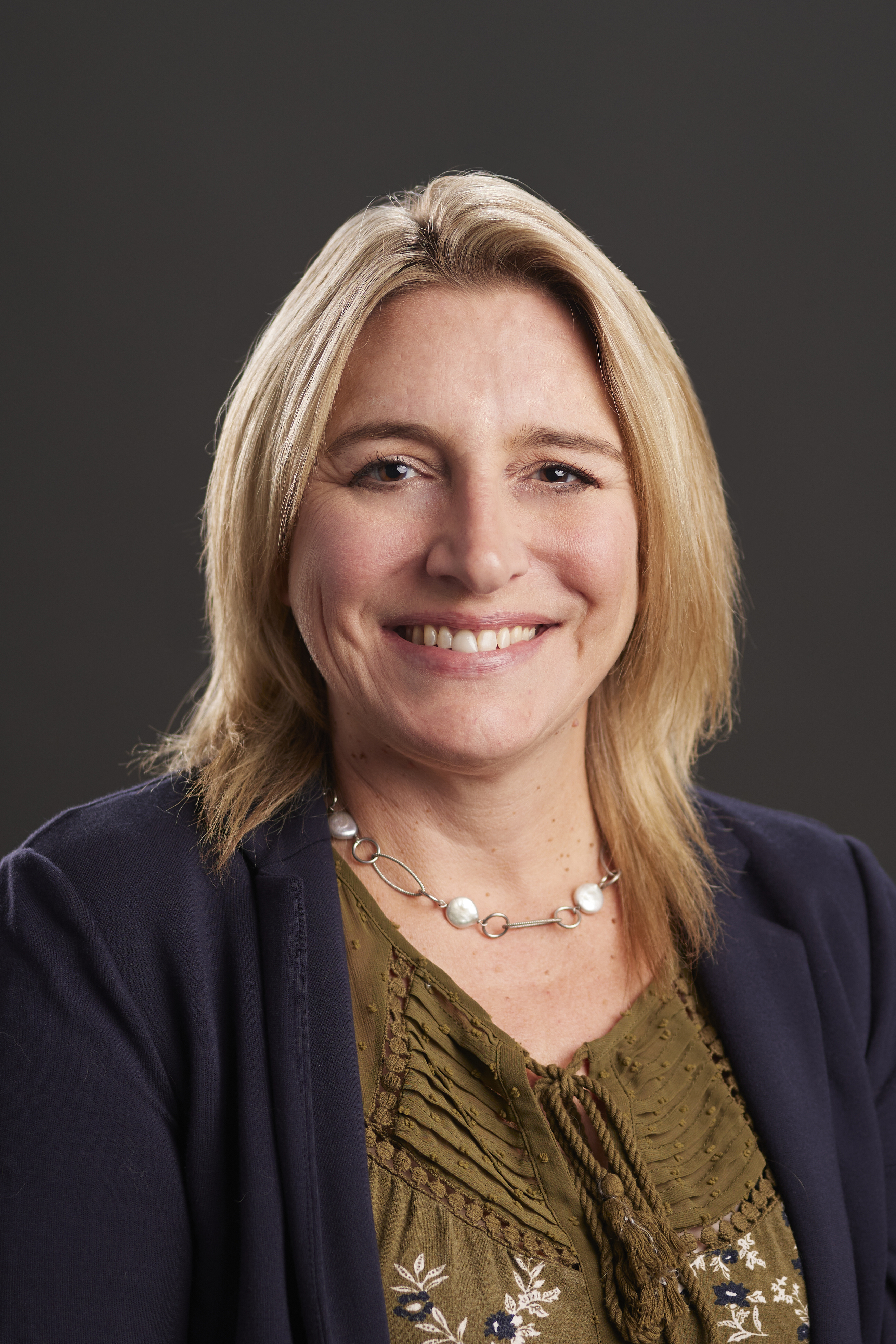 Janine Johnson
Hello Bistro/Eat'n Park Hospitality Group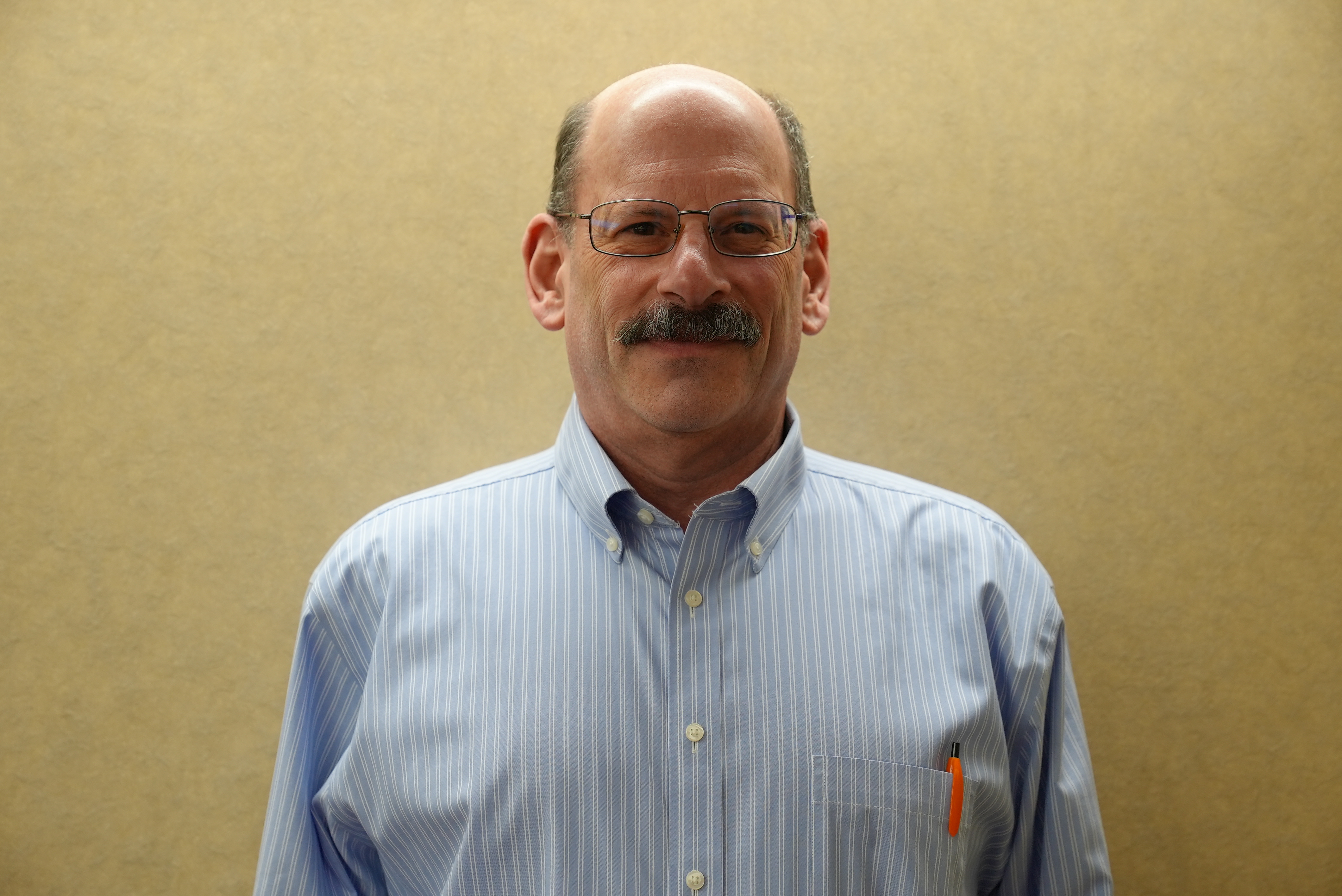 Richard Kaplan
Carnegie Library of Pittsburgh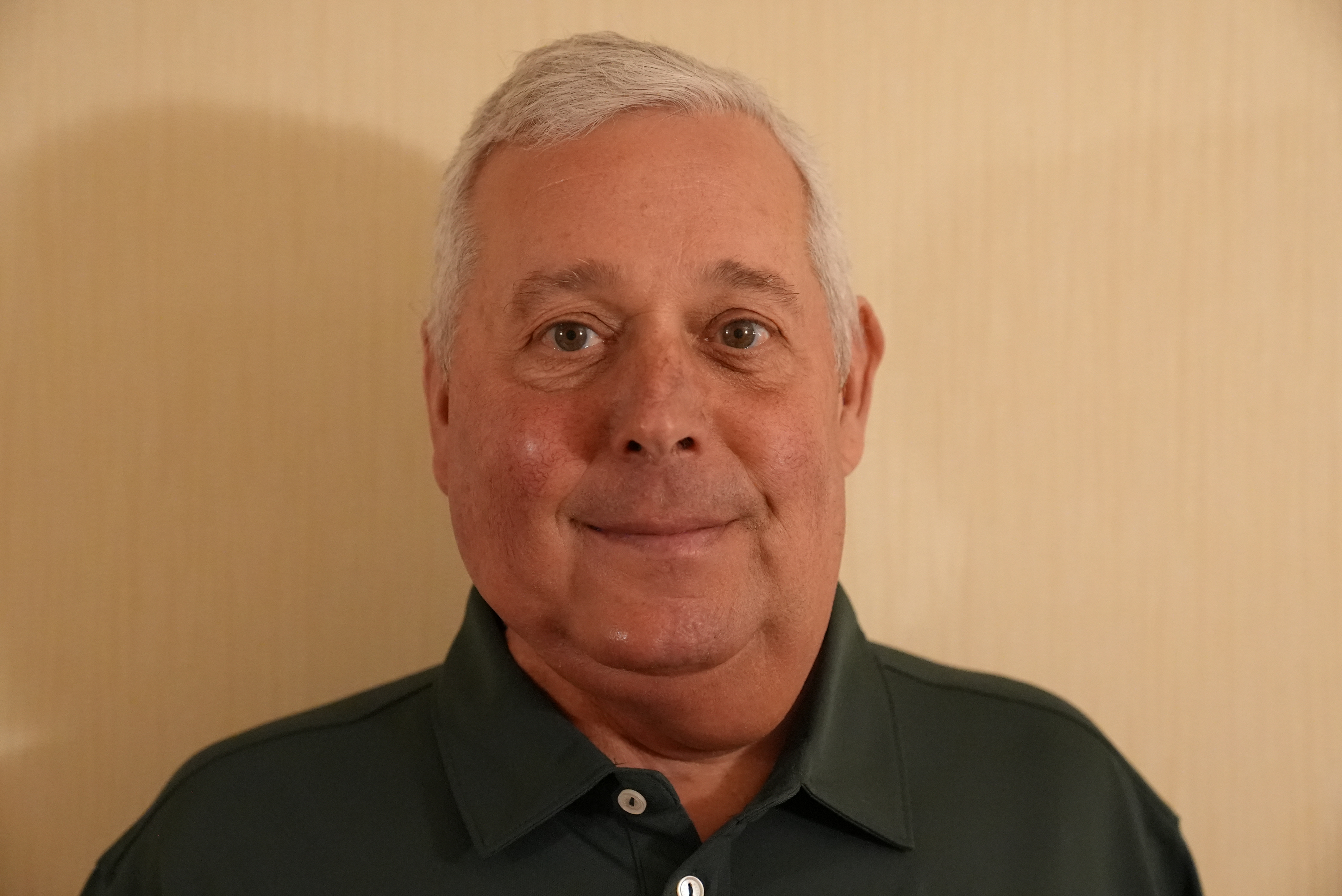 Robert E. Kelly Jr.
John C.R. Kelly Realty
Bruce A. Kraus
Council Person District 3, City of Pittsburgh
Dorry Lang
Office of Pennsylvania State Senator Jay Costa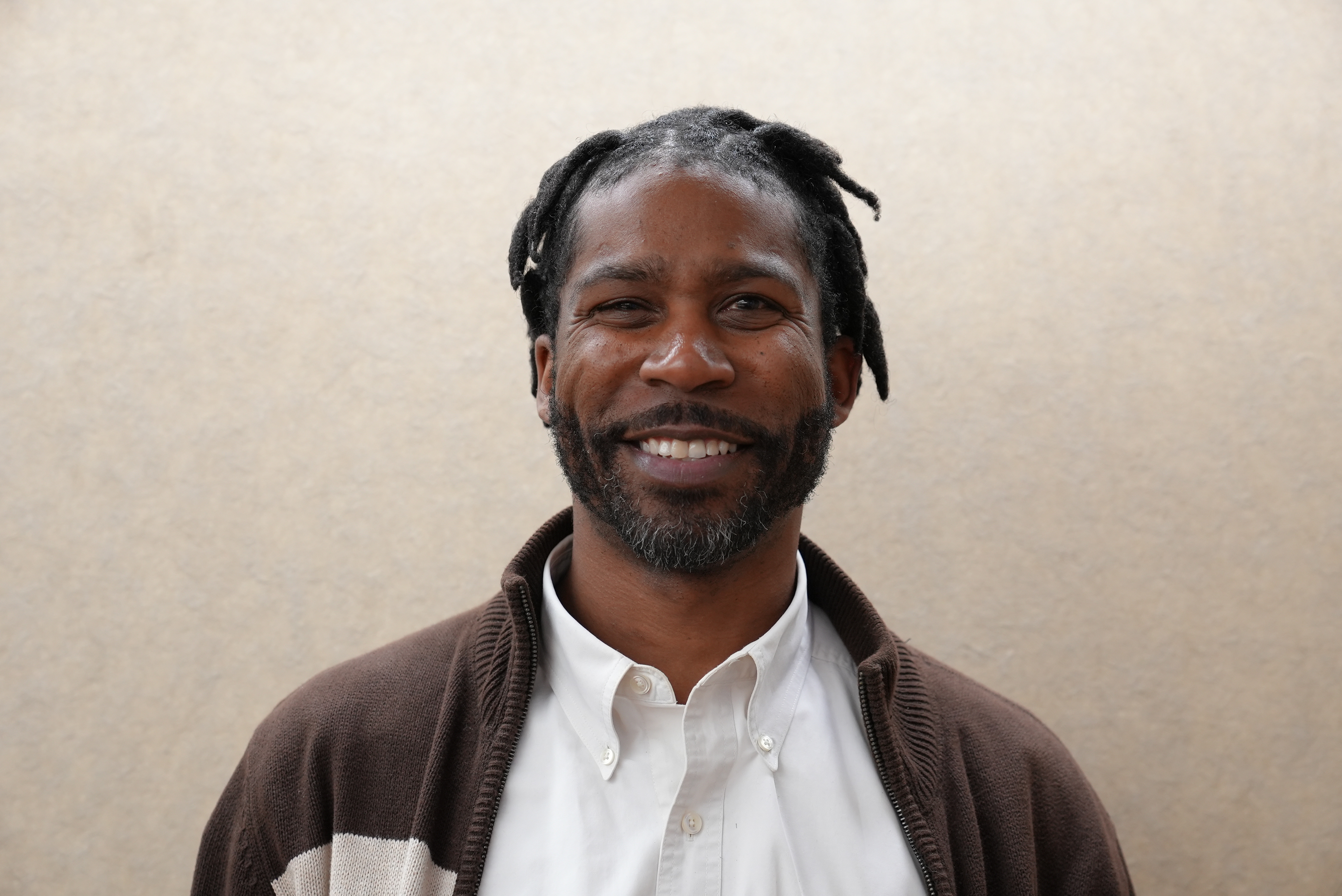 Mayan Marhsall
Uzima Restaurant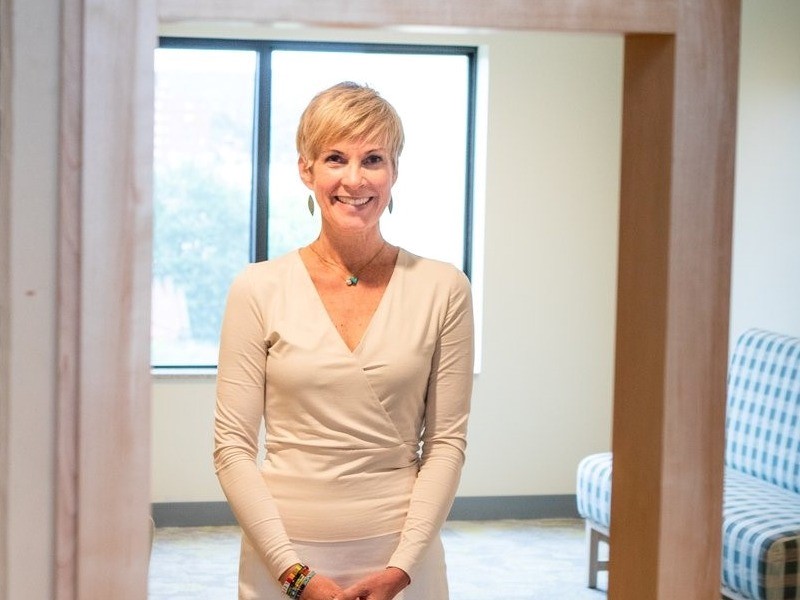 Jennifer March
Family House, Inc.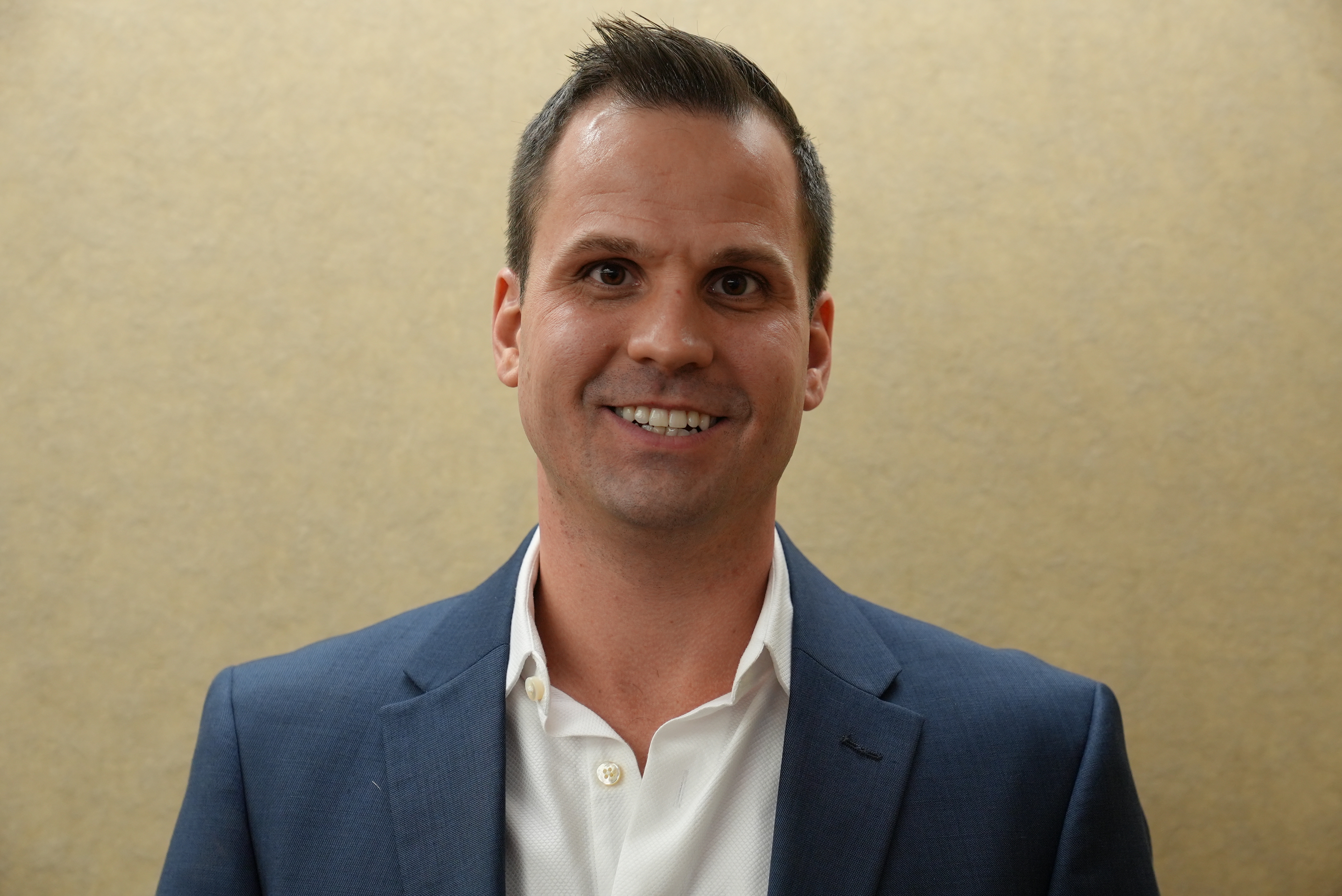 Andrew Molnar
Property Owner
Oakland Portal Partners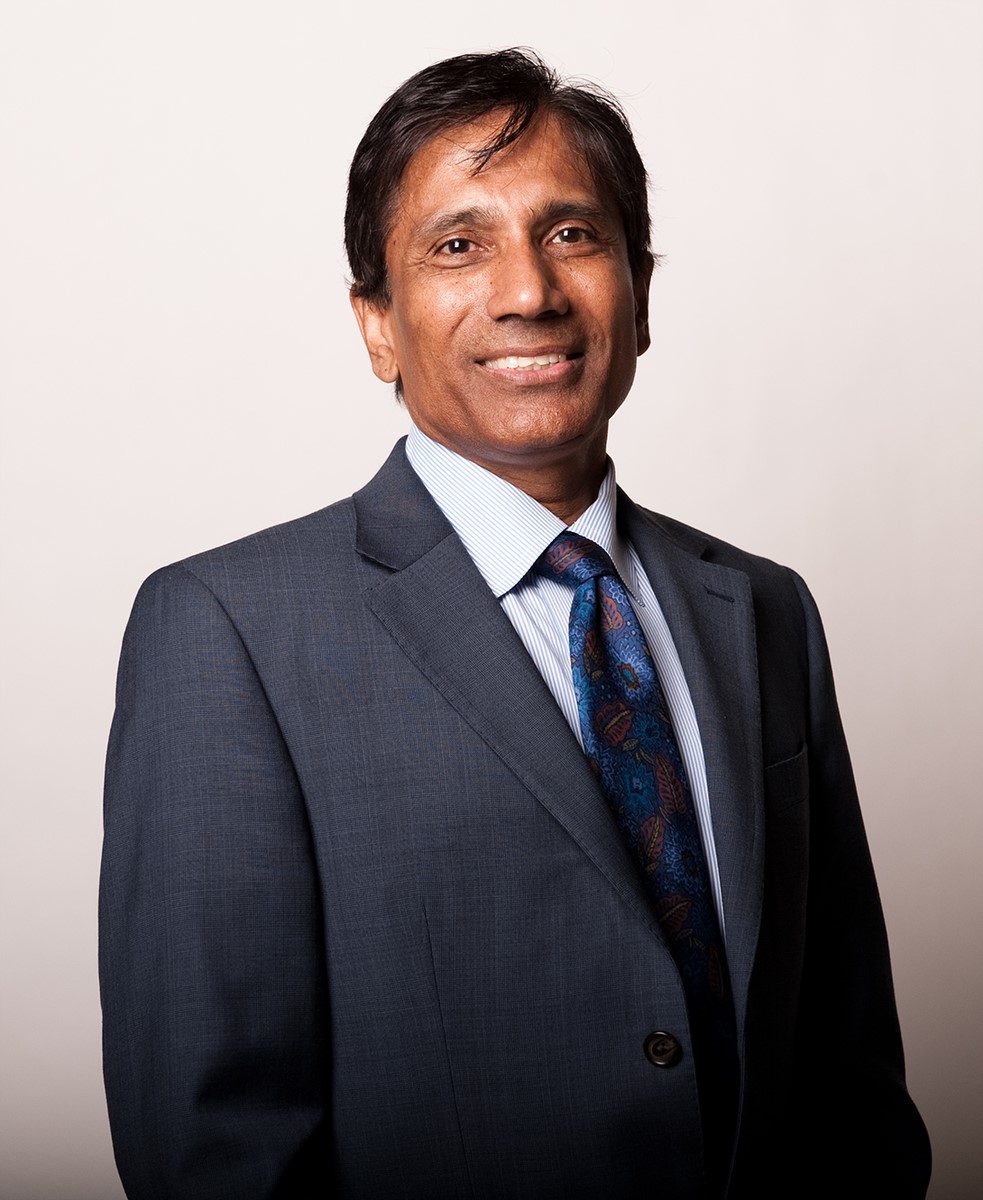 Sibdas Ghosh
Carlow University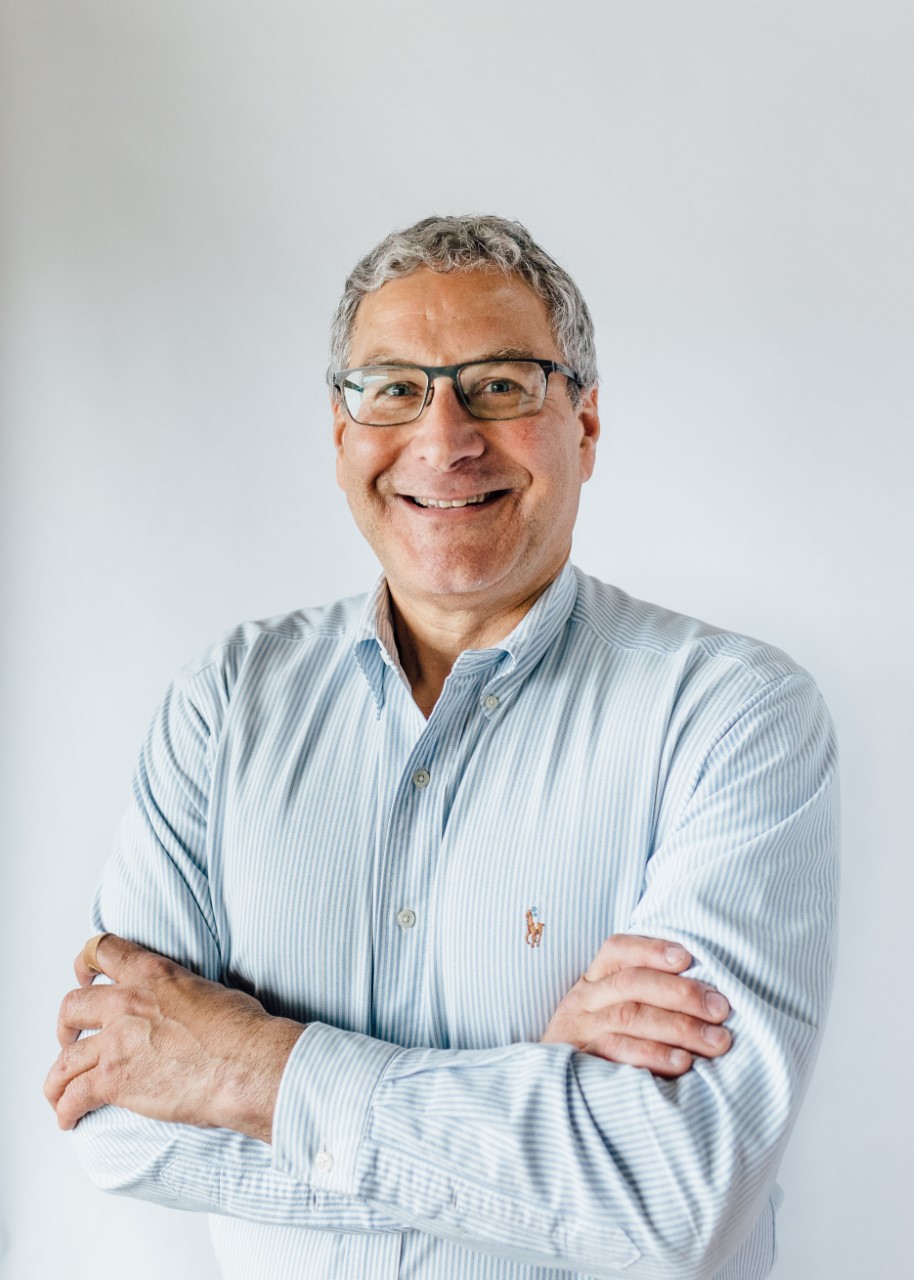 Todd Reidbord
Property Owner/Walnut Capital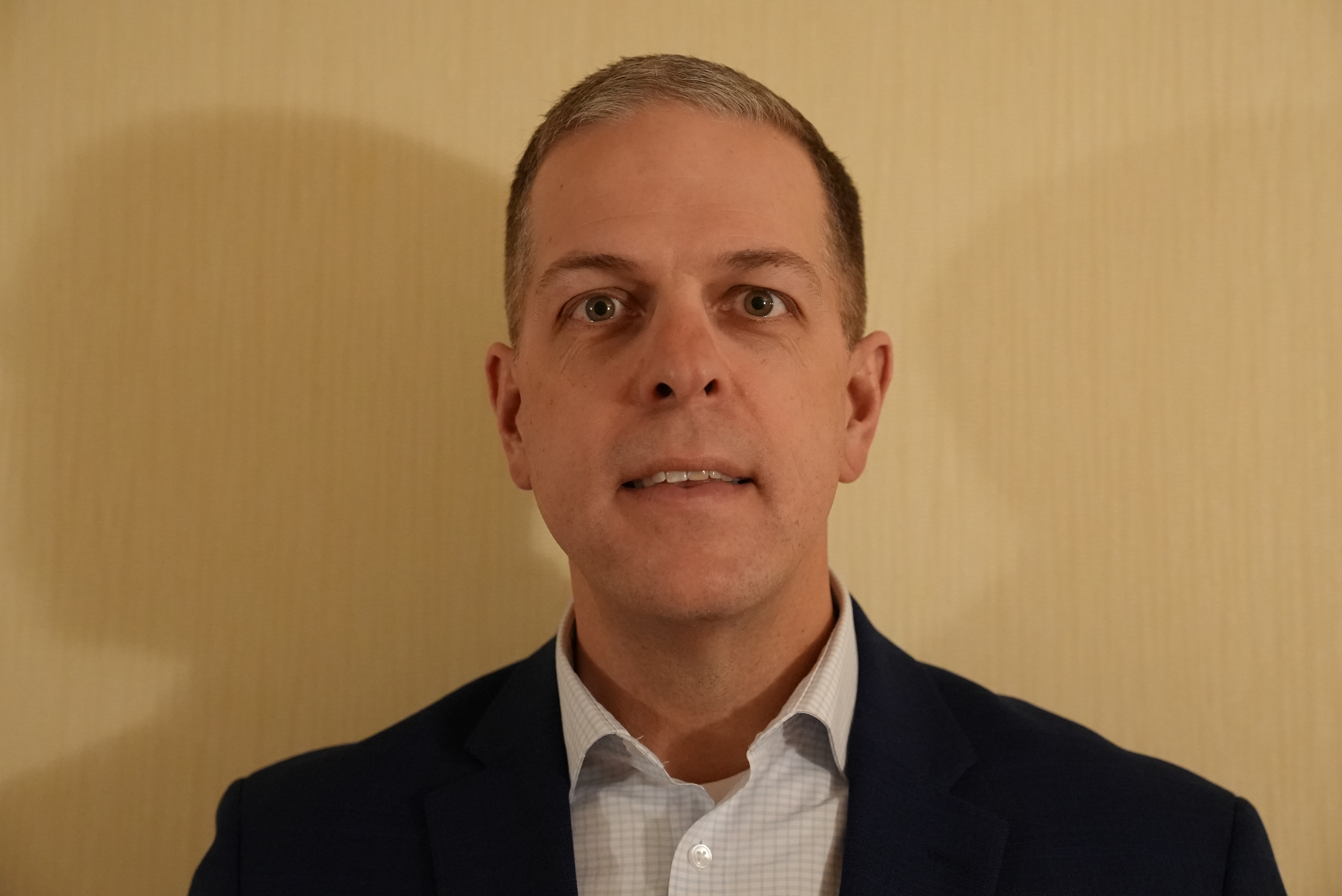 James N. Schmitt
UPMC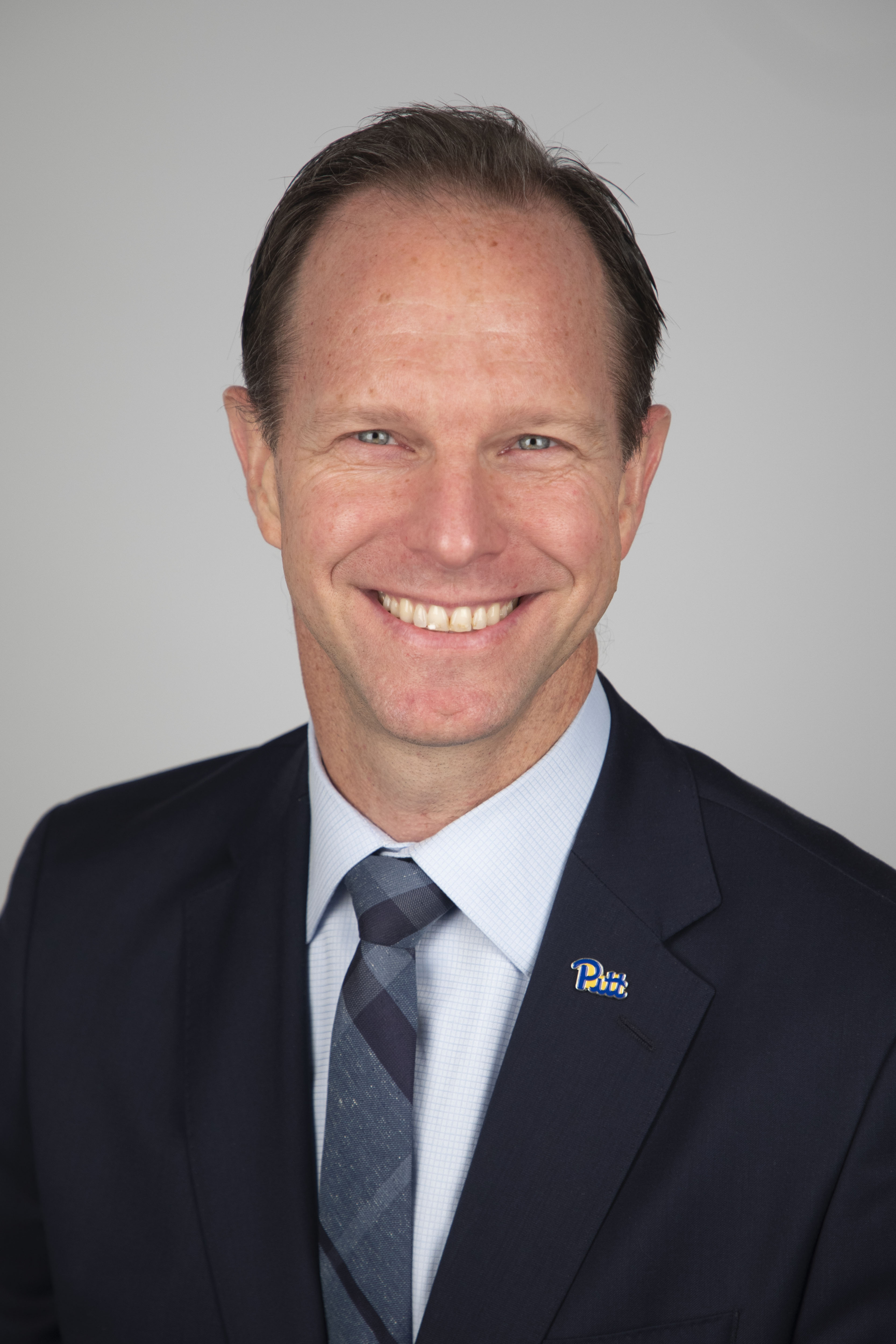 Matthew Sterne
University of Pittsburgh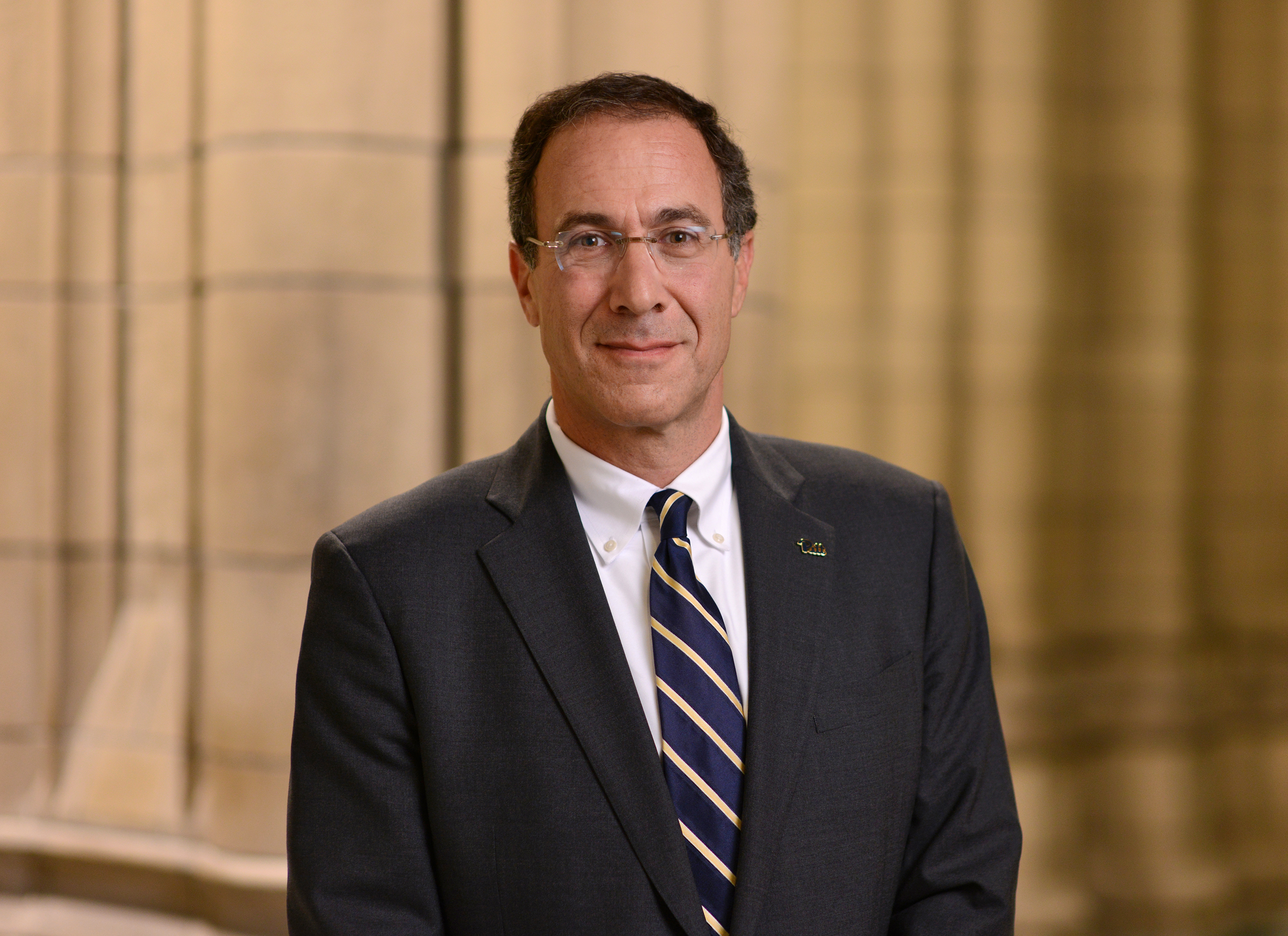 Paul Supowitz
University of Pittsburgh
Phyllis Wechsler
Meyran Avenue Property Owner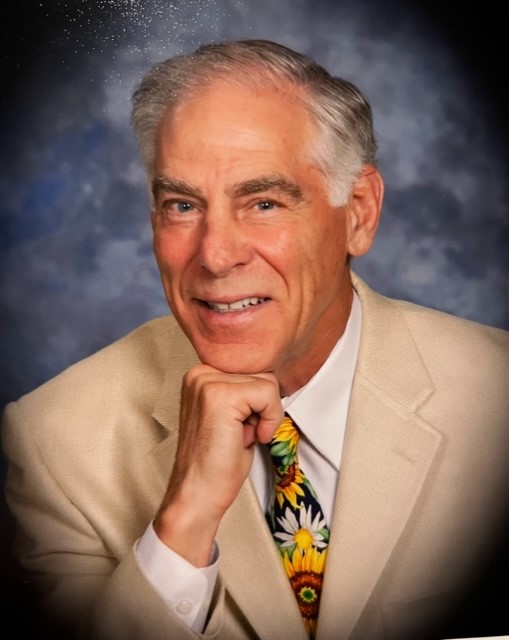 Rand Werrin
Fifth Avenue Property Owner
John Wilds
Oakland Rotary of Pittsburgh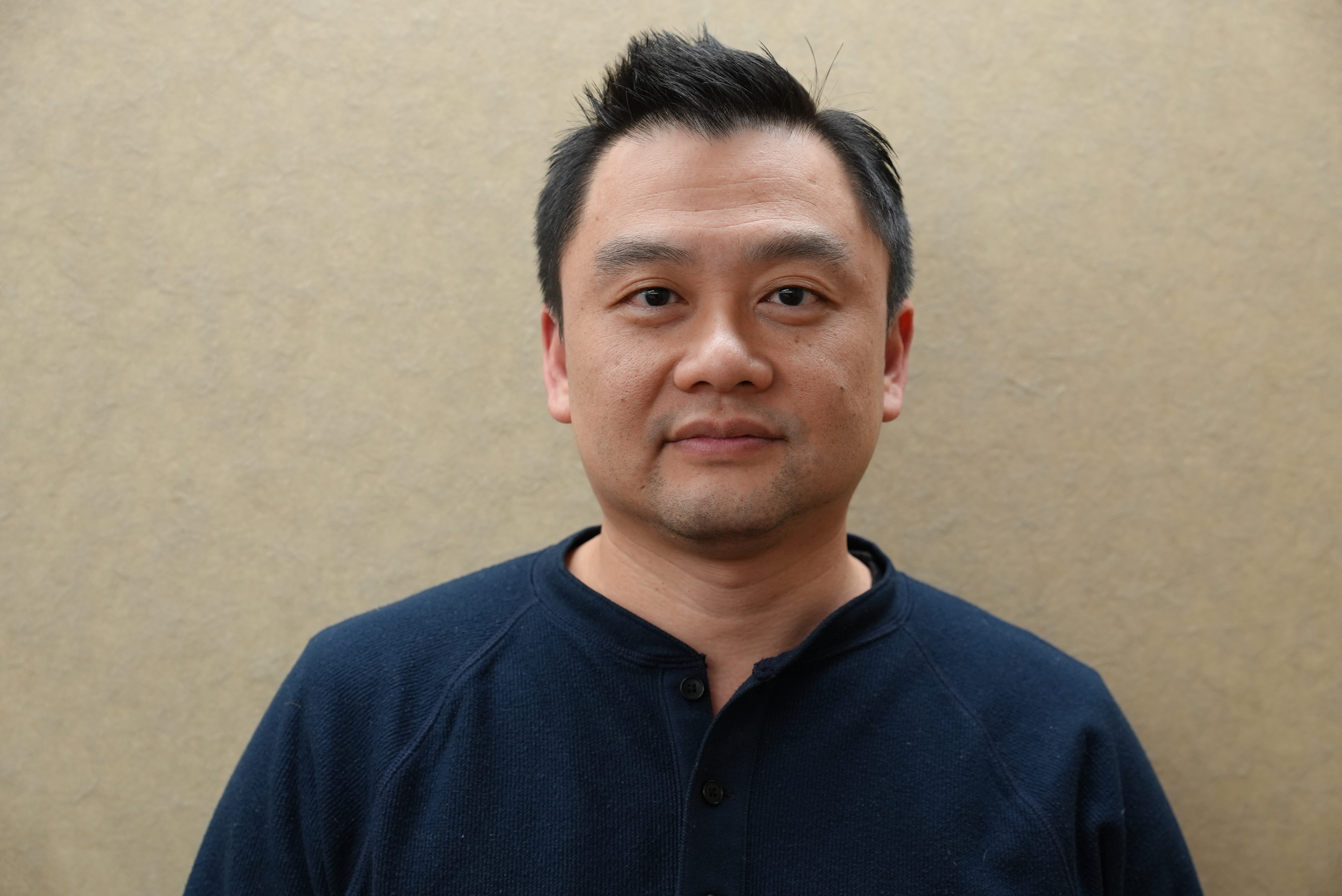 Ting Yen
Sushi Fuku and Fuku Tea Restaurants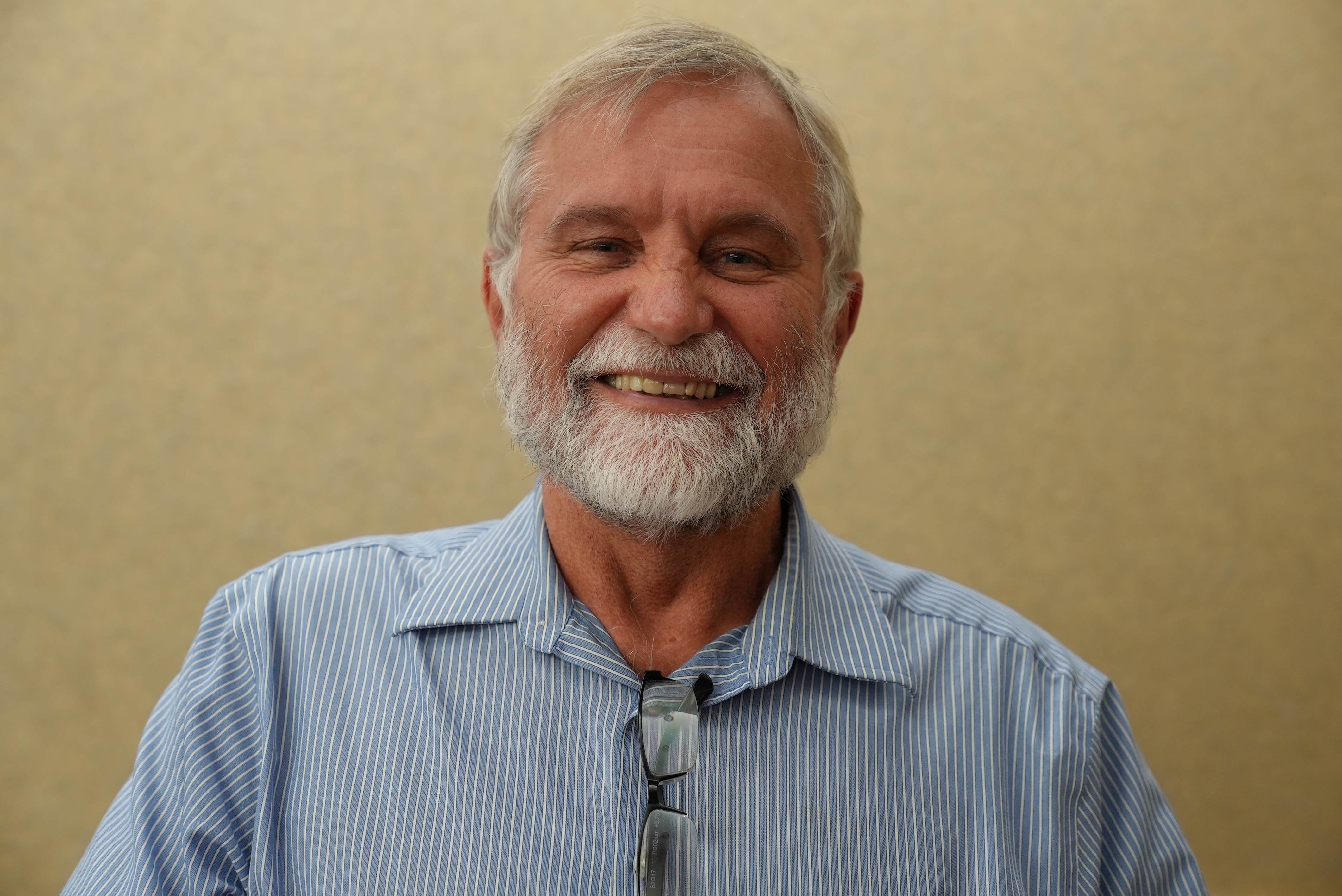 John Schall
El Jefe's Taqueria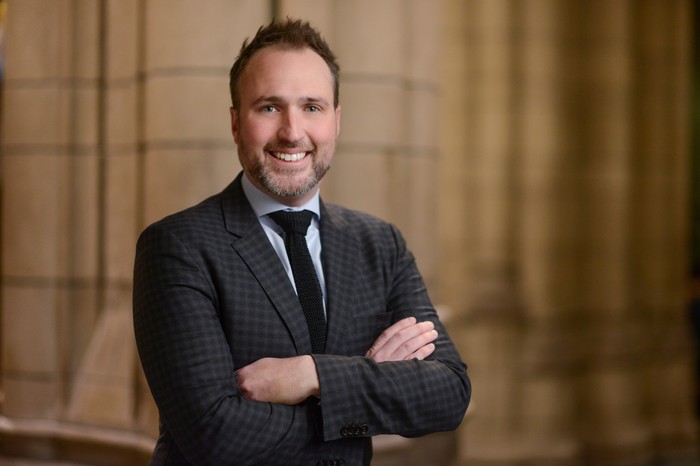 Kevin Washo
University of Pittsburgh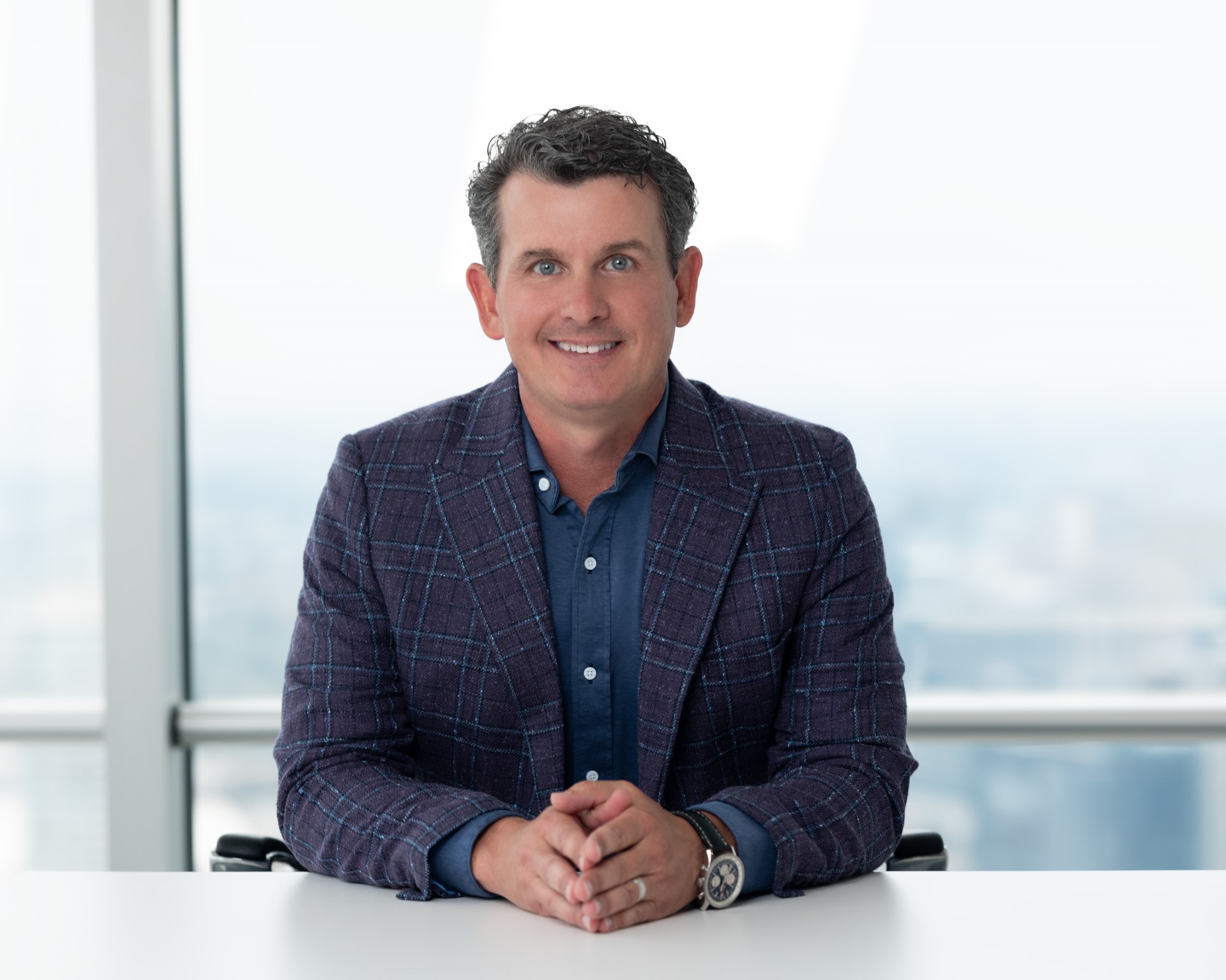 Travis Roberts
University Partners