Do Business
Commercial Real Estate
Work has changed. The spaces we work in need to change. Commercial real estate opportunities in the Pittsburgh Innovation District merge proximity with university talent, green space, and world-renowned cultural institutions.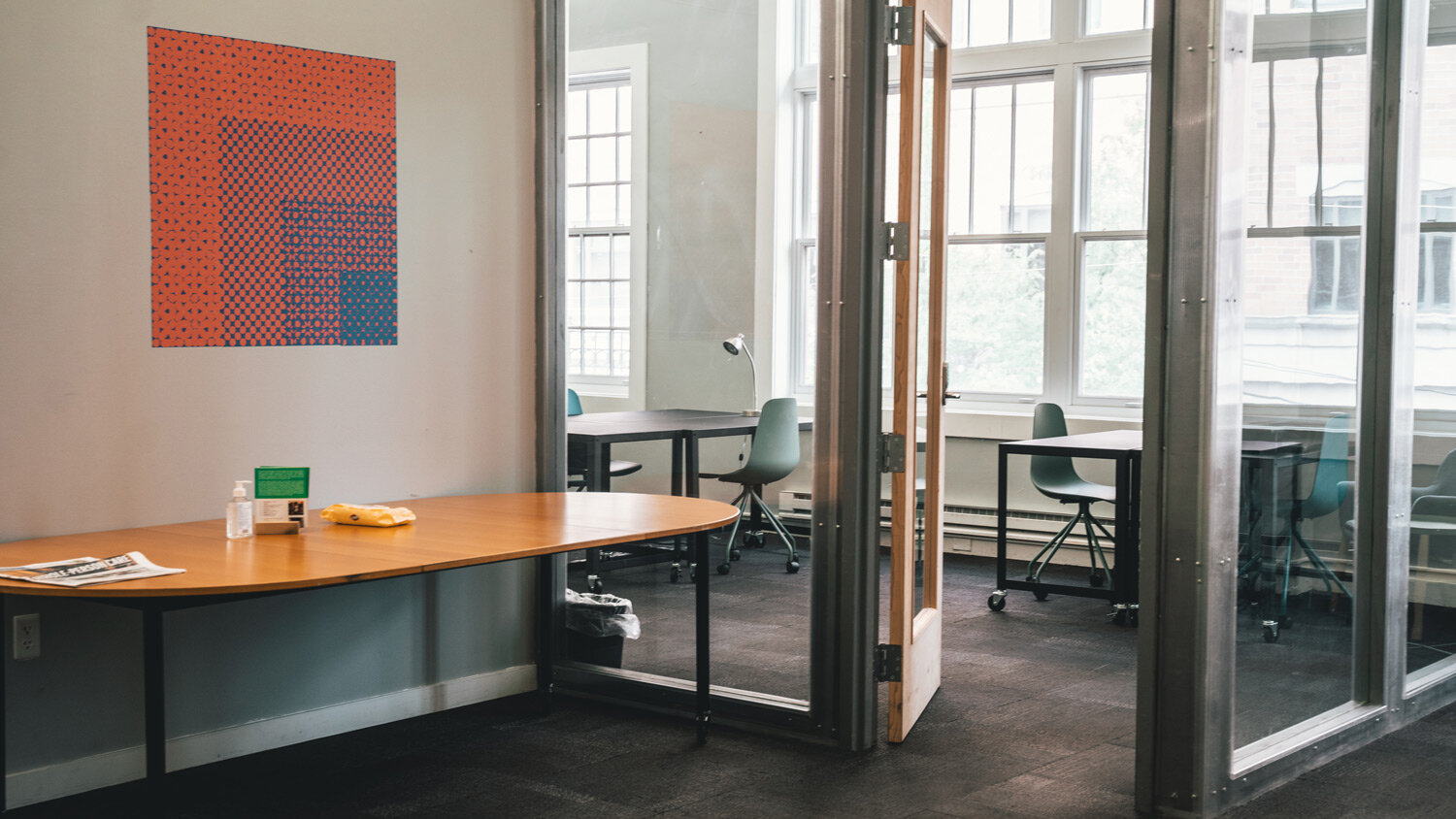 Avenu Workspaces
Avenu provides a safe, flexible workspace when it's time to be away from the home office. Whether you're looking for a month-to-month or long term, Avenu's all-inclusive leases have an option for everyone. OBID is headquartered at Avenu's RevvOakland location. The design-forward space offers a variety of work options including a large, open-floorplan (flex and dedicated desks available), private offices, and a spectacular 700 s.f. private office overlooking Oakland Avenue. Learn More
King Court Technology Center
Kings Court Technology Center is Schwartz & Coyne Properties' sixth addition to the Oakland Technology Campus. The 4,660 s.f. full building tech office space is managed by neighborhood partner, Oakland Real Estate Company.Originally built in the 1890s this iconic building has remained an Oakland landmark for over a century. State-of-the-art-additions include a new three-story glass curtain wall offering panoramic views of University of Pittsburgh Medical Center and North Oakland. Tenants are eligible to participate in the Keystone Innovation Zone which provides tax incentives to qualified companies. Learn More
Oakland Real Estate Company
Oakland Real Estate Company manages a portfolio of properties including retail, restaurant, technology, residential properties, and parking lots. Oakland Real Estate Company is looking to diversify its tenant mix and welcomes inquiries from potential new tenants. It's expanding technology campus includes co-working space and private offices for new and well-established start-ups including For All Secure, Yelp, Inc., Unbabel, Ikos Holdings, and Amazon. The technology spaces have been designed by internationally recognized architect John Folan, AIA, LEED AP BD+C, Head and Professor, Department of Architecture, Fay Jones School of Architecture and Design, University of Arkansas, previously a Professor of Architecture at Carnegie Mellon University and Principal of FolAN. Restaurant and retail space in the highly trafficked Forbes Avenue business corridor is also available. Learn More
120 McKee Place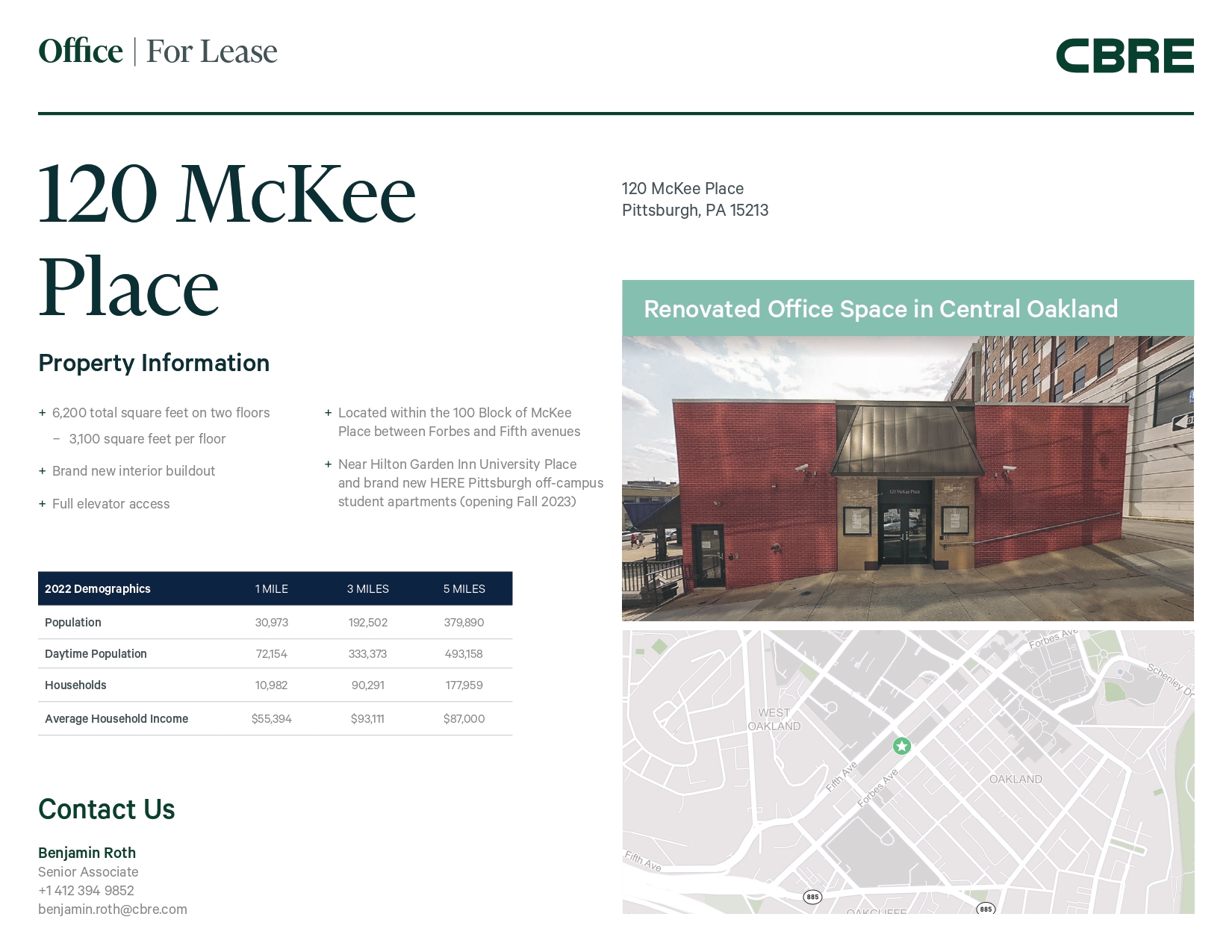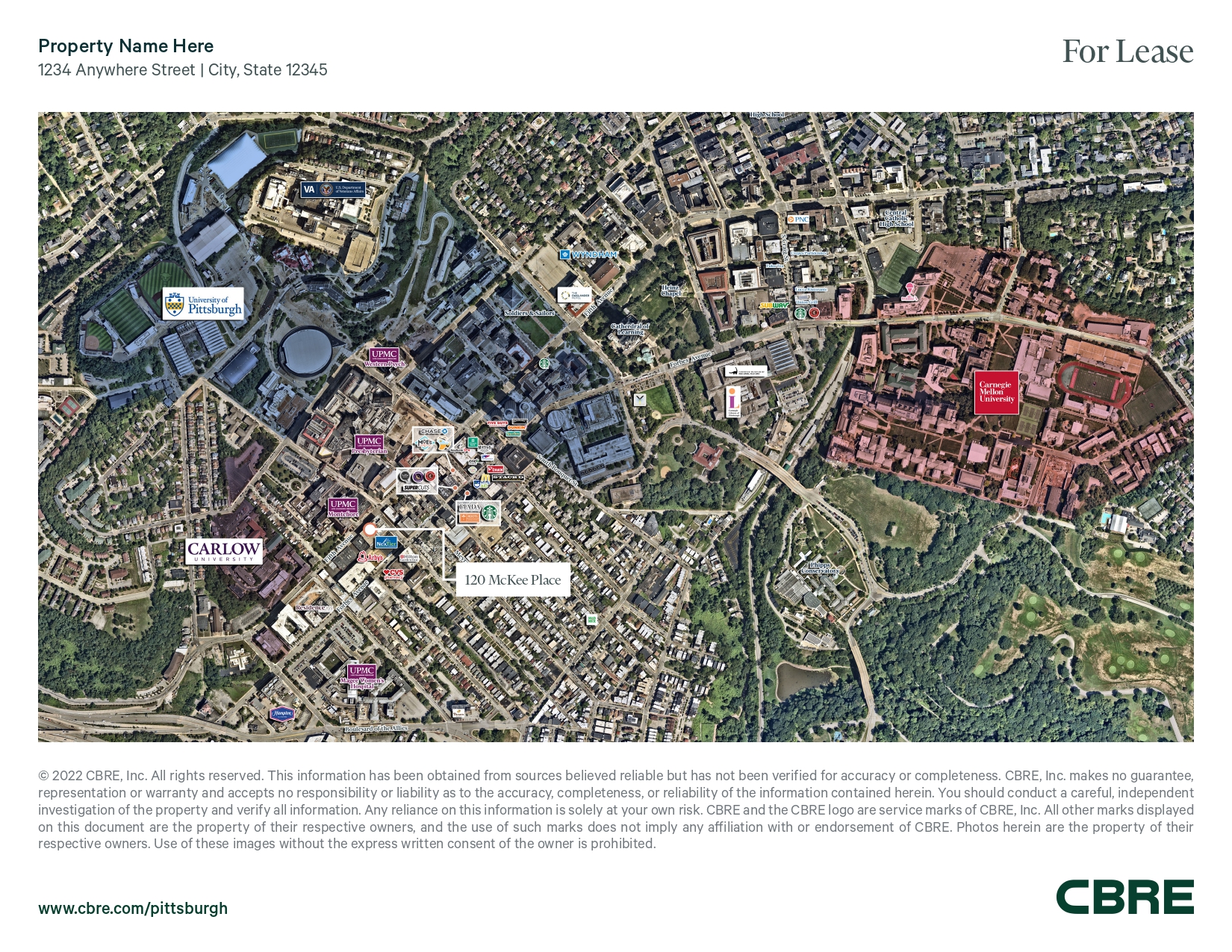 Oakland Planning and Development Corporation's Oakland Community Land Trust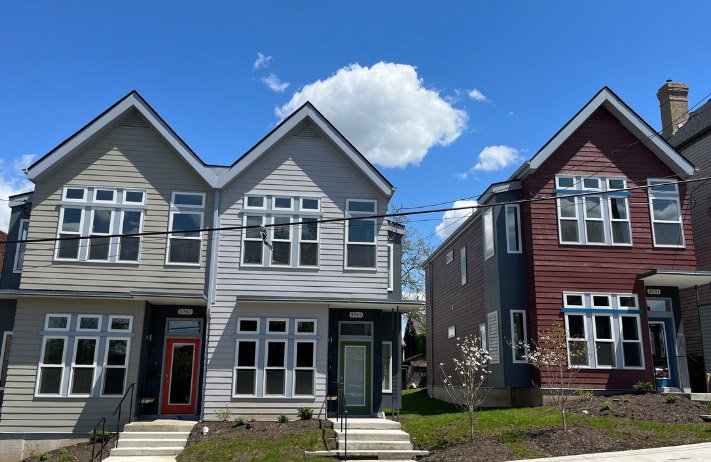 OPDC's Oakland Community Land Trust is a nonprofit, community-supporting system of land ownership which preserves homeownership in Oakland. Learn more about these permanently affordable, owner-occupied homes.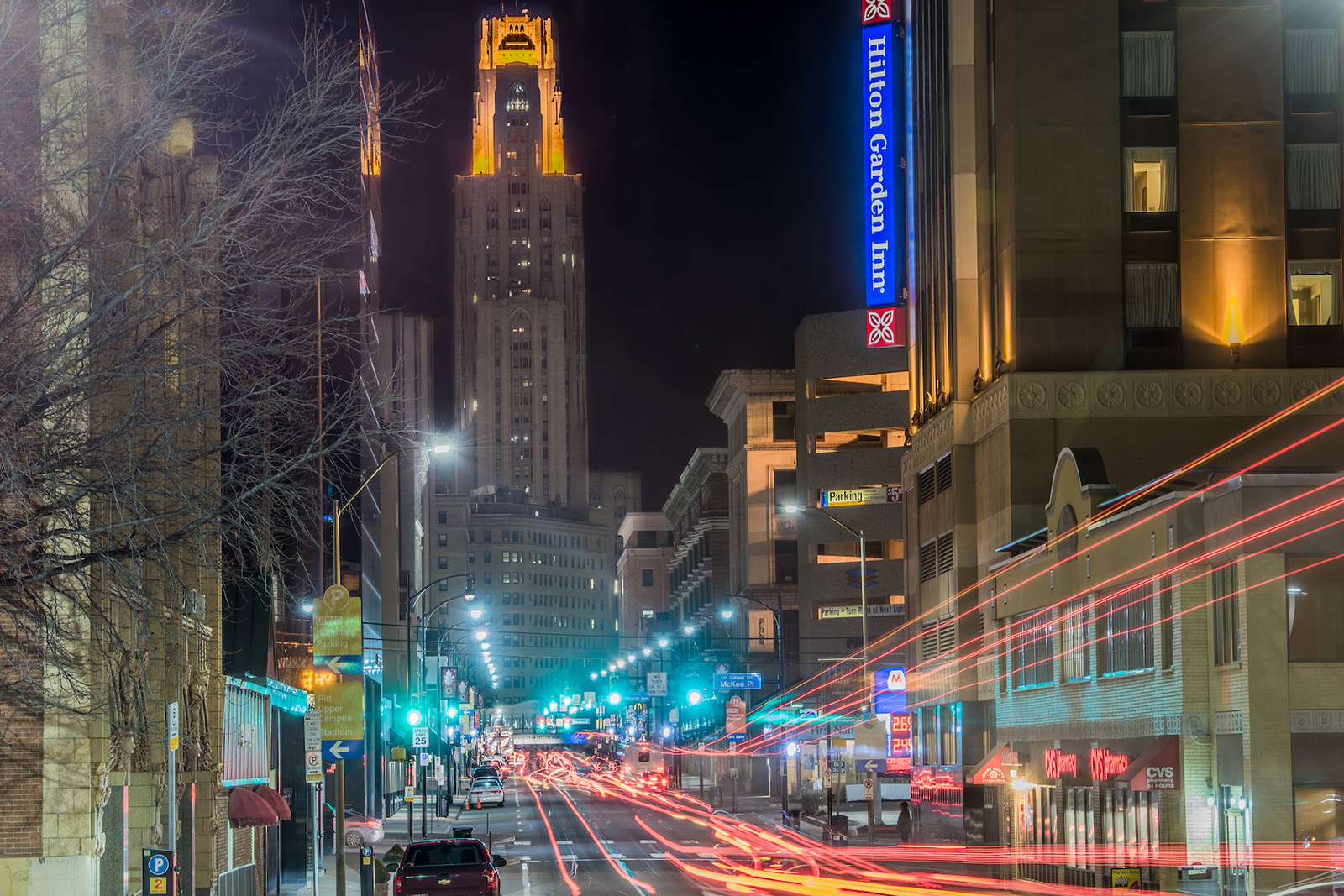 OBID Membership
Explore special opportunities for OBID members.
Learn More