Oakland: Pennsylvania's Global Center
Our Vision
To set the standard for growth and innovation.
Our Mission
To ensure Oakland's place as Pennsylvania's global center.
Our Values
Reframe the experience of commercial, retail, office and residential environments, while dismantling oppression, embracing diversity, promoting diverse business and creating spaces for social, racial and economic justice.
In 2020, the OBID Board of Directors completed their first Organizational Strategic Plan, the product of a year of hard work by over 60 community stakeholder leaders. This plan is our roadmap to reinventing OBID as the place management organization that sets the standard for growth and innovation as the face of Oakland's future and that will ensure Oakland's place as Pennsylvania's global center.
Our collective plan envisions a broader and more comprehensive organization to shape and activate Oakland's public life. It outlines the priorities of Public Space Experience, Business Vitality, Partnerships, and Identity. Most of all, it envisions an exciting face for Oakland's innovative future.
To accomplish this mission, OBID has established a set of priority goals:
Priority Goals:
Public Space Experience — Celebrating Oakland together:Oakland's public realm will be a dynamic, dense, and interconnected place that features a terrific pedestrian environment.
Business Vitality — Inspiring Oakland's entrepreneurs:Oakland will be an innovation hub where research meets industry and new companies are conceived, incubated, scaled in place — and where existing neighborhood-serving businesses can bring prosperity to local operators.
Partnerships — Convening Oakland's leaders:Oakland's aspirations are much larger than any one industry, organization, or institution. The next generation of Oakland will be forged by a coordinated collective of major actors working on shared goals.
Identity — Promoting Oakland's innovation economy:Oakland will be known as a regional economic engine and one of the premier innovation hubs of North America.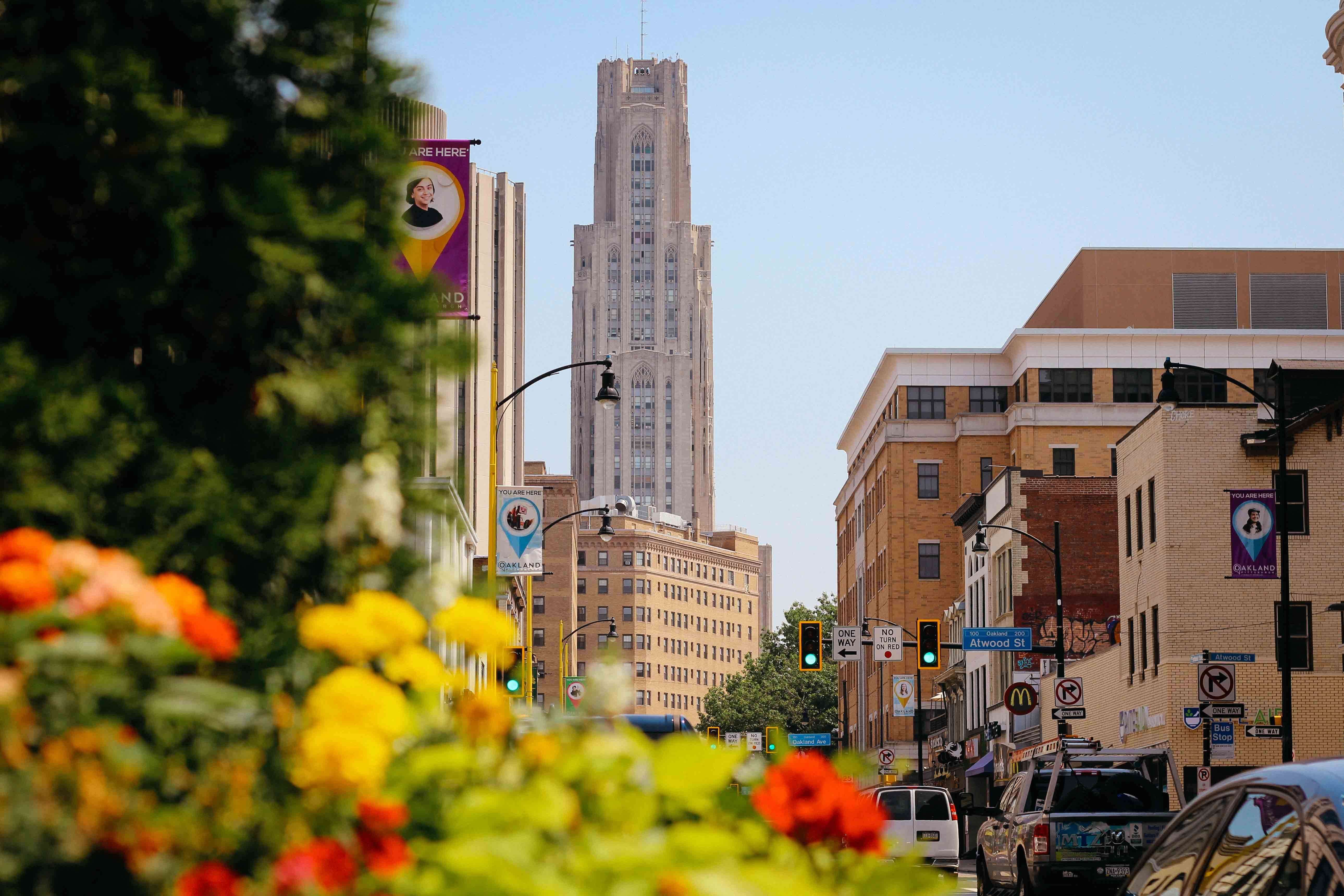 Policy Against Discrimination
The Oakland Business Improvement District (OBID) is an equal opportunity provider.
Learn More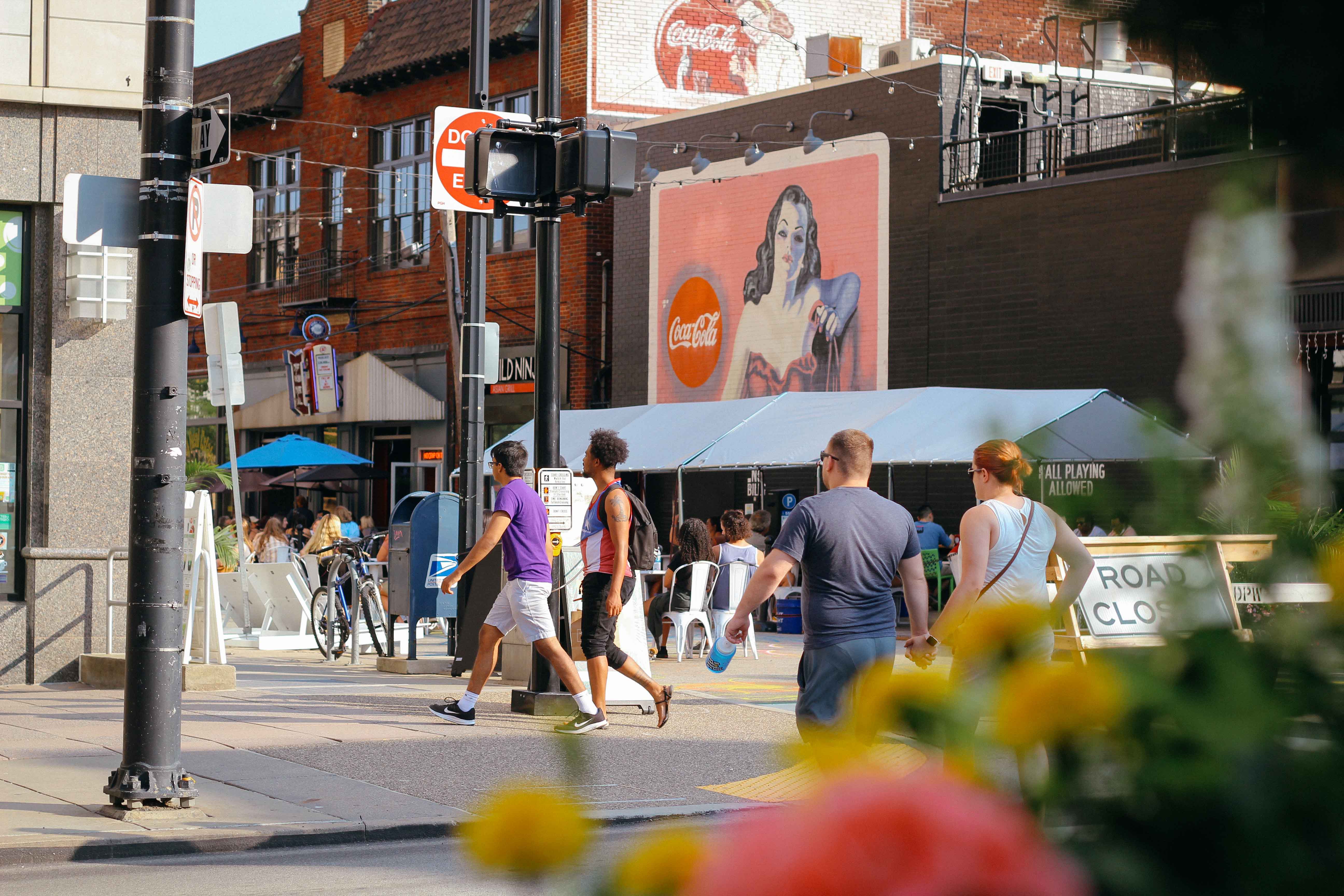 Community Partners & Acknowledgments
The successful management of a global center like Oakland requires the talent and support provided by our multitude of local and regional partners.
Learn More