Policy Against Discrimination
The Oakland Business Improvement District (OBID) does not discriminate on the basis of disability, race, color, religion, national origin, ancestry, genetic information, marital status, familial status, sex, age, sexual orientation, veteran status or gender identity and expression in its programs and activities.
OBID does not tolerate discrimination, harassment, or retaliation on these bases.
OBID responds promptly and equitably to allegations of discrimination, harassment, and retaliation. It promptly conducts investigations and takes appropriate action, including disciplinary action, against individuals found to have violated its policies. OBID is committed to taking prompt action to end a hostile environment if one has been created, prevent its recurrence, and remedy the effects of any hostile environment on affected members of the organization.
OBID has designated the Executive Director to handle all inquiries regarding its efforts to comply with and carry out its responsibilities under this policy. The Executive Director may be contacted here.
The OBID is proud to have recently affirmed new Organization Values Statement developed as part of the OBID Board of Directors 2020 Strategic Plan Process. The OBID will commit to reframe the experience of commercial, retail, office and residential environments, while dismantling oppression, embracing diversity, promoting diverse business and creating spaces for social, racial and economic justice.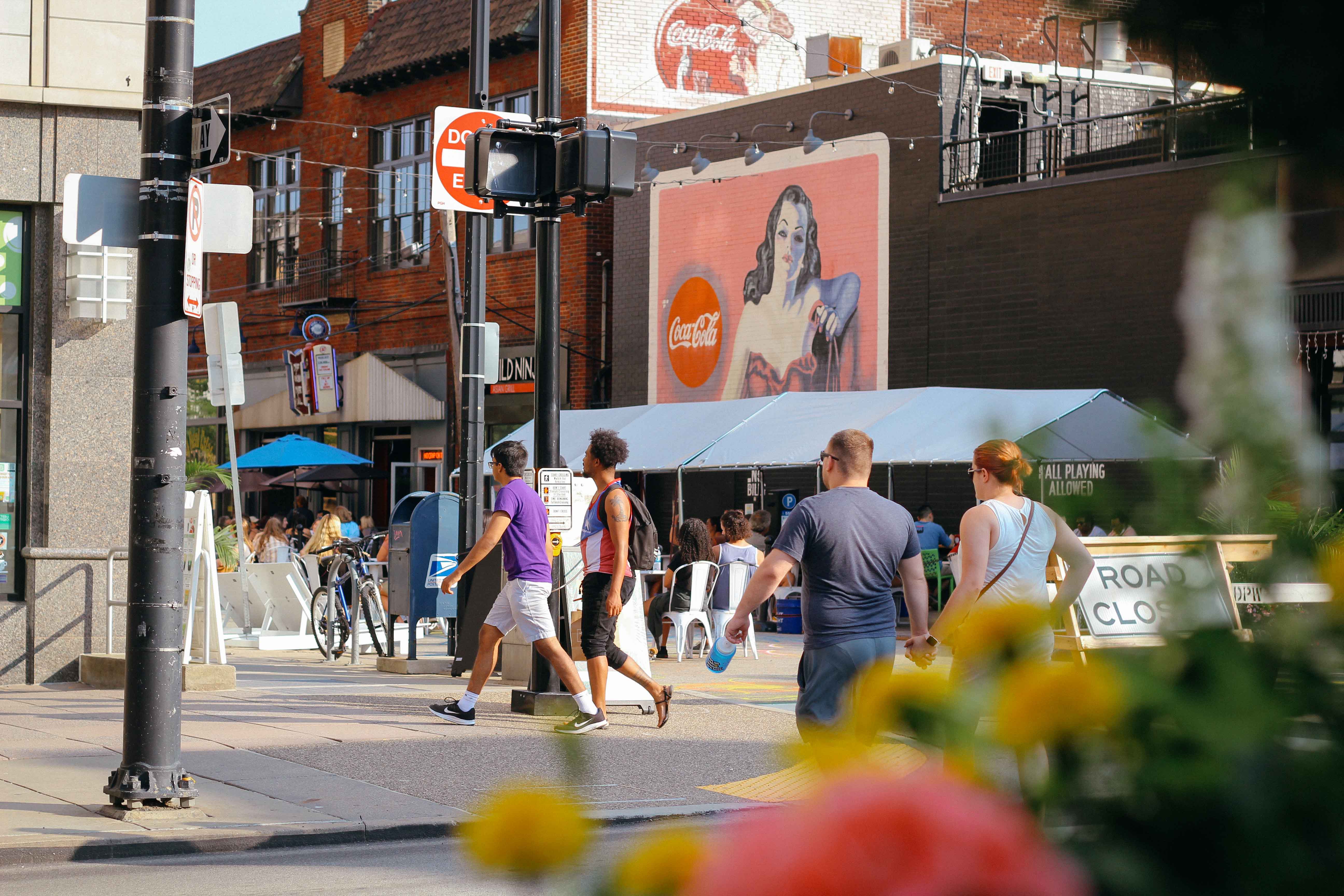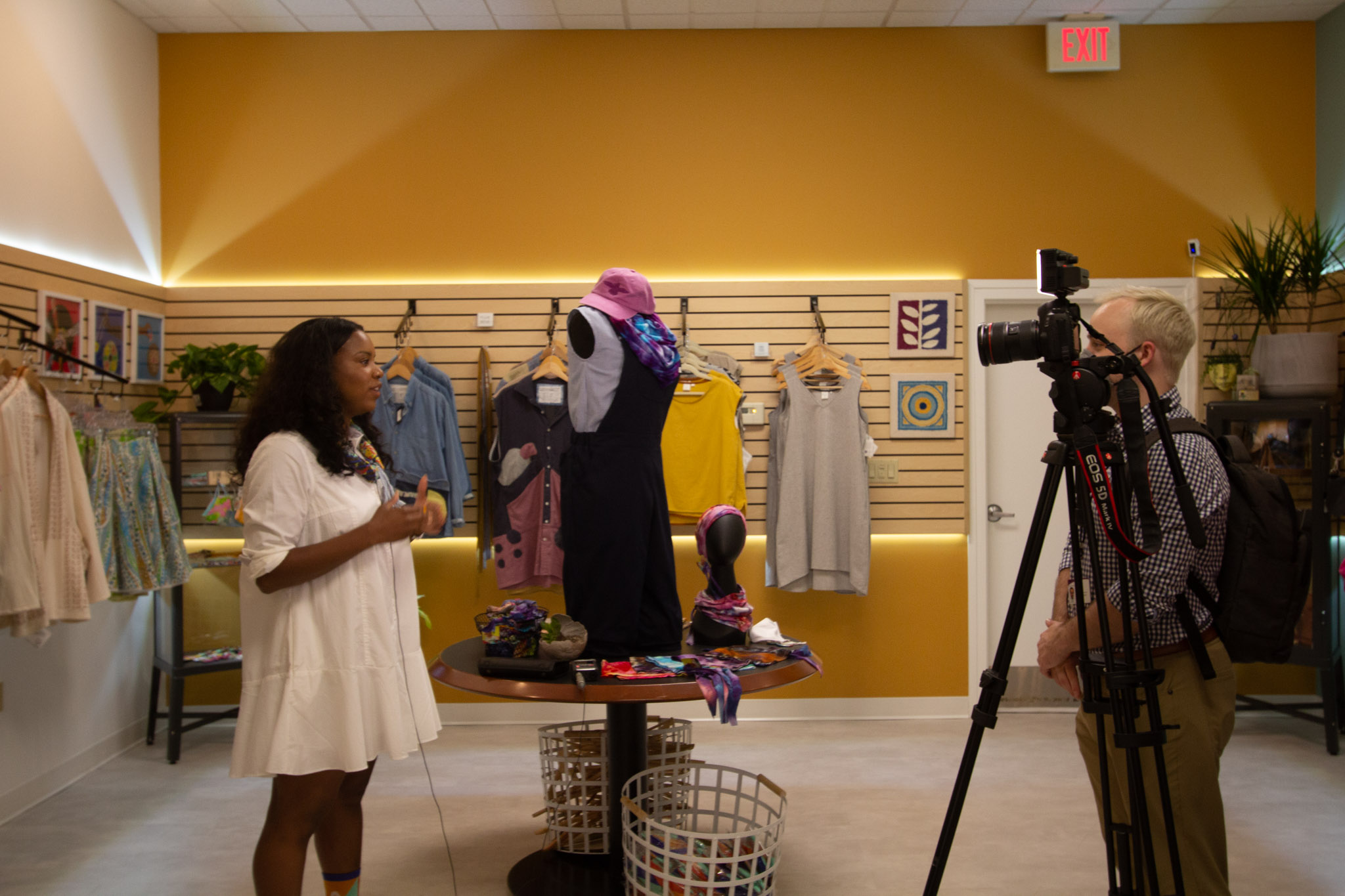 Contact Us
We would love to hear from you
Contact