Community Partners & Acknowledgments
The successful management of a global center like Oakland requires the talent and support provided by our multitude of local and regional partners. OBID is honored to work with so many innovative organizations and agencies that help Oakland thrive as one of Pennsylvania's strongest economic centers.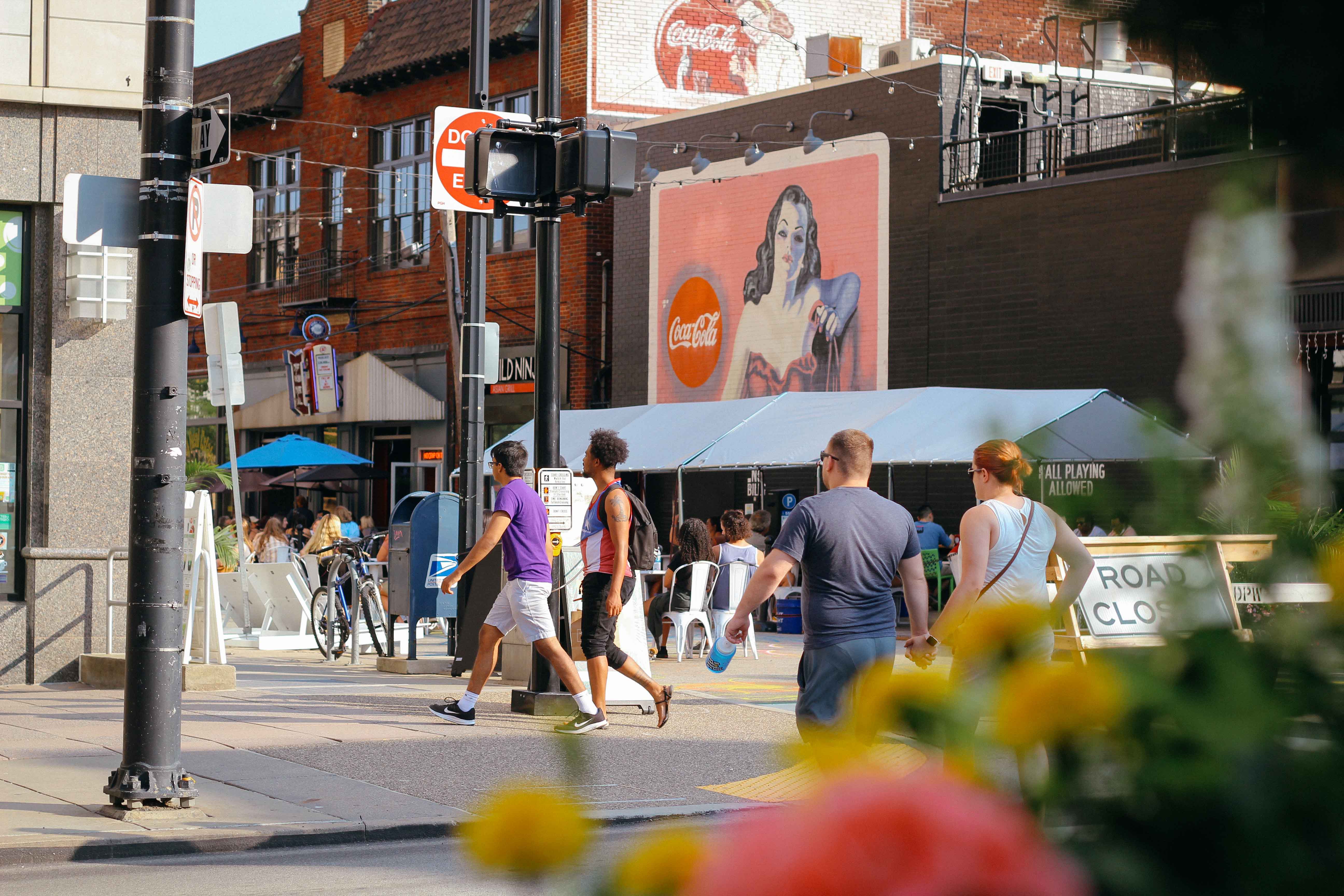 Thank You:
OBID wishes to thank our over 250 member businesses and property owners for their continued financial support to our organization including: Carlow University, UPMC, Magee-Womens Hospital of UPMC and the University of Pittsburgh.
OBID also wishes to thank the following partners and supporters:
Honorable Mike Doyle, U.S. Congressman, 18th District of Pennsylvania
Honorable Jay Costa, Senator, 43rd District of Pennsylvania
Honorable Jake Wheatley, State Representative, 19th District of Pennsylvania
Honorable Dan Frankel, State Representative, 19th District of Pennsylvania
Honorable Rich Fitzgerald, County Executive, Allegheny County, Pennsylvania
Honorable William Peduto, Mayor, City of Pittsburgh
Honorable Bruce A. Kraus, Pittsburgh City Council District 3
Honorable Erika Strassburger, Pittsburgh City Council District 8
Honorable R. Daniel Lavelle, Pittsburgh City Council District 6
Allegheny County
Avenu
Carlow University
Carnegie Library of Pittsburgh
Carnegie Museums of Pittsburgh
Carnegie Mellon University
Carnegie Mellon University Police Department
City of Pittsburgh
City of Pittsburgh Bureau of Police
City of Pittsburgh Department of City Planning
City of Pittsburgh Department of Mobility and Infrastructure
City of Pittsburgh Mayor's Office
Commonwealth of Pennsylvania, Commonwealth Financing Authority
Community Development Block Grant (CDBG) Program
Community Human Services
Green Building Alliance
Henry L. Hillman Foundation
International Downtown Association
Northside Cultural Collaborative
Oakland for All
Oakland Planning and Development Corporation
Oakland Real Estate Company
Oakland Task Force
Oakland Transportation and Management Association
Pennsylvania Department of Community and Economic Development, Keystone Communities Program
Pennsylvania Department of Transportation
Phipps Conservatory and Botanical Gardens
Pittsburgh Downtown Partnership
Pittsburgh Innovation District
Pittsburgh Parks Conservancy
Port Authority of Allegheny County
Redevelopment Authority of Allegheny County, Community Infrastructure & Tourism Fund
Richard King Mellon Foundation
Soldiers & Sailors Memorial Hall & Museum
Southwestern Pennsylvania Commission
Sustainable Pittsburgh
University of Pittsburgh
University of Pittsburgh Police
UPMC
Urban Land Institute
Urban Redevelopment Authority of Pittsburgh
VISIT Pittsburgh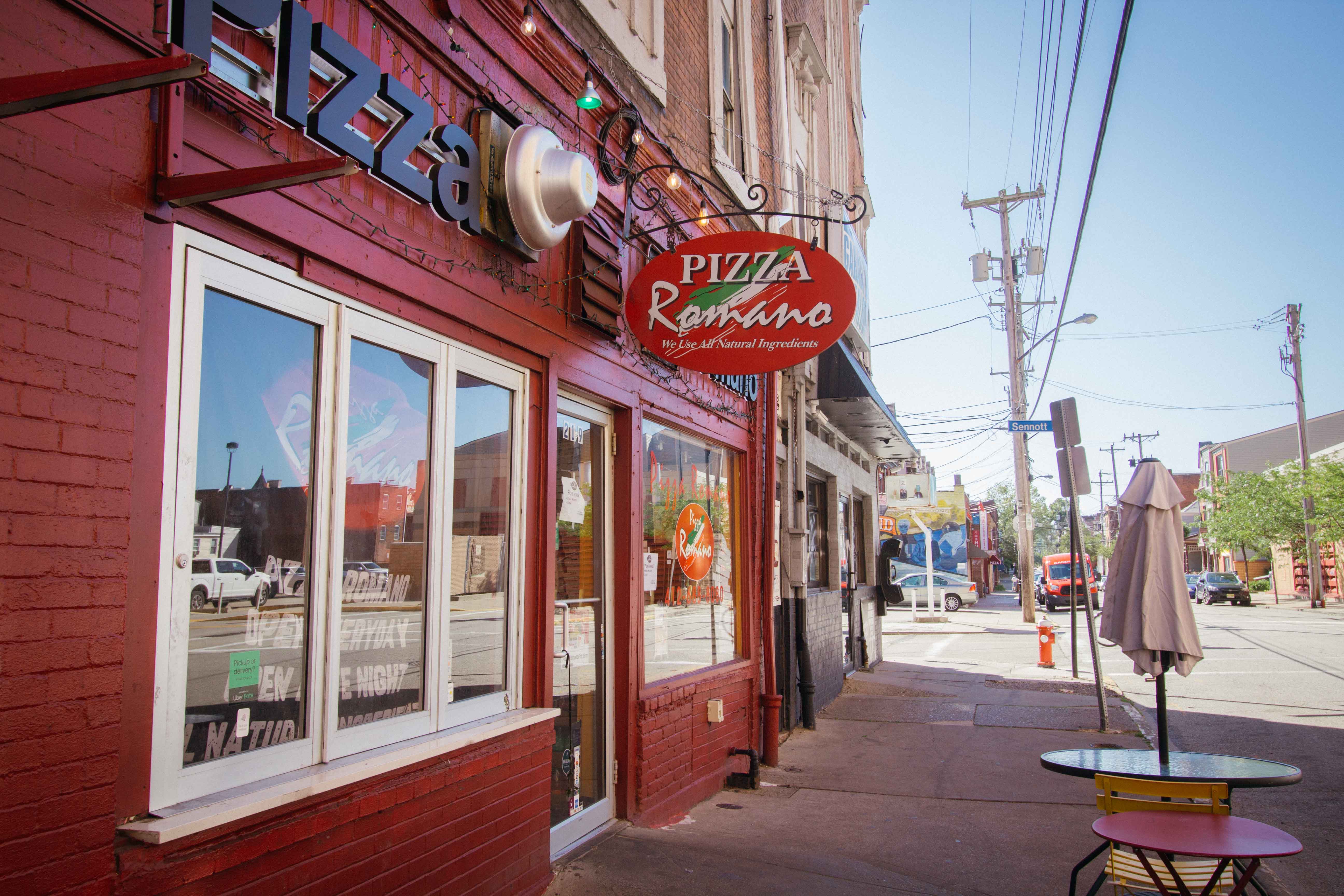 Contact
We would love to hear from you
Contact