About
Business Recruitment and Development
OBID's Business Recruitment and Development services are designed to strengthen the competitive edge of our commercial district. We assist our members to increase retail diversity and to reduce storefront vacancies. OBID provides education, outreach and coordination of information and activities that work to build critical relationships between retail tenants and property owners.
Reaching an audience of more than 6,000 local and regional stakeholders through our digital communications, the OBID promotes available commercial spaces, promotes grant and funding incentives and connects prospective tenants to our property owners.
OBID coordinates:
Comercial property Listings: provided as a direct service to OBID property owners to help get the word out about available space in Oakland. All information is accessible by the public at oaklandpittsburgh.com. If you would like to add to this listing, please contact info@oaklandbid.org.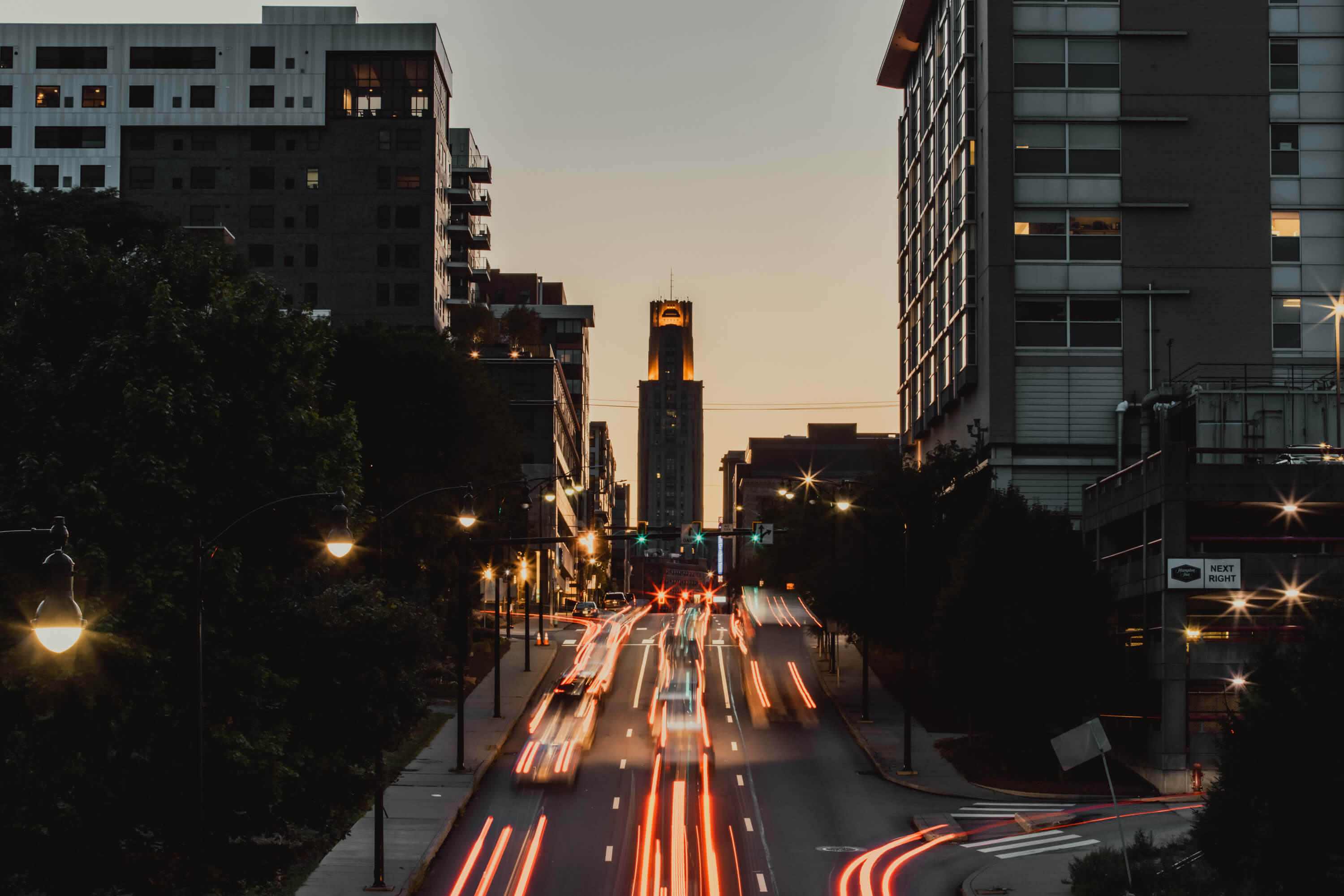 OBID Membership
Discover the benefits of making Oakland home for your business with OBID Member Special Opportunities
Learn More