LIGHTS! FAMILIES! OAKLAND!
Oakland Business Improvement District is proud to present Lights! Families! Oakland!
Lights! Families! Oakland! is a series featuring immersive light installations and open street, family-friendly play spaces coming to Oakland this fall.
Play is essential for the cognitive, physical, social, and emotional well-being of children and youth and it can be an important source of relaxation and stimulation for adults as well. With this in mind, OBID is working to transform our public spaces in Oakland into playspaces, where people of all ages and abilities can play, relax, and unwind.
All events and installations are free and open to the public! Come play in Oakland!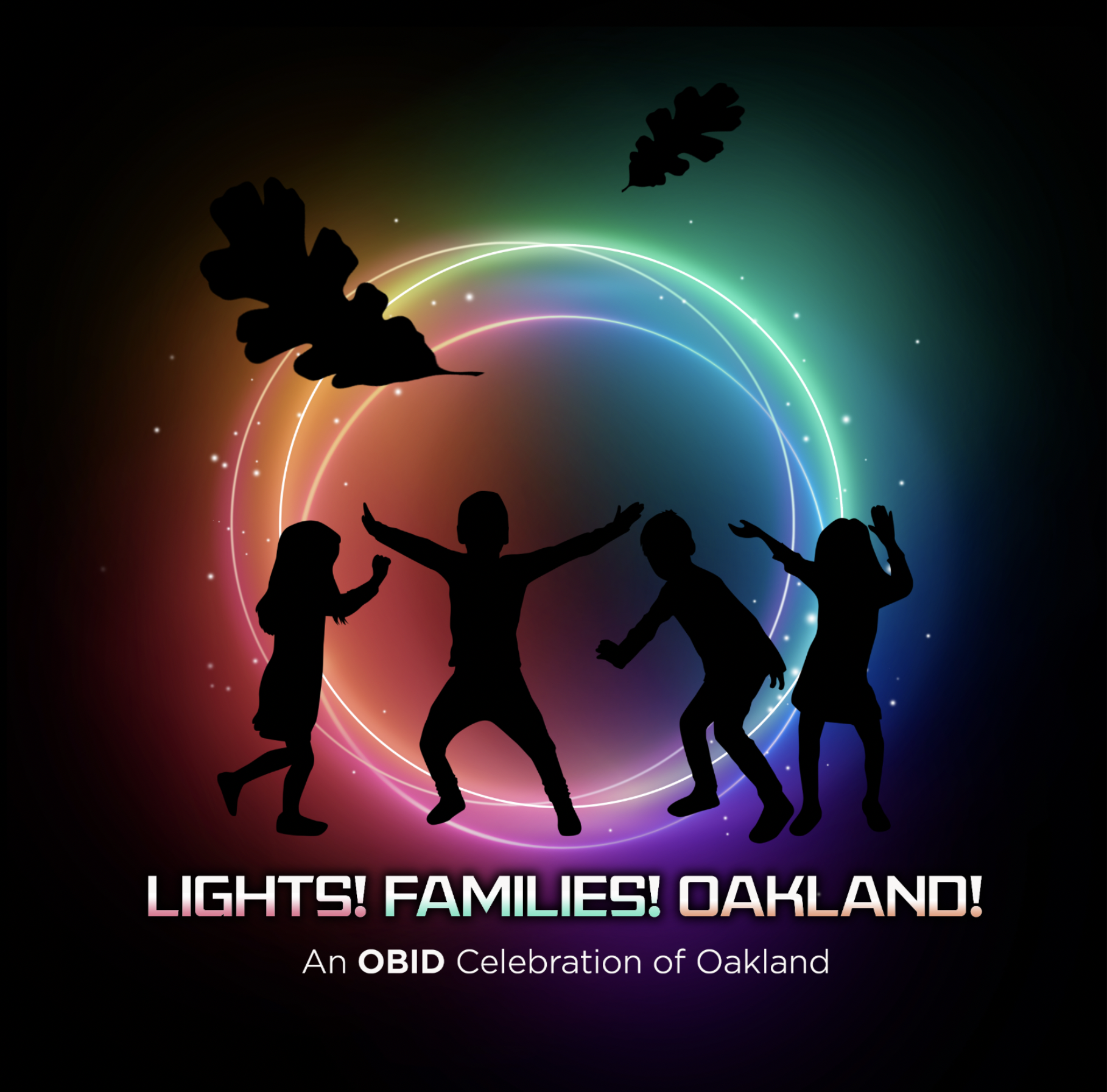 Oscillation at Oakland Avenue
Giant crystals that come alive through movement. Oscillation is an interactive installation that uses sight, sound, and movement to spark community activity and social interaction through play. Free and open to all.
Learn More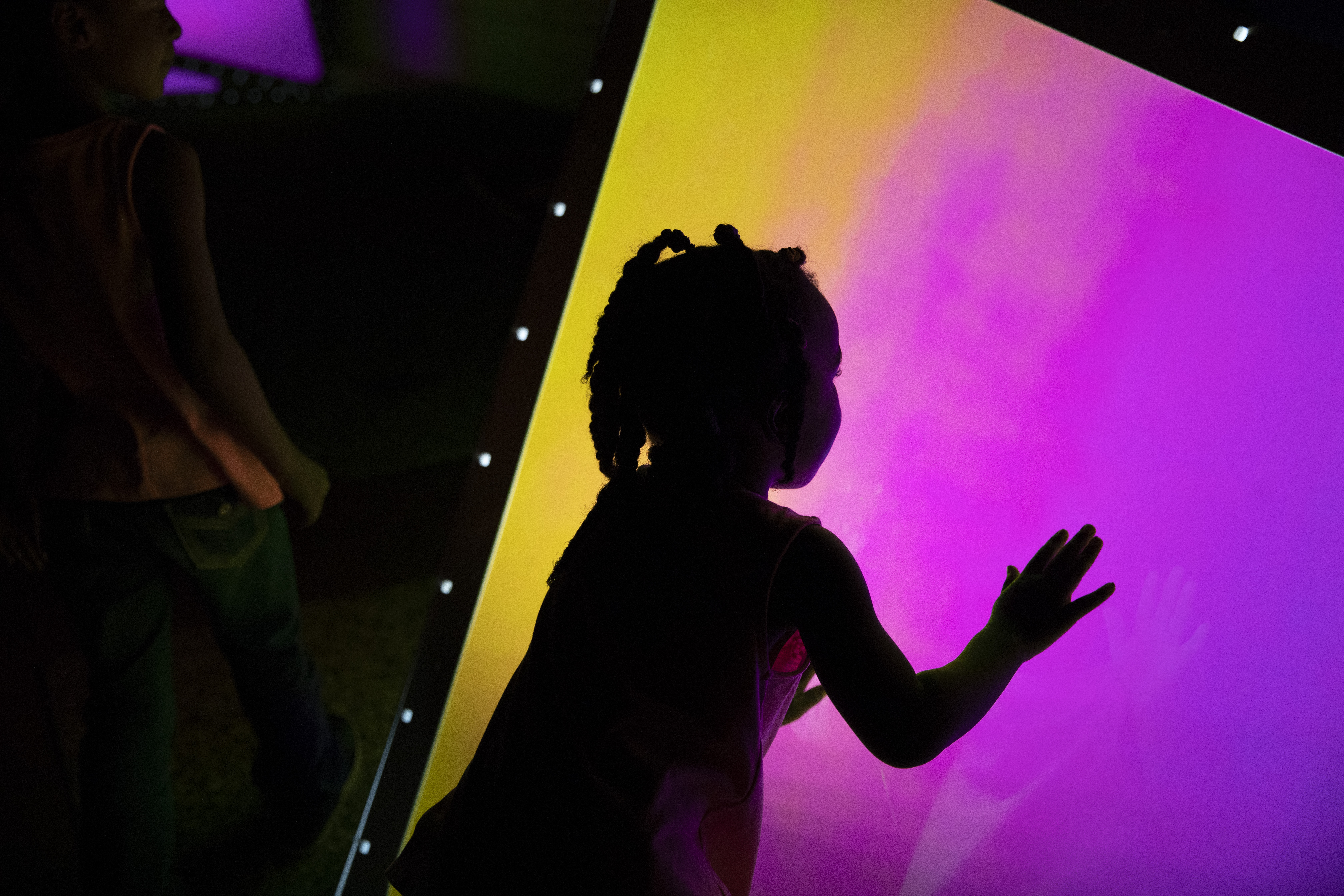 Living Lights at UPMC Magee-Womens Hospital
As part of Lights! Families! Oakland!, OBID and UPMC Magee-Womens Hospital, present the "Living Lights" installation along Forbes Avenue from the corner of Craft Ave to Halket Street. It will make use of sound responsive lights and custom curated patterns by local artist ProjectileObjects. The installation will change from month to month, so keep an eye out for the illuminated display from the end of November until March 2022.
Learn More