About
Advocacy and Government Relations
As the voice for the Oakland business community, the OBID staff and Board are dedicated to the advocacy of our business district. OBID has formed strong relationships with our elected officials and with various government offices at the City, County, State and Federal levels. The OBID acts as a liaison between our members and government offices and we have assisted our owners on a variety of issues from zoning and permits to parking and public safety.
Currently, the OBID is involved with a variety of large scale planning efforts underway that will impact the Oakland business community, including the Port Authority of Allegheny County's proposed Bus Rapid Transit project and the City of Pittsburgh Oakland Mobility Network.
Public Safety
The OBID partners with various local law enforcement agencies to keep our district safe and to ensure our membership stays aware of any safety and security related concerns. We are especially honored to work with the Pittsburgh Bureau of Police and the University of Pittsburgh Police who keeps a watchful eye on everyday life in Oakland.
The OBID staff and cleaning ambassadors are also constantly vigilant for any issues in the district which may cause a pedestrian safety hazard and works with member businesses, property owners and appropriate municipal agencies to resolve any relevant concerns.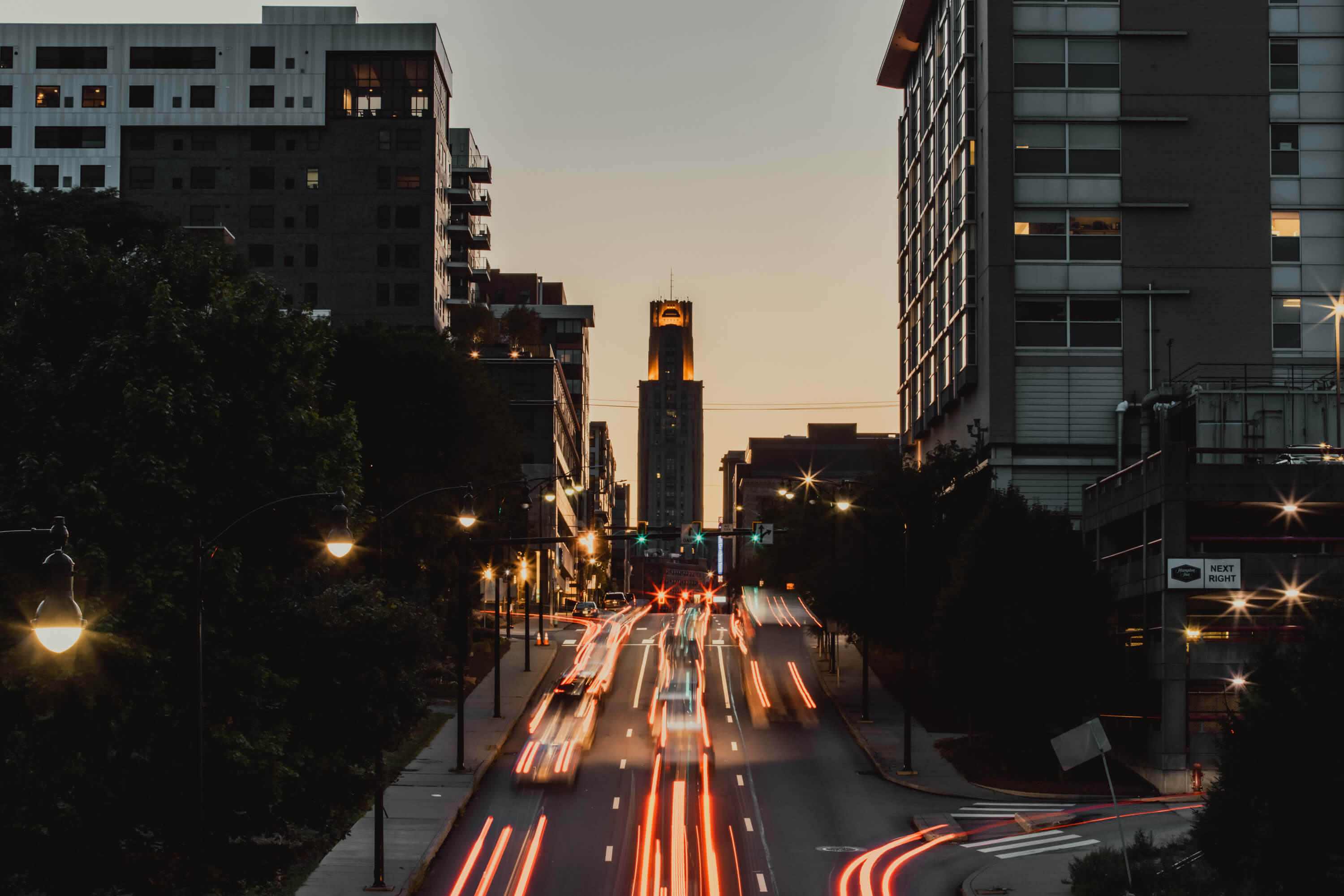 OBID Membership
OBID is governed by stakeholders with a vested interest in Oakland's success
Learn More