Argyle Studio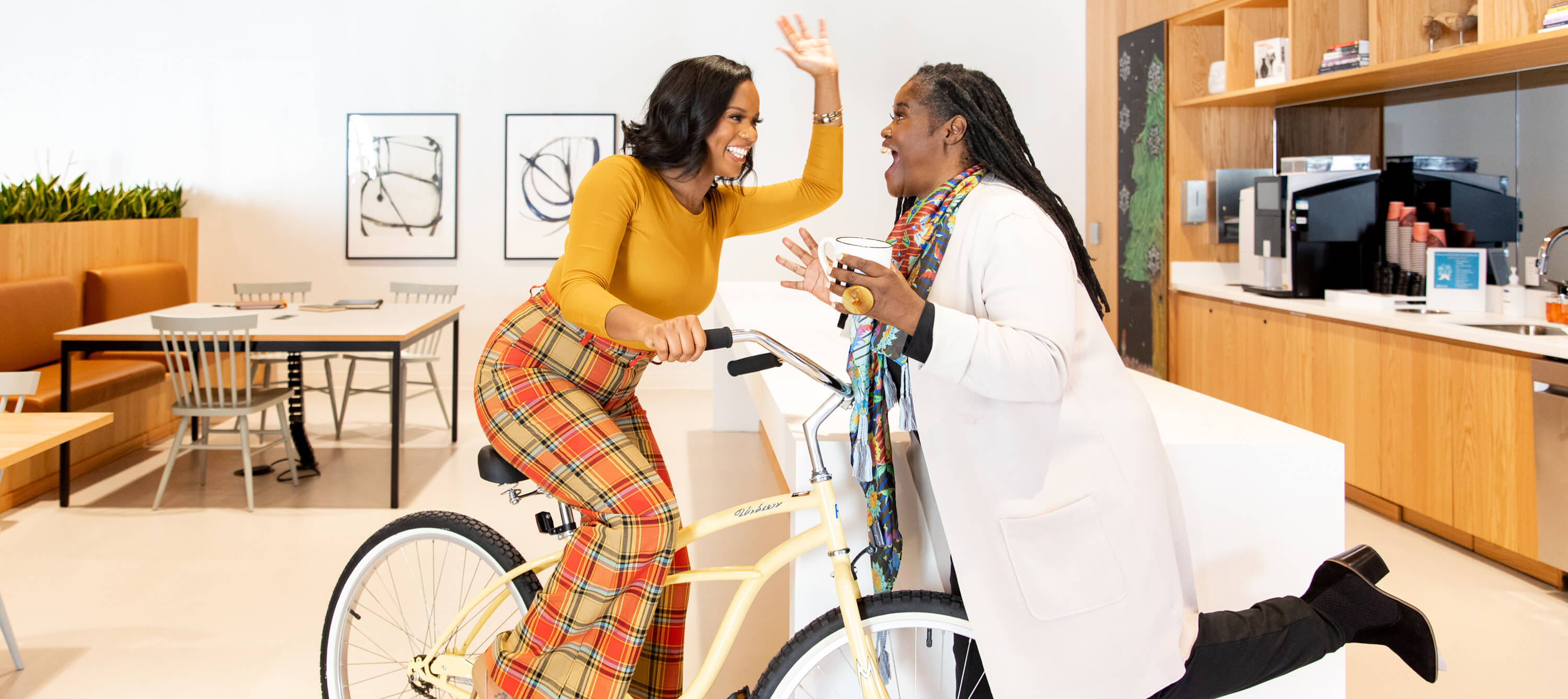 Oakland Retail Pop-Up Shop - Argyle Studio
Brigette and Christine Bethea, the mother-daughter team behind ULEADx, a Pittsburgh-based leadership development consulting firm, will bring a bold and bright concept to 3608 Forbes Avenue this spring. Argyle Studio will pop up next month filled with a curated selection of handmade goods and one-of-a-kind wares created by local artists, makers and entrepreneurs.
The newly renovated space was designed by local Oakland-based firm Front Studio Architects and will include custom fixtures provided by Construction Junction and inspired by reuse and upcycled materials.
Argyle Studio will remain open to shoppers through the fall and potentially longer. In addition to offering unique merchandise, programming at the studio will include featured vendors, hands-on maker opportunities, music and other activities.
Working with our project partners, Oakland Business Improvement District, UPMC, InnovatePGH, Redevelopment Authority of Allegheny County Community Infrastructure & Tourism Fund, the City of Pittsburgh and the Urban Redevelopment Authority of Pittsburgh, Brigette and Christine seek to support emerging and established small businesses as well as local artists and makers.
If you are interested in becoming a vendor at Argyle Studio, please visit the frequently asked questions.