About
Promotion & Marketing
OBID is committed to marketing Oakland as a whole community that offers multiple experiences. Creating a "buzz" for Oakland has brought positive attention to the community while enhancing the image of Oakland as a great place to live, to work, to hang out in and to locate your business. In response to the COVID-19 pandemic, OBID has pivoted our direct marketing focus on the Shop2Help Oakland Gift Cards That Give More Program. This program, funded in part by a grant from the Richard King Mellon Foundation, allows customers to support their favorite shops, restaurants, and retailers through the purchase of gift cards. By purchasing a $25 gift card through the program, customers receive $35 in gift card value. These gift cards do more than provide an opportunity to support local businesses; they also provide some much needed assistance to help our neighbors overcome food insecurity and lead happy, healthy lives because, for every $25 gift card purchase, 25 meals are donated to the Greater Pittsburgh Community Food Bank!
The OBID also works to keep all of our members up-to-date on what is happening in our neighborhood, opportunities to engage with the organization and ways to improve their businesses. Each month the OBID sends out weekly e-newsletters reaching over 6,000 people with a plethora of relevant and timely information about our membership, available promotional opportunities, commercial real estate listings and much more. Social media plays a key role in marketing OBID's marketing endeavors, posting to Facebook, Instagram, and Twitter regularly.
We want to stay in touch with you! If you would like to hear more from us, please contact OBID's Manager of Placemaking and Activation, Cate Irvin at cate@oaklandbid.org.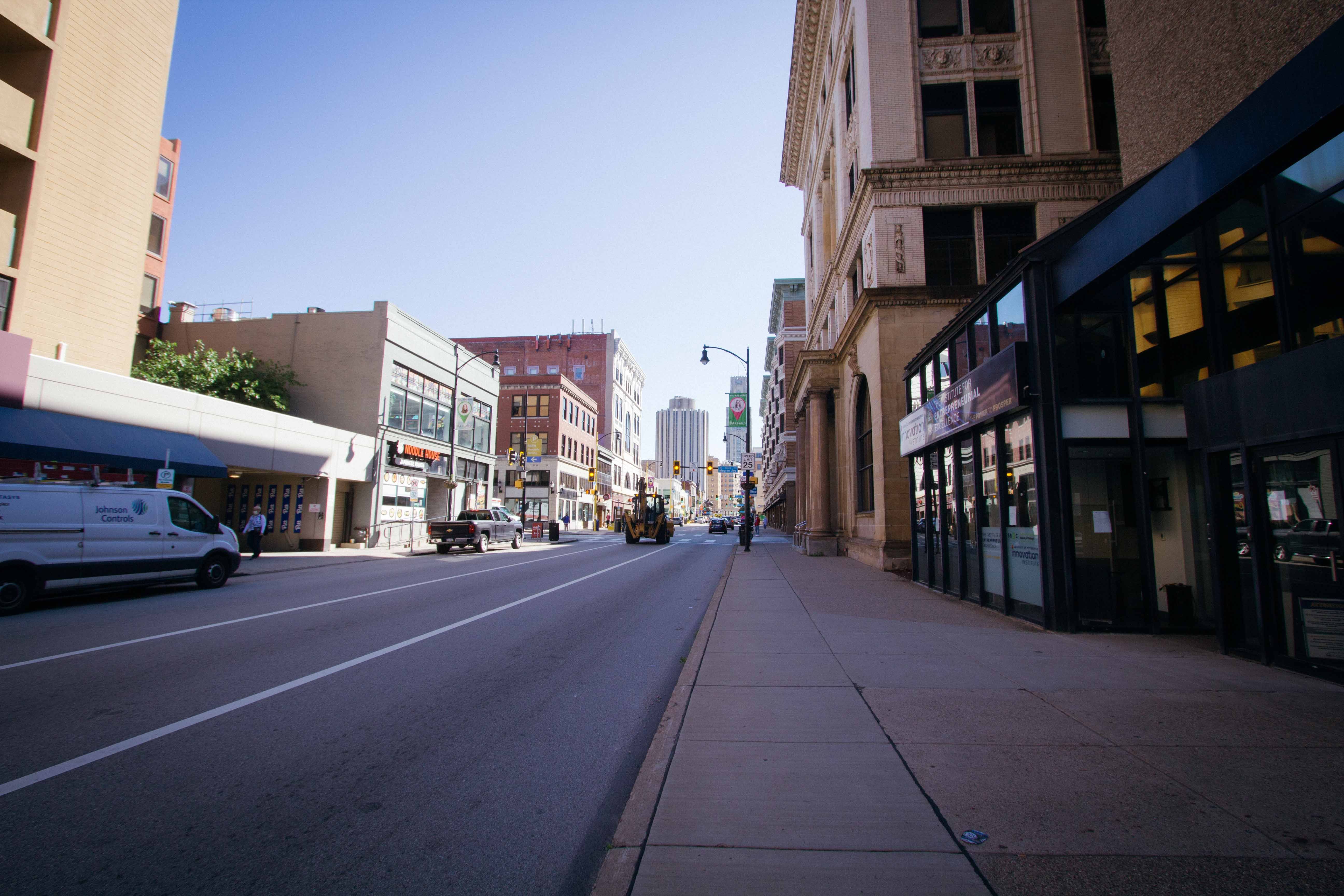 Member Opportunities
To learn more about making Oakland home for your business, please visit OBID Member Special Opportunities
Learn More