About
Cleaning & Beautification
Block By Block
The OBID contracts Block By Block, a nationally recognized maintenance contractor, to provide sidewalk cleaning services for the District. A crew of ambassadors works seven days per week to ensure that the commercial corridor – over 4 miles of sidewalks – remains free of litter and debris. We remove more than 5 tons of trash, 220,000 cigarette butts, and over 2,000 pizza boxes annually!
Of course, litter removal is just the first step in creating an attractive streetscape. Our crew also removes weeds, graffiti, illegal flyers, stickers and staples from our infrastructure. During the fall season, the crew also ensures that the leaf buildup is removed along with the typical litter and debris, and in the winter, we keep the ADA ramps clear of snow and ice. The crew also uses a hot-water pressure washer to remove gum, grease, dirt and grime from all of our district's sidewalks–on average over 70 storefronts (of which 40% get repeat washing).
Sestili Nursery
To further enhance our pedestrian corridor, the OBID contracts Sestili Nursery, a local Oakland business establishment, to plant and maintain flower baskets and sidewalk planters through spring, summer and fall annually, decorating four blocks of the Forbes Avenue commercial corridor.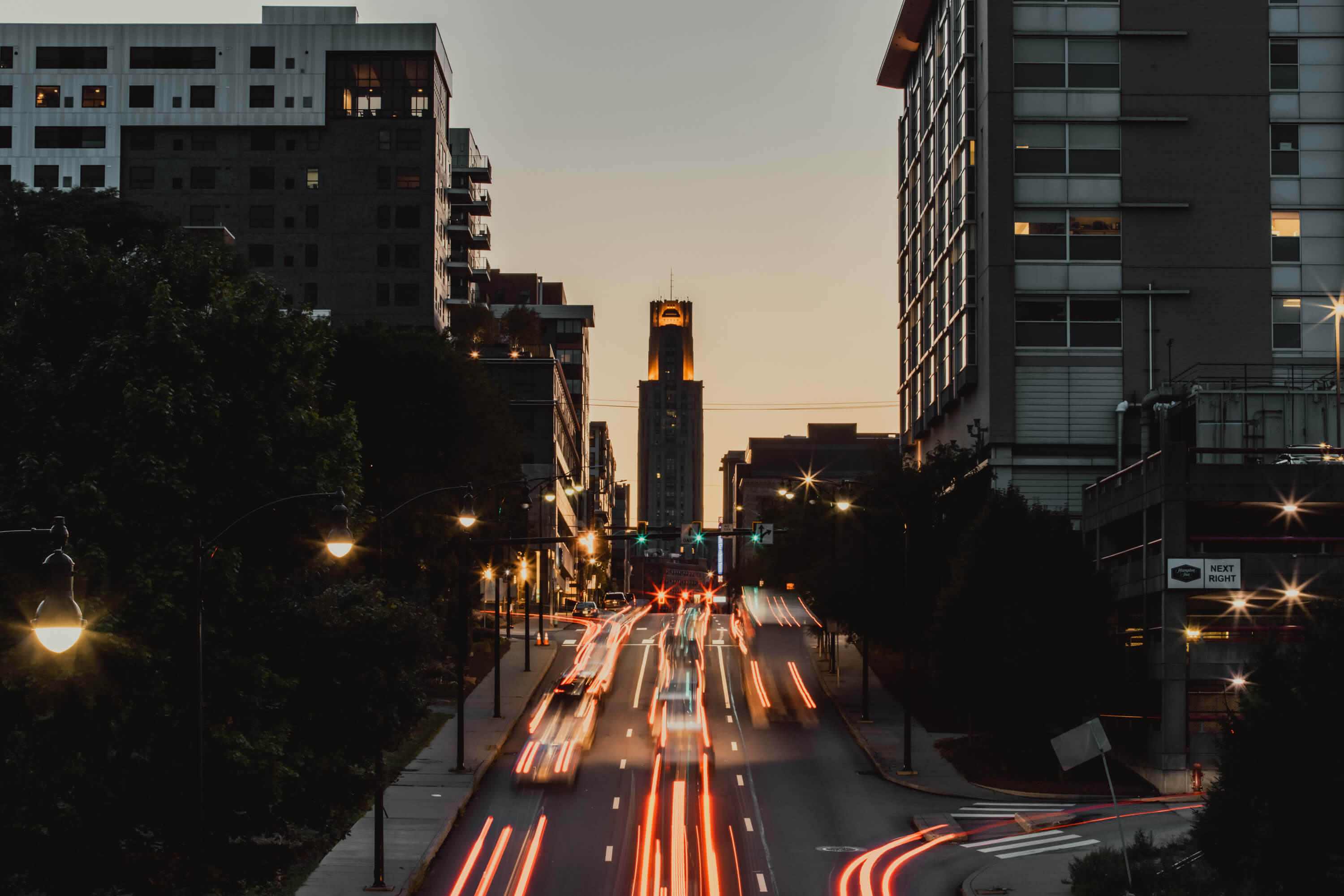 OBID Membership
OBID Membership includes daily sidewalk cleaning, seasonal pressure washing, and beautifcation services.
Learn More