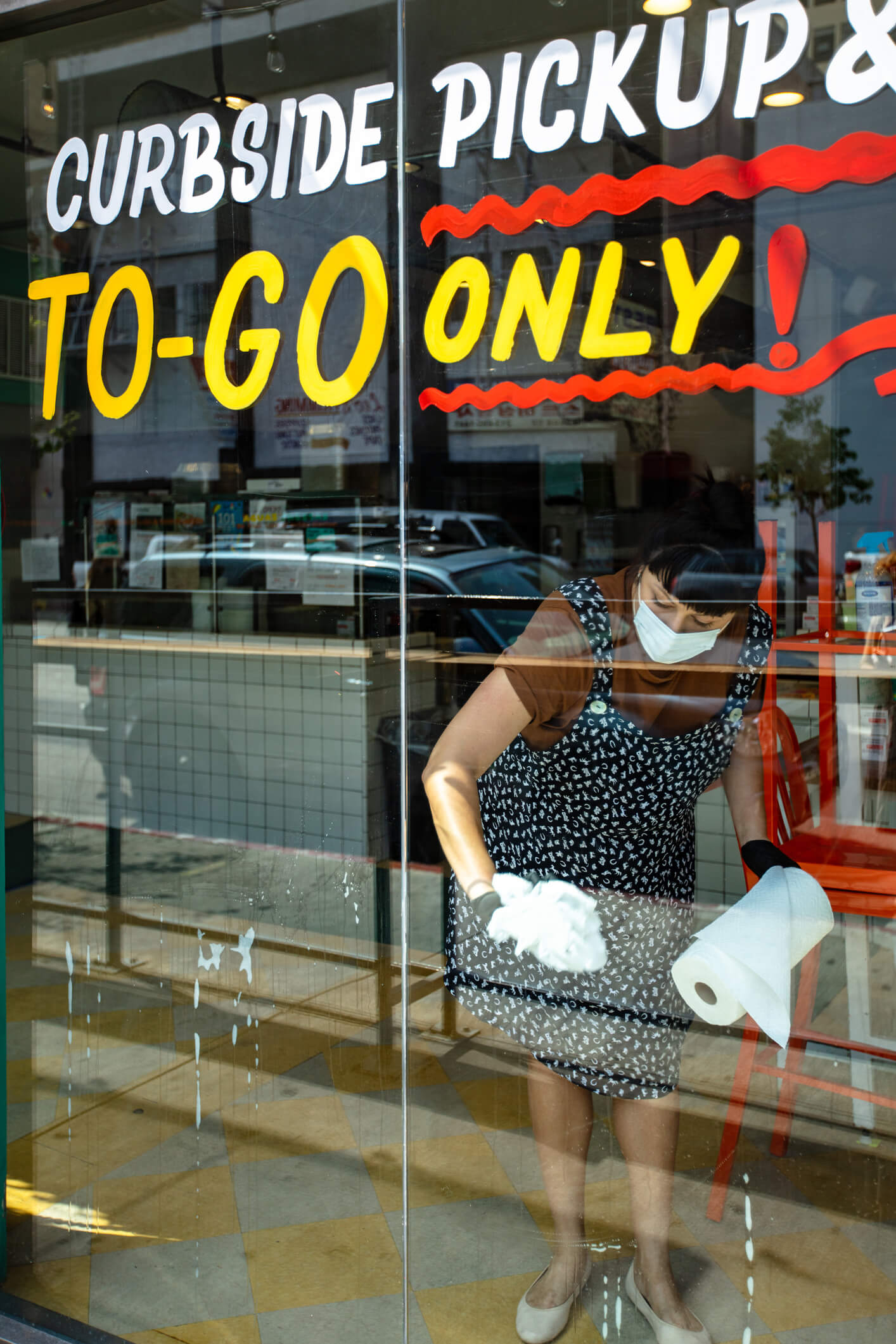 Oakland Business Improvement District COVID-19 Resources
As our community contends with the developing COVID-19 crisis, the Oakland Business Improvement District (OBID) is here to help. We are taking steps to ensure Oakland's businesses and residents have all the resources necessary to weather this ever-changing situation. While the world is unsure of its condition day-to-day, one thing is absolutely certain: we will continue to provide you the necessary resources to navigate these uneasy times, and you can count on us as your go-to source of information and promotion. This page will be refreshed regularly with updated information crucial to local business owners, residents and Oakland stakeholders.
Our primary objective is that we all take appropriate personal steps to limit the spread of COVID-19 and ensure that our entire community remains healthy.
Below, see a list of resource pages available for residents, workers, and visitors in Pittsburgh. We encourage you to (safely) continue to support our neighborhood's small businesses and restaurants that make Oakland dynamic and vibrant year-round.
Please continue to practice safe social distancing and to follow guidance from health and government officials.
Resources
Resources for Small Businesses
Local & Institutional Resources
Small Business Owner's Guide for CARES Act
Oakland is Open
Show your support for Oakland by:
Ordering Takeout/Delivery, Buying Gift Cards, or even
Sending a virtual tip to your local service industry workers
Business Owners: Take the Nighttime Economy Impact Survey here.
Do you sell gift cards online? Let us know!
Information About COVID-19
See official links to federal, state, county, and city information and resources related to the COVID-19. Check these pages regularly as updates are posted.
Contact Us
For questions, comments, suggestions, or help finding resources that are available, send us an email at info@oaklandbid.org