Wexford Science + Technology 3440 Forbes Avenue Development
Wexford Science + Technology, a real estate firm that specializes in researched-oriented development that is working with the University of Pittsburgh, is working on its first project in Oakland, a 10-story, 153 foot tall, office building to replace the Murdoch Building at 3440 Forbes Avenue.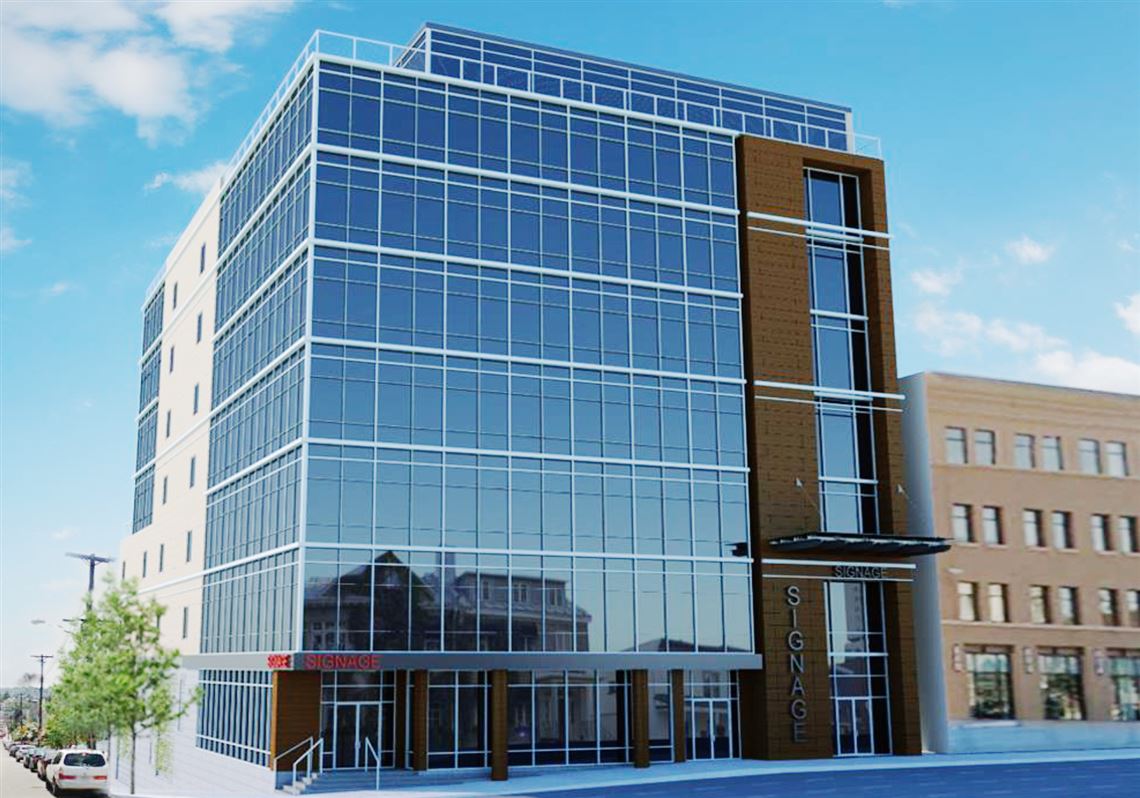 "Our goal is to build community in partnership with universities," said Joe Reagan, a senior vice president and principal of Wexford. He emphasized that the firm strives to be a long-term holder of the projects it develops and to become part of the community. Working solely in university-related development, Wexford has already partnered with the university on its redevelopment of the former Ford Motor Building on Baum Boulevard into a new UPMC Immune Transplant and Therapy Center, and the university has identified the potential for six new office buildings along Forbes, as part of the neighborhood's new innovation district.
Reagan emphasized that Wexford is working within a larger plan and goal by the city.
"This is a city initiative, not a Wexford initiative," he said of the innovation district strategy for Oakland, based on a report by the Brookings Institution. "We're just a part of that process."
With limited lab space in the city, Wexford's general strategy is to provide the kind of alternative private sector space that serves as a complement to the researchers who also have ties to the universities and hospitals typically a few blocks away.
Wexford comes to Pittsburgh after developing significant projects near universities such as Wake Forest in Winston-Salem, Harvard in Cambridge, and, somewhat closer to home, the University of Pennsylvania, in Philadelphia, among other places.