Croatian Fraternal Union Building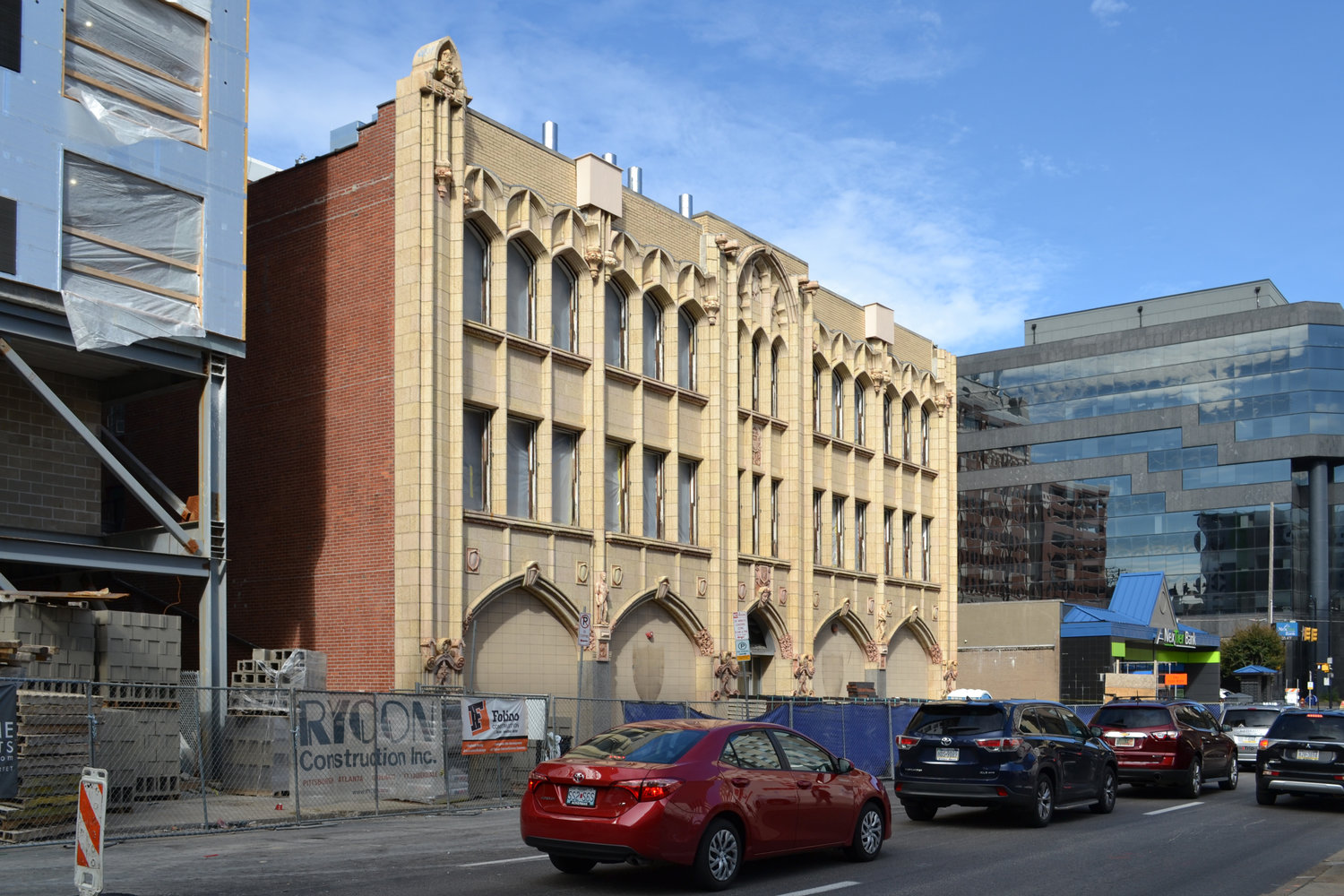 Redevelopment at 3441 Forbes Avenue
Developer: University of Pittsburgh
Project summary: Preservation Pittsburgh and the Croatian Fraternal Union nominated the property for historic designation. The nomination was accepted by the Historic Review Commission.
Preservation Pittsburgh added the Croatian Fraternal Union building to its "2020 At Risk" list of endangered historic places.
The University of Pittsburgh presented an historic preservation and early re-development plan for the building at the May 25, 2021 Oakland-Wide meeting. The University presented the plan at a required Development Activities Meeting hosted by OBID, Oakland Planning and Development Corporation, and City of Pittsburgh Department of City Planning on June 21, 2021. This project had a briefing at the Planning Commission meeting on July 27, 2021.
The University of Pittsburgh will return to the Planning Commission for a hearing and action regarding the building's demolition at the September 14, 2021 meeting at 1:00pm.
Resources: Planning Commission Hearing Recording - Approved