Campus Master Plans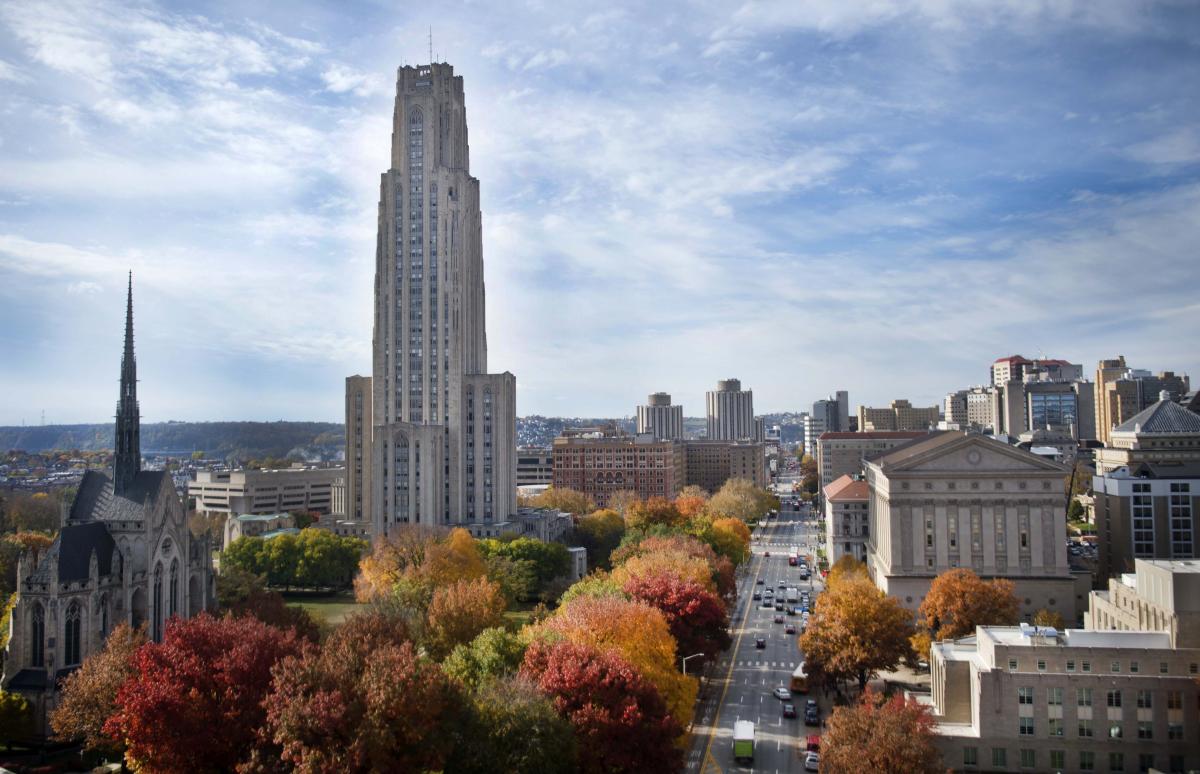 University of Pittsburgh
University of Pittsburgh's Campus Master Plan is a road map for decades to come, guided by input from faculty, students and staff along with community members.
Since the master planning process began in summer 2017, Pitt has given public presentations on the plan and invited input during forums and focus groups for local residents as well as the campus community.
The Campus Master Plan is a framework for the University of Pittsburgh's progress over the next 20 to 30 years. It creates the vision for the campus but is also a living document that will remain flexible as new opportunities and priorities emerge. The plan can be divided into five aspirational focus areas:
A Place of Academic Excellence and Innovation
An Enriching Student Experience
A Distinctive, Welcoming, and Attractive Campus
A More Connected, Outward-Looking, Engaged University
A Place that Seeks Synergy and Efficiency
The plan will capitalize on Pitt's setting in a booming tech and innovation city and its close proximity to a world-class medical center.
Carlow University
Carlow University's focus in the years ahead is to launch new initiatives and programs that align with the needs of the workforce and strengthen the career readiness of their graduates, while preparing them to be ethical leaders committed to a just and merciful world.
"Unleash imagination: to transform lives, in pursuit of a just and merciful world." That is Carlow University's Strategic Vision for 2019-2025. The operational commitments are to accelerate growth, optimize learning, create collaborative environments, and build financial health.
Carnegie Mellon University
The Carnegie Mellon University Institutional Master Plan (IMP) planning process began in February 2010 with the intent of adoption by City Council in 2012. From the start, the intention of the Plan was to build upon the strengths of the previous 2002 Campus Plan while directing campus growth onto new properties to support the university's growth needs. The planning process, which took place largely in 2010 and 2011, had three phases: Analysis, Problem Solving and Proposals. The Institutional Master Plan was approved by Pittsburgh City Council on April 25, 2012.
Since the approval of the Master Plan by the City Council in 2012, and the first amendment of 2015, Carnegie Mellon has refined the Master Plan for the development of a new Scaife Hall. These changes are reflected in the Amended Master Plan, which was approved by City Council on the 4th of November, 2019.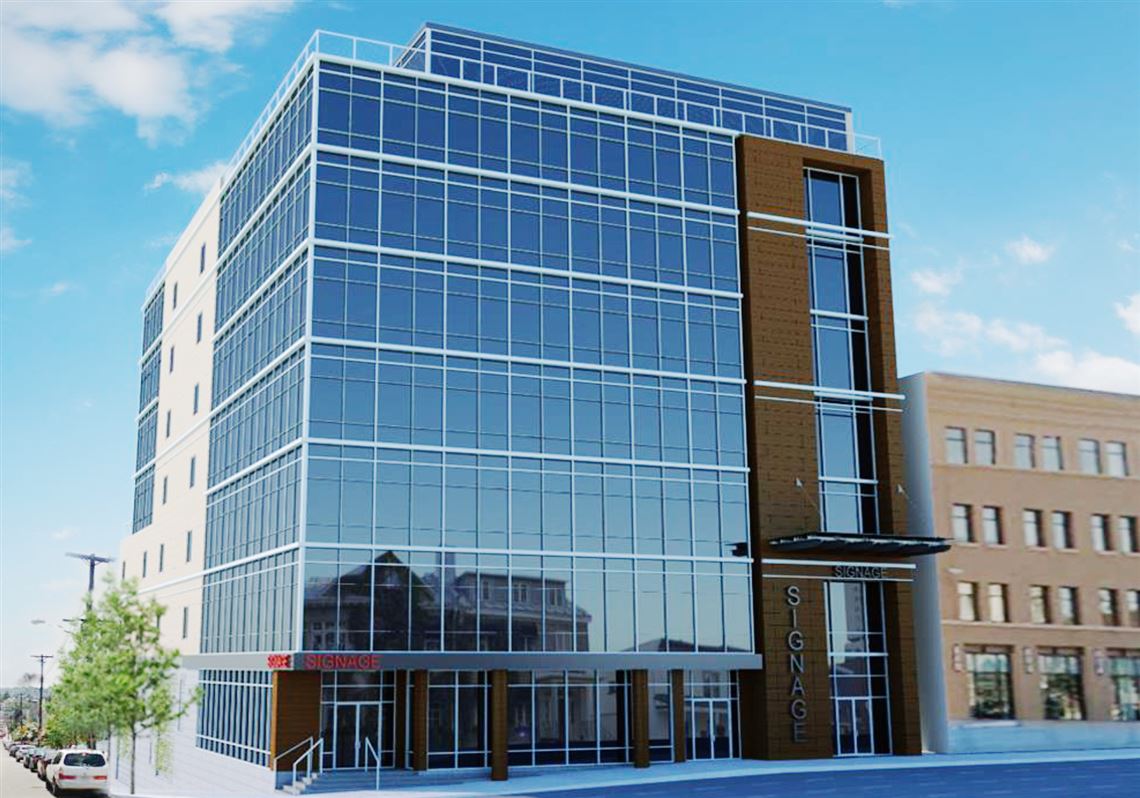 Submit Feedback
We'd love to hear your feedback on this project. This feedback goes directly to OBID to help better understand the community's needs, and is not official testimony.
Learn More