Food & Dining
Redhawk Coffee
Redhawk Coffee was founded in 2016 by Braden and Mary Walter. It has grown from an espresso truck servicing the Pittsburgh area to a full scale coffee roaster with multiple cafe locations.
Our focus is 100% specialty coffee, and we pride ourselves on ensuring the best product and experience available. Our goal is to provide you with the best cup of coffee imaginable; whether that means supplying you with all the materials you need to brew coffee in your home, putting together your perfect cup in one of our cafes, or assisting you in opening the cafe of your dreams.
We are excited to work with you to make your coffee dreams come true. We have a dedicated team of industry professionals that are standing by, ready to answer questions you may have. We look forward to serving you! Cheers- Redhawk Coffee.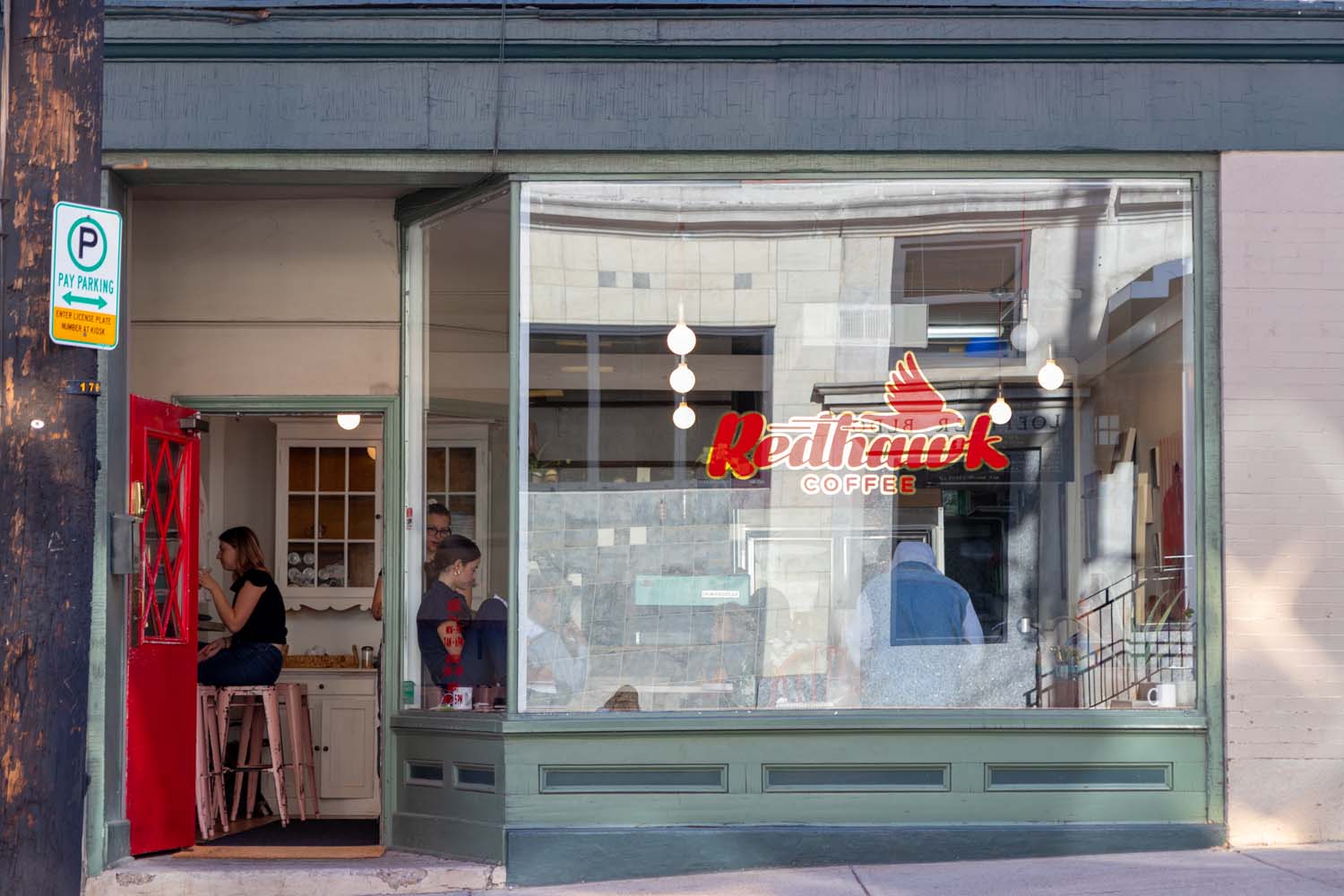 Address
120 Meyran Ave, Pittsburgh, PA 15213
Hours
Mon-Fri: 7:00am - 4:00pm
Sat: 8:00am - 4:00pm
Sun: 9:00am - 3:00pm